Banks – funding a huge problem
Since 2008, ANZ, Commonwealth, NAB and Westpac have loaned almost $50 billion to fossil fuel projects in Australia.
The coal and gas industry is threatening our farms, water resources, health, the environment and natural icons like the Great Barrier Reef. It is also jeopardising our chances of keeping global warming to within manageable limits.
The big banks are custodians of the majority of Australians' money. They need to be held accountable for how it is used. Click on the logos of each of the big four banks below to find out more about their lending to fossil fuels, and take action to stop it.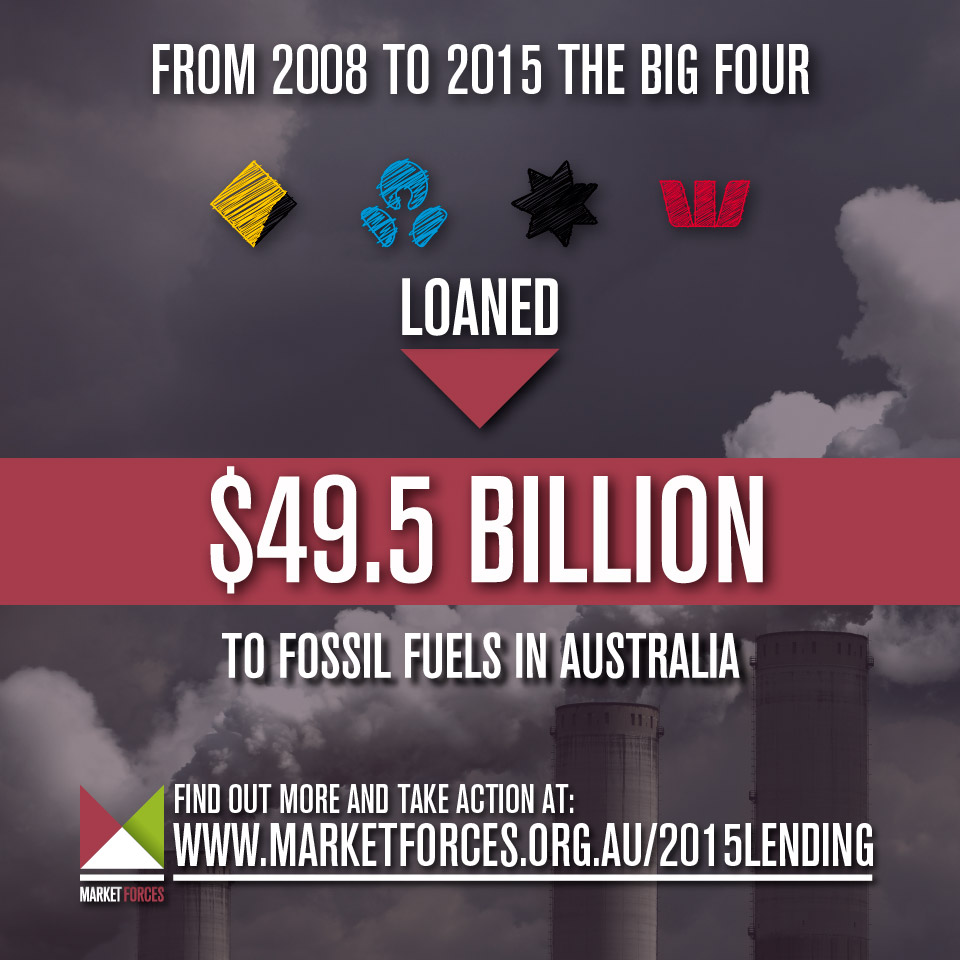 Where does your bank stand?
Want to compare how your bank performs against others on the issue of fossil fuel investments? With a bank that is funding coal and gas and want to find an alternative? Check out our list of various banks and where they stand. We have asked banks to state their position on coal and gas investments and published the responses to help you decide where you want to move your money.

---
The world has agreed to limit global warming to less than two degrees above pre-industrial levels, and while this is far from a 'safe' climate goal, it does provide a clear guideline for how our economy must change to deal with climate change.
Banks are key players in steering the economy to be compatible with limiting global warming to less than two degrees, so it is vital that they also commit to taking action that is in line with this goal.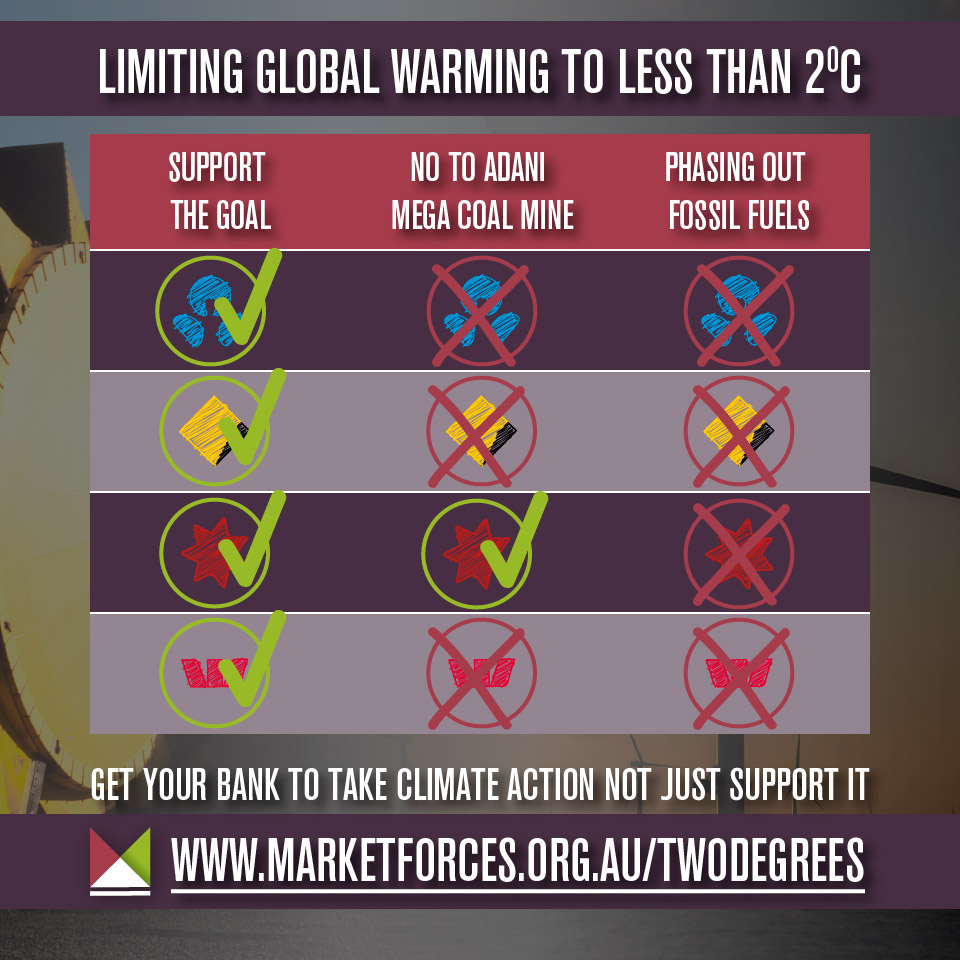 Where is the money going?
Use our interactive map to see which banks have been lending to coal and gas projects around Australia. You can use the map to contact the banks and pressure them to stop lending to environmentally destructive coal and gas projects.
If you're with one of the big four Australian banks you can put them on notice, telling them if they keep funding fossil fuels, you'll move to another bank.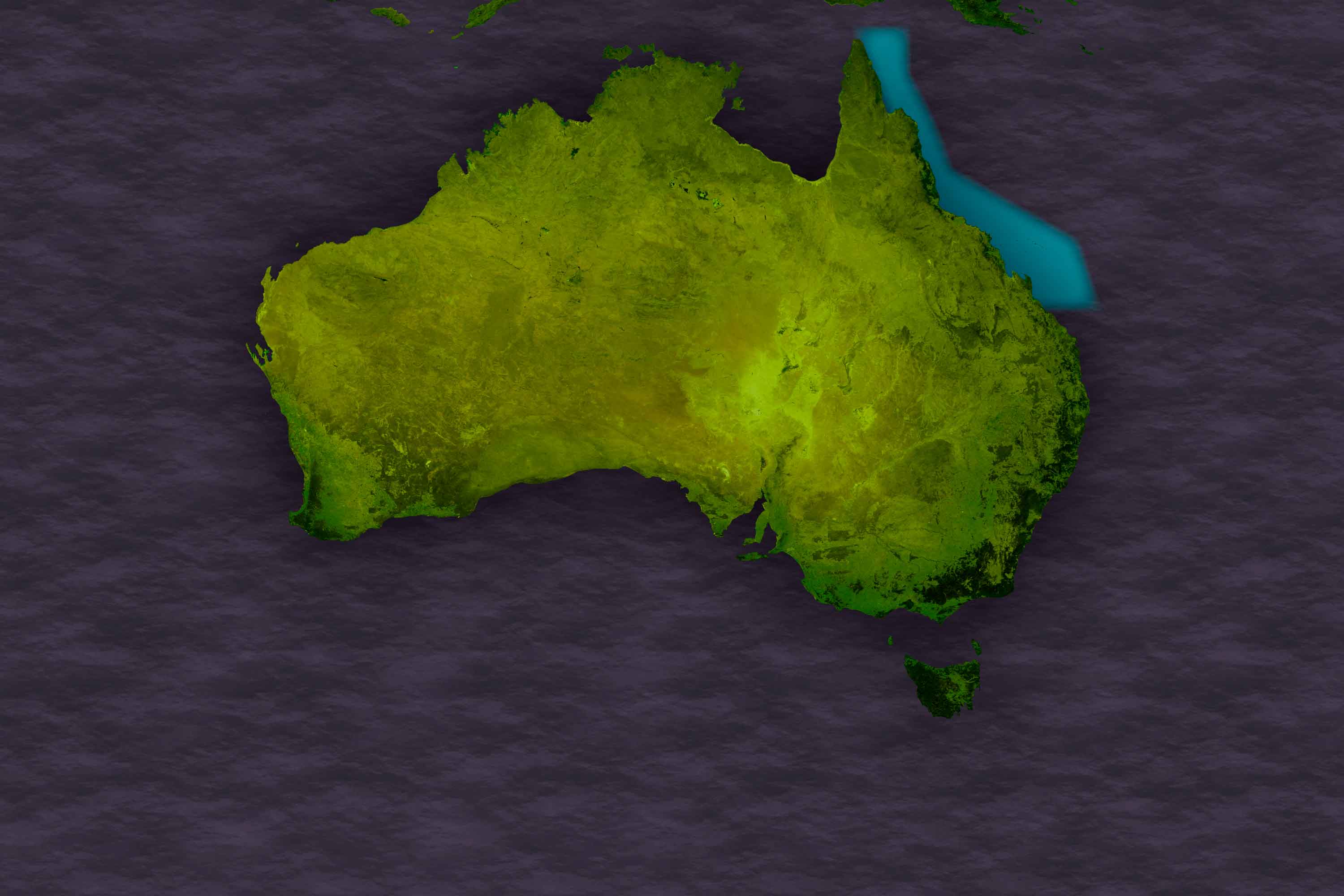 We've made the process of changing bank accounts easier with our guide: How to switch banks and make it count.
It shows you where various banks stand on the issue of fossil fuel investment, the main steps to take in order to change accounts (you'll probably find it's simpler than you expect) and, most importantly, how to leave a lasting impression on your old bank when you decide to divest.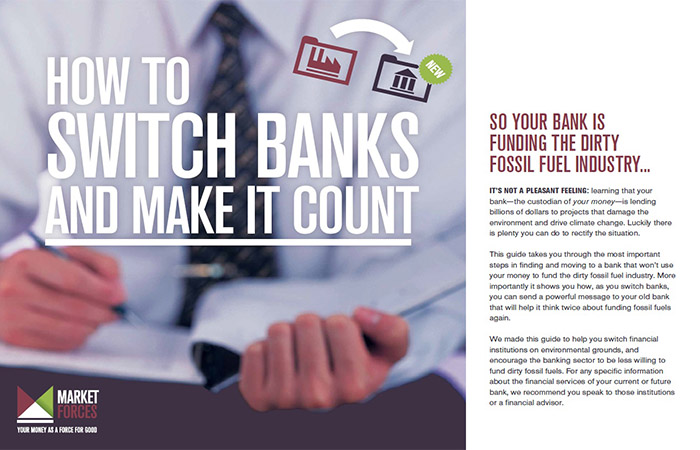 Market Forces has released a number of reports presenting the findings of our research into various aspects of energy sector financing. The latest and most comprehensive of these is Fueling the Fire, which was released in June 2015.
You can check out our interactive page, which presents the major findings of the report, and from there you can download the full report and request print copies.
More of our reports can be found via our reports page. You can also request print versions of all our reports and other resources by visiting our campaign materials page.