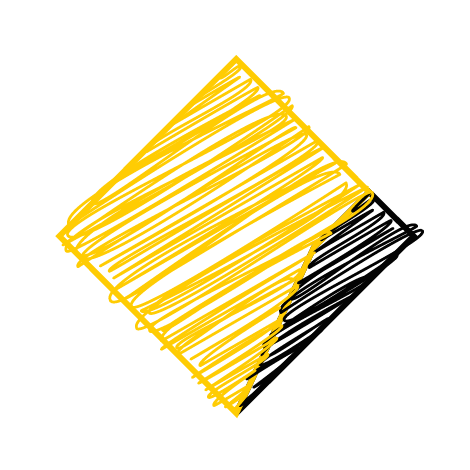 loaned to dirty fossil fuels globally since 2008
The Commonwealth Bank has loaned at least $7.2 billion to the dirty coal, oil and gas sectors since supposedly committing in 2015 to help limit global warming in line with the Paris Agreement. This is nearly four times its lending to renewables.
Worse still, since 2015 CommBank has loaned to new fossil fuel projects that, over their lifetimes, would enable another 2.9 billion tonnes of CO2 to be released into the atmosphere. That's enough to cancel out the gains made by Australia's emission reductions target nearly three times over. New fossil fuel projects pose the greatest danger for the Paris climate targets. 
Public pressure on CommBank is however finally starting to work. In August 2019 it became the first of Australia's big four banks to formally announce a Paris-aligned 2030 exit date for exposure to thermal coal. Any new fossil fuel projects seeking finance must also show compliance with the Paris goals, another first among our major banks. Read our analysis.

Take action: tell Commbank to stop funding dirty fossil fuels for good
Has CommBank kept its Paris climate pledge?
In late 2015, Commonwealth Bank publicly committed to taking action to support the international aim of keeping global warming to "well below" 2°C above pre-industrial levels. But as our 2018 scorecard (right) showed, CommBank's activity has been completely inconsistent with that commitment.
The Paris Agreement warming limit gives the world a very strict carbon budget to work within – 80% of known fossil fuel reserves must stay underground if we're to have a fighting chance of not busting this target.
After years as a climate laggard, CommBank's new Environmental and Social Framework released in August 2019 puts it ahead of Australia's other big four banks. It is the first to formally announce a Paris-aligned 2030 exit date for exposure to thermal coal – spelling a stark warning to industry and policymakers that coal has no place in the country's future.
Furthermore, the policy states that new fossil fuel projects seeking finance from CommBank must also show compliance with the Paris goals – another first among our major banks. Read our analysis.
Learn more about the role of financial institutions in holding global warming to 1.5 degrees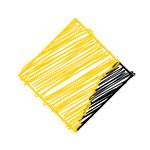 Since 2°C commitment:
lending to fossil fuels
Total lending to expansionary projects
fossil fuel vs renewables lending

$3.80 

:

$1
Total emissions enabled
(tonnes CO2)

2.9 billion
Policy to reduce fossil fuel exposure?

FAIL
Policy restricting fossil fuel lending?

FAIL
How is CommBank expanding fossil fuels?
Despite its commitment to the Paris climate goals, CommBank continues to back companies and projects that expand the fossil fuel industry.
A blatant case of CommBank's disregard for a safe climate future was the $49 million loan in November 2016 to a new deepwater oil drilling project – the Heidelberg field located 225km off Louisiana's coast. It's near the Horizon Deepwater oil project, where a 2010 explosion caused one of the worst environmental disasters in history.
CommBank is also part of an international bank consortium that helped launch the massive Sabine Pass LNG project in Louisiana, USA. Likely to add over 1,600Mt of CO2 to the atmosphere over its lifetime, this project choice is at odds with fighting global warming.
Commbank's global fossil fuel lending since Paris goals pledge
Learn more
Find out more about the extent and impacts of banks financing fossil fuels, compare the lending positions of different banks and learn more about how to switch to a bank that aligns to your values.