Join the action at Westpac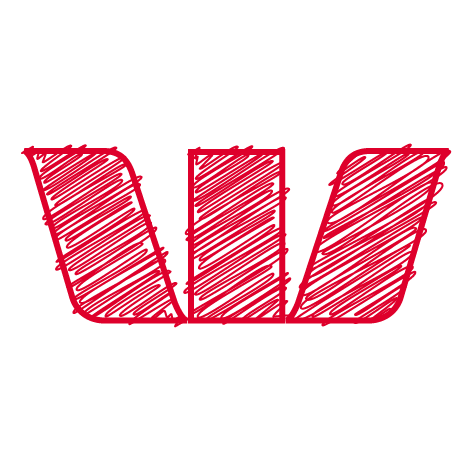 loaned to dirty fossil fuels globally since 2008
Is your bank funding climate change?
Queue in: tell Westpac no fossil fuels!
Westpac paints itself as a sustainable bank, but our figures indicate Westpac has ramped up its lending to fossil fuel projects, moving us dangerously closer to the emissions tipping point that we must avoid for a chance at a safe climate into the future.
Right now, Westpac's board are making decisions about lending to fossil fuels ahead of their climate policy update due in early 2020.
Now is the time to let them know they are out of line with the Paris climate agreement and out of line with those who don't want banks investing in coal, oil and gas.
Take action! 
We're going to queue in at Westpac offices to deliver messages from customers, shareholders and the community telling Westpac to get out of fossil fuel funding. This will help to build pressure on the bank ahead of its annual general meeting where we are lodging a resolution to shareholders and the board.
Queue in at Westpac's HQ in Melbourne, 9am December 2nd.
Queue in at Westpac's HQ in Sydney, 9am December 2nd.
Action at Westpac's AGM in Sydney on December 12th.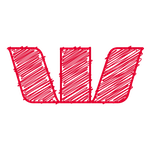 Scorecard since 2°C commitment
---
total lending to fossil fuels
Total lending to expansionary projects
Policy to reduce fossil fuel exposure?

FAIL
Policy restricting fossil fuel lending?

PARTIAL
Learn more
Find out more about the extent and impacts of banks financing fossil fuels, compare the lending positions of different banks and learn more about how to switch to a bank that aligns to your values.