Thank you for taking action!
Your message has been sent to New Hope's financial backers, telling them to stop funding companies expanding the climate-wrecking coal industry!
Want to do more? Please consider supporting our work by making a donation to Market Forces:
If you're interested in joining a shareholder resolution calling on New Hope to wind up its operations, you can learn more here:
Market Forces relies on the donations of our generous supporters to continue our fight to get money out of dirty fossil fuel projects.
If you are able to support our work by becoming a donor, please use the form on this page to make a donation.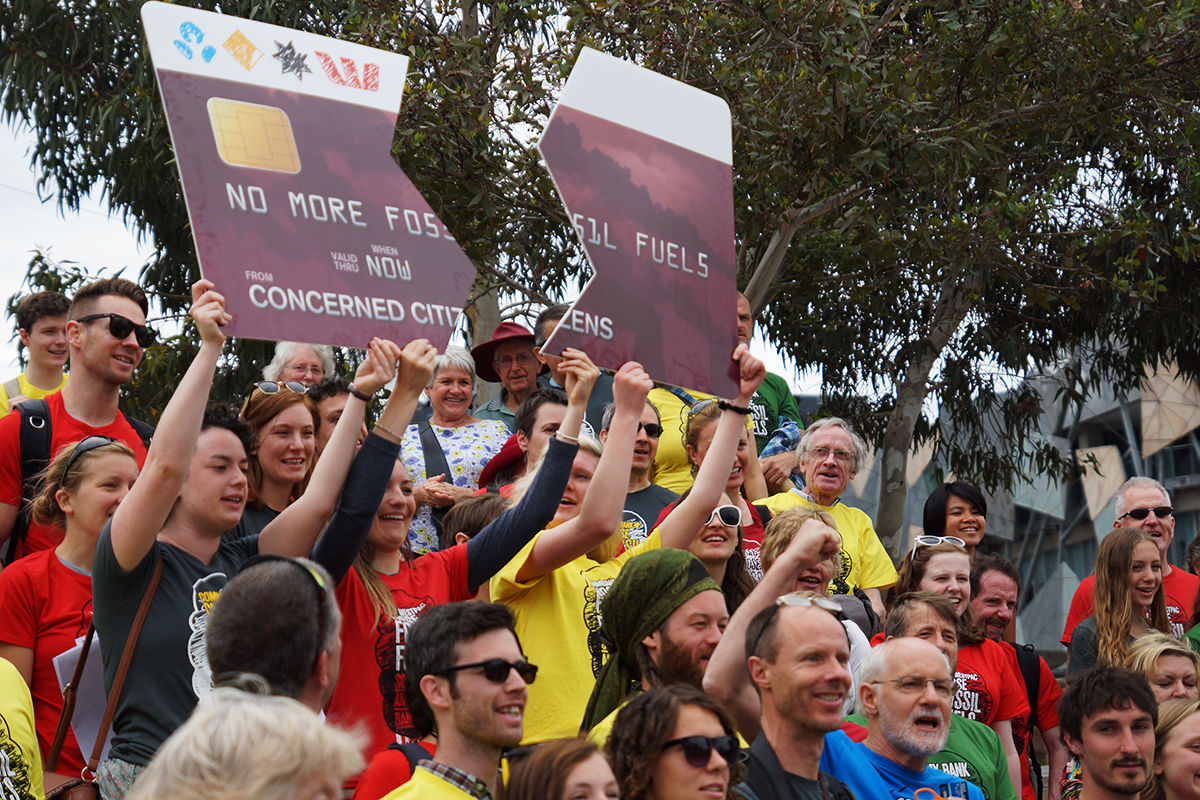 We have prepared a shareholder resolution calling on New Hope to wind up and give capital back to shareholders. We have also prepared shareholder resolutions calling on the big four banks to stop lending to new fossil fuel projects, and reduce exposure to these polluting industries in line with the Paris climate goals. If you have shares in any of these companies you can sign up to the resolutions here: