Thank you for taking action!
Your message has been sent to Whitehaven's current lenders, telling them that they must rule out providing further financing to the company.
Want to do more? Please consider posting about this campaign on social media to spread the word, or supporting our work by making a donation to Market Forces:
Market Forces relies on the donations of our generous supporters to continue our fight to get money out of dirty fossil fuel projects.
If you are able to support our work by becoming a donor, please click the button below.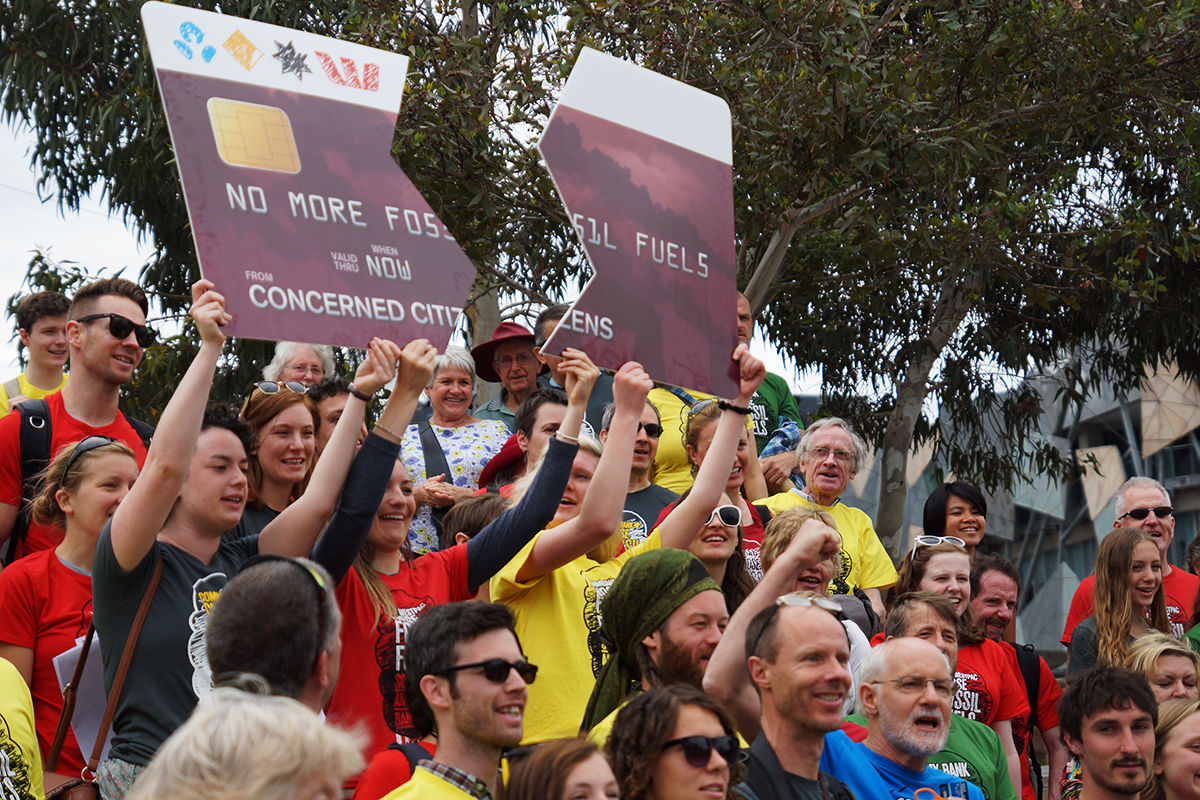 Please consider sharing these social media posts to spread the word and encourage others to take action: