Thanks for taking action!
Your message has been sent to your super fund. Let us know they respond by emailing [email protected].
Please help us spread this campaign by sharing this post on Facebook.
Market Forces relies on the donations of our generous supporters to continue our fight to get money out of dirty fossil fuel projects.

If you are able to support our work by becoming a donor, please click the button. You can also request a call to donate over the phone.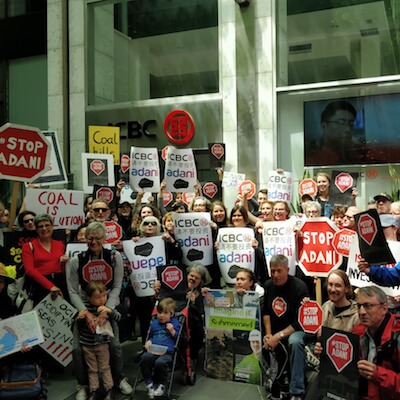 ---
Make even more impact
[cs_the_grid name="Take action"]