We won't be silenced by Adani
BREAKING: Market Forces has been targeted by Adani's "trained attack dog" law firm, as part of a strategy to bully and intimidate opponents of the Carmichael coal mine.
Help us fight back: contribute to our #stopadani fighting fund!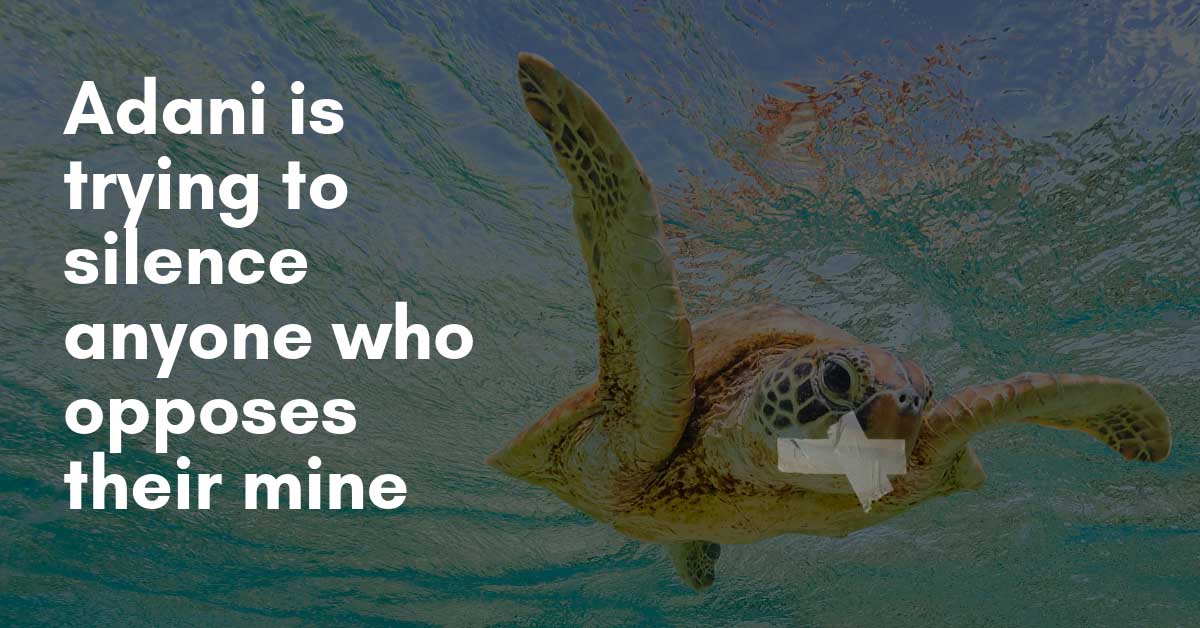 Help stop Adani's dirty Carmichael mine!