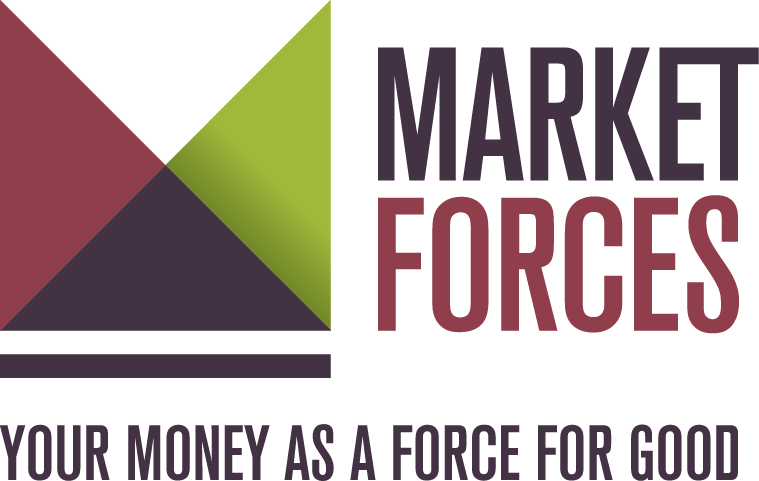 At Market Forces, we achieve a lot with a little. Our campaigns have already shifted hundreds of millions of dollars away from institutions that fund environmentally destructive projects.
But we need your help to do more. We're in a race against time to avoid runaway climate change. Our goals are centered around getting Australia off coal by 2030, stopping the expansion of the fossil fuel industry globally, and seeing the coal, oil and gas sectors rapidly contract, being replaced with clean, renewable energy.
As a small independent not-for-profit we need a regular, reliable source of funding from caring people like you, chipping in a little each month to help us grow. Please join us as a regular donor. It's fully tax deductible and even a small amount each month will help us achieve big things.
Your donations will be processed by our parent organisation, Friends of the Earth. Friends of the Earth Australia (FoEA) is a deductible gift recipient as defined in the Income Tax Assessment Act 1997 (Cth). Donations over $2 may be tax deductible. We encourage you to seek independent tax advice to determine whether you are entitled to a tax deduction. You may donate to FoE Australia with the request that your donation be applied to a particular campaign. However please note that all donations are made to FoEA, who have the ultimate discretion as to the application of the donation. Thank you so much for your support!