Thank Aurecon for cutting ties with Adani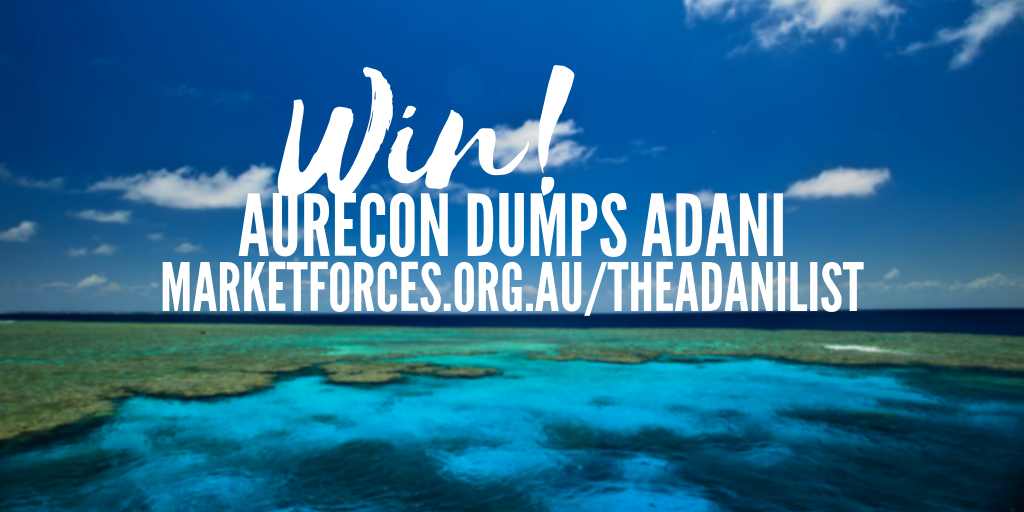 Fantastic news! Aurecon, a major engineering firm that had been working with Adani on its Abbot Point coal port has cut ties with Adani!

This means Aurecon will end its work at Abbot Point, and will not support projects like the Carmichael coal mine!

This is a huge step forward in the campaign to stop Adani's climate-wrecking Carmichael coal mine. Please take a moment to thank Aurecon for doing the right thing.