Why are banks involved in Java 9 and 10?
---
There are significant concerns about public and private banks' consideration of finance to Java 9 and 10 (Banten Suralaya), a 2,000 MW coal-fired power project in Banten province in Indonesia. Groups from Korea, Southeast Asia including Indonesia and Singapore, and environmental finance groups from across the world sent a letter to DBS' CEO on 26 February 2019 questioning DBS' association with the project. Many of the project's known risks are noted below.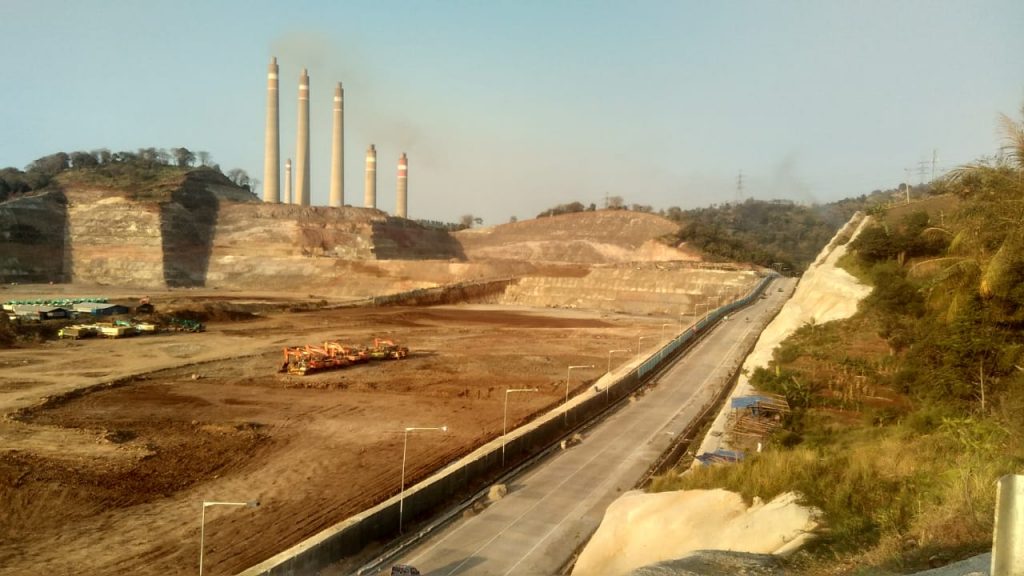 Take Action!
Use this form to urge DBS to be a clean energy leader and withdraw from Java 9 and 10 at the earliest opportunity!
---
This 2,000 MW project is expected to use ultrasupercritical technology.
Location: Banten Province
Estimated cost: USD $3.5 billion
Financial close targeted: 2020

Status: Announced
Completion expected: 2024
DBS
Export Import Bank of Korea (KEXIM)
Korea Development Bank

Korea Trade Insurance Corporation (K-SURE)

Hana Bank of South Korea
Siemens Bank
Bank Mandiri
Bank Negara Indonesia
Exim Bank of Indonesia
Maybank
CIMB
Bank of China
Doosan Heavy Industries and Hutama Karya
Siemens (Control system)
---
Risks associated with the project
---
Wasted electricity, wasted investment
PLN's poor financial health
Negative effect of the Indonesian Rupiah crisis
Coal power, PLN and corruption in Indonesia
Community concerns and legal challenges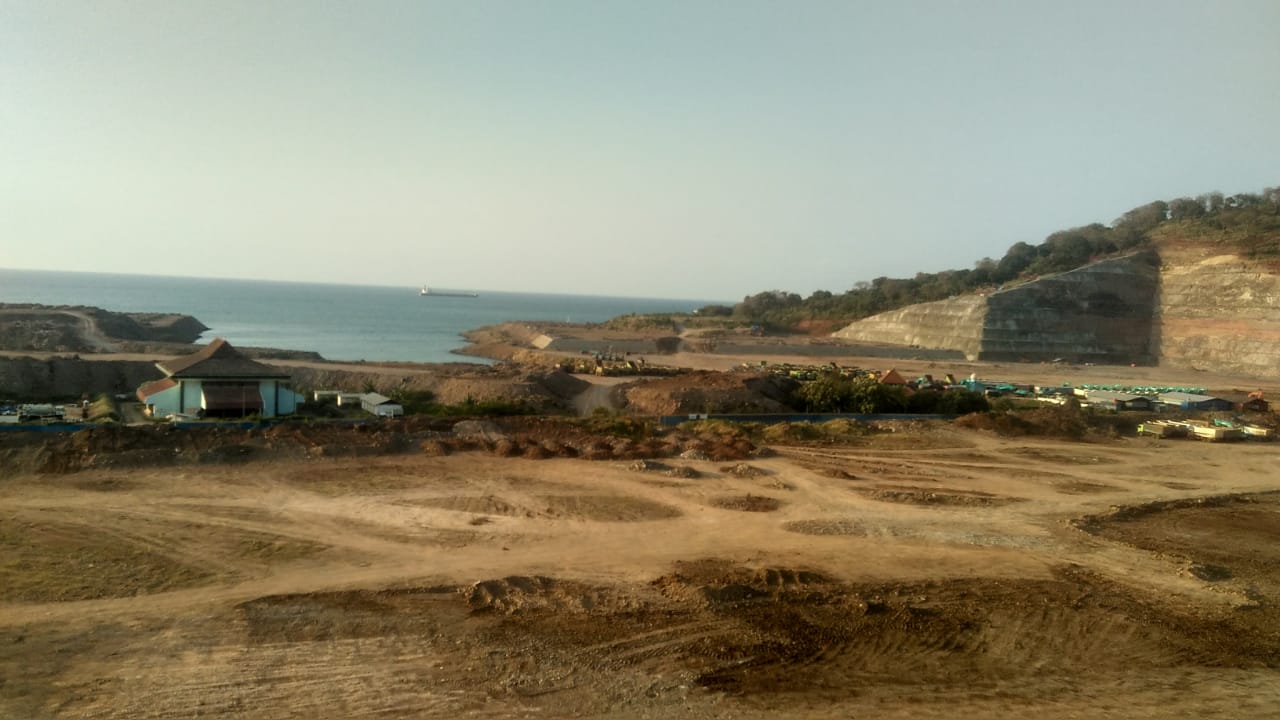 There is significant pre-existing coal power capacity in the area. Banten Suralaya itself is a 3,400 MW subcritical coal power complex with a proposed 2,000 MW to be added to it.
The area around the project is an industrial area with several coal power projects:
660 MW Banten Serang supercritical coal power project
600 MW Banten Labuan coal power project
945 MW Banten Lontar subcritical coal power project
120 MW Merak Energi coal power project
200 MW PT Krakatau Posco Energy coal power project
400 MW PT Krakatau Daya Listrik coal power project
300 MW PT Dian Swastika Sentosa coal power project
40 MW Cilegon PTIP power station to power the Indorama petrochemical plant
300 MW Asahimas Chemical coal power project
1,982 MW Jawa 7 supercritical coal power plant (projected in service in 2020)
The issues with these projects will only be exacerbated by Java 9 and 10.
Java 9 and 10 also form a part of pending legal action in Indonesia.  In December 2018, the Coalition for the Clean Air Initiative registered their intention to lodge a lawsuit against the President and the governor of Jakarta for failing to address air pollution levels in Jakarta. Pending projects such as Java 9 and 10 have been cited as part of the problem. A 2017 Greenpeace report models the negative impact of the coal-fired power plants that operate within 100 kilometres of Jakarta, and include the impact of pending projects.
---
What should banks and investors do?
---
Given these concerns, banks contemplating lending to this project should be considering the risks of Java 9 and 10 as an investment. Investors in the banks or sponsors of Java 9 and 10 should similarly be questioning these companies about the risks inherent in this project.