Thank you for subscribing!
Thank you for taking the first step on your fossil fuel divestment journey by subscribing for email updates from Market Forces.
You can expect to hear from us soon – we'll keep you posted on how you can lend your voice to the movement and take action prevent your money from being used to fund the fossil fuel industry.
(P.s. if you don't see an email from us within a day or so, please check your spam folder!)
If you haven't already, look up your bank and super fund using these resources to see whether they're using your money to fund fossil fuels: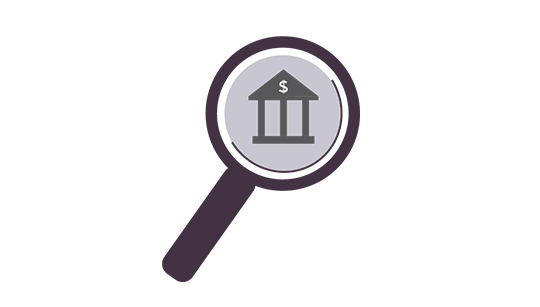 Since 2016, the big banks have loaned $35.5 billion to polluting fossil fuels. Find out which banks have been lending to the fossil fuel industry and tell them its time to stop.
Market Forces relies on the donations of our generous supporters to continue our fight to get money out of dirty fossil fuel projects.
If you are able to support our work by becoming a donor, please click the button below.