It's a little more good news this week. Our latest research shows how the big banks' loan books could be coal free within the next five years, simply by letting loans to coal power plants, mines and ports expire and not extending their support for the sector.
With all four banks supporting the Paris agreement's goal of holding global warming to below 2ºC, this is an important message. Keeping global temperatures below even this dangerous level of warming imposes a very strict carbon budget and the banks will need to get coal off their loan books in a matter of years if they want to stick to that budget.
There's another good reason why the big banks might want to get off coal and fossil fuels more broadly: it's already hurting them where it hurts! We released a list of the ten dodgiest Australian fossil fuel deals that are financially impacting the banks.
Banks off coal in five years?
We know the big four are heavily exposed to coal through their loan books. But we also know that this can change quite quickly. If each bank simply allowed their current coal loans to mature, without refinancing or making any new deals, they would have virtually zero debt exposure to the industry by early 2021. Read our full analysis and add your voice here.
Super funds must vote for Chevron and Exxon Mobil resolutions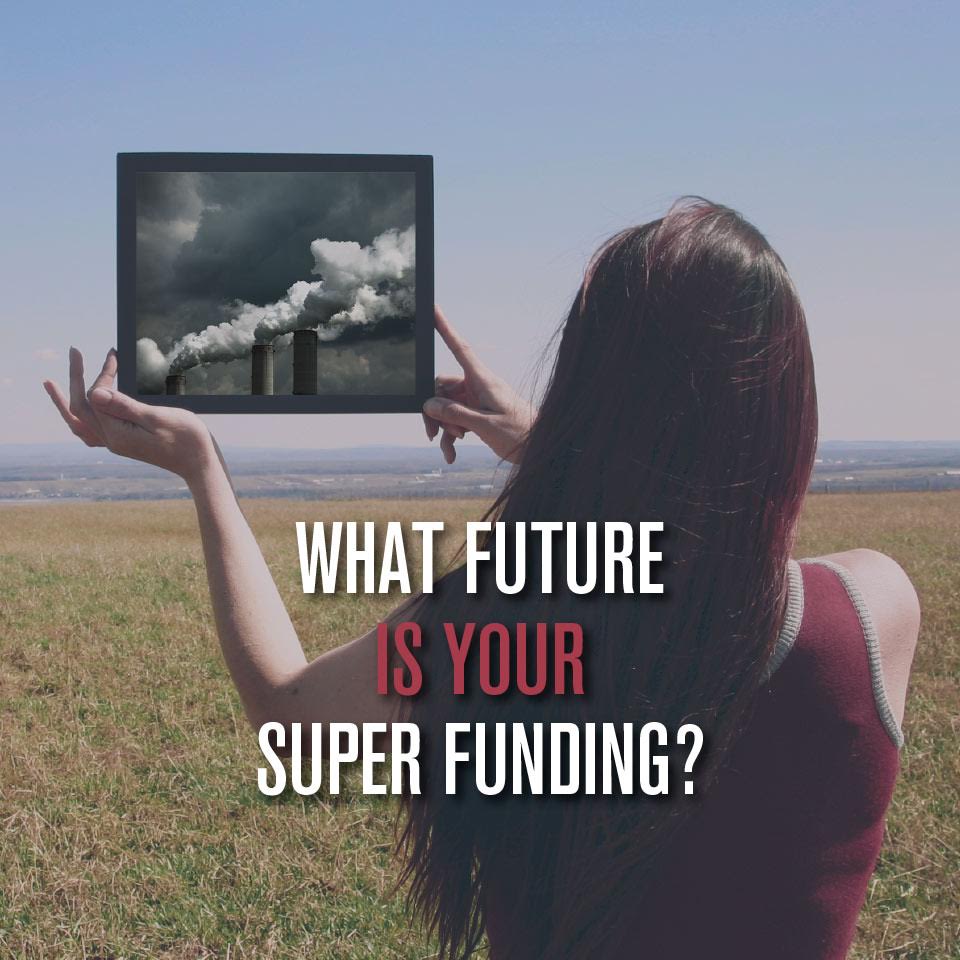 On 25 May, Exxon Mobil and Chevron's boards will face eight shareholder resolutions around climate risk, disclosure and political lobbying. Australian super funds will be voting or abstaining on these resolutions on your behalf. You can use Super Switch to voice your climate concerns to your fund and tell them to divest.
Ten dodgy fossil fuel deals hurting the banks
The demise of the fossil fuel industry just got real for Australia's big banks. Having provided the debt that fueled the last big fossil fuel boom, the likes of ANZ, CommBank, NAB and Westpac now find themselves exposed to projects that are both environmentally and financially toxic, as markets for fossil fuels tumble and the world looks to implement the Paris climate change agreement. Read about the ten dodgy Australian fossil fuel deals that are hurting the banks.
Shareholder activism: AMP admits they've never considered climate change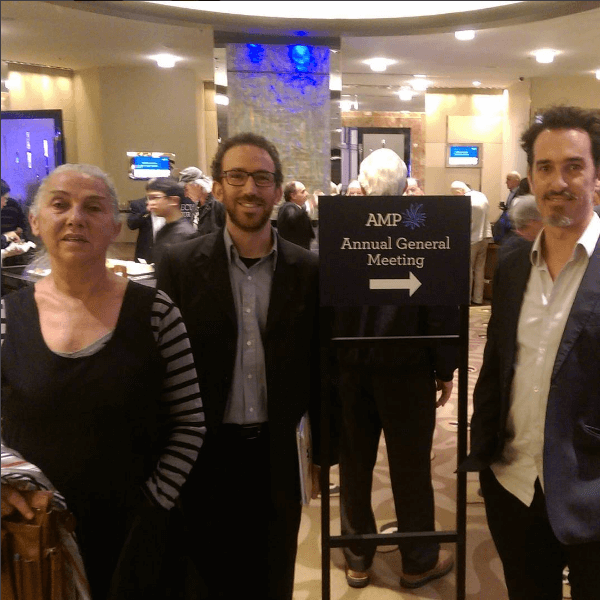 It was AMP's turn last week to field shareholders' questions about how the company is handling issues of climate change and fossil fuel risk, and the response was staggering. When asked whether the board supported the goal of keeping global warming to below 2°C, and how AMP would contribute to achieving that goal, outgoing Chairman Simon McKeon admitted the issue has never been on the Board's agenda! Read more and take action here.
Get involved with Market Forces