Tell Standard Chartered to rule out funding new coal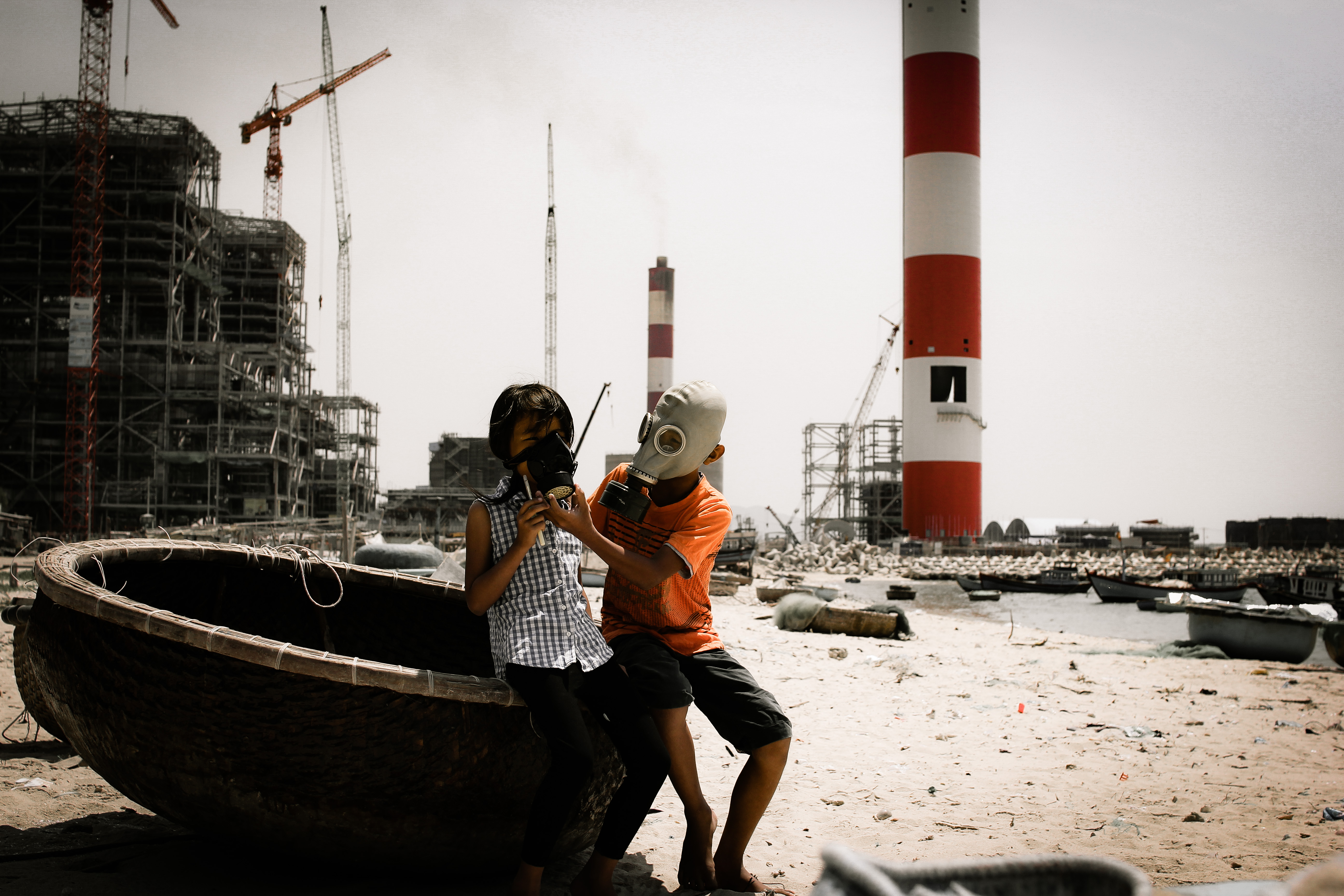 Right now, UK-based Standard Chartered Bank is considering its future funding of coal. 
Standard Chartered is a major funder of dirty coal power plants in South East Asia and we need their updated position to rule out new coal-fired power globally. (1)
Standard Chartered says: "We consider climate change as one of the greatest challenges facing the world today, given its widespread and proven impacts on the physical environment, human health and its potential to adversely impact economic growth." (2)
Despite this, Standard Chartered is ready to lend to 3 proposed coal-fired plants in Vietnam that would add 694 million tonnes of CO2 to the atmosphere. (3)
These plants could have significant impacts on local communities such as respiratory illness, damage to farmland and declining fish populations, just to name a few. You only have to look at Vinh Tan 2. (4)
Researchers at Harvard University estimate that by 2030, pollution from coal-fired power plants could result in 19,220 excess deaths in Vietnam annually. (5) But it doesn't have to be that way.
Take action: Use the form on the right to ask Standard Chartered to adopt a position statement that rules out involvement in financing the development of new coal-fired power globally and to immediately withdraw from such projects it is currently considering finance for.
Cheap and clean renewable energy is revolutionising how people access power, and presents one of our most important weapons to fight the climate crisis.
This is an opportunity for Standard Chartered to lead the way and match their rhetoric with real action to combat the climate crisis. But unless the public make clear they are watching, Standard Chartered might carry on with business as usual.
(1) https://www.ft.com/content/797c383a-4ecd-11e8-a7a9-37318e776bab
(2) https://www.sc.com/en/sustainability/position-statements/climate-change/
(3) https://www.marketforces.org.au/research/global-coal-finance/standard-chartered/
(4) https://www.marketforces.org.au/research/vietnam/vinh-tan-3/
(5) https://pubs.acs.org/doi/pdf/10.1021/acs.est.6b03731
Image credit CHANGE/Thiều Duyên