Market Forces believes that the banks, superannuation funds and governments that have custody of our money should use it to protect not damage our environment.
Our work exposes the institutions that are financing environmentally destructive projects and helps Australians hold these institutions accountable. We work with the community to prevent investment in projects that would harm the environment and drive global warming.
Market Forces was launched in January 2013.
Market Forces is proud to be an affiliate project of Friends of the Earth Australia and a member of the BankTrack international network, connecting us with passionate campaigners, environmental issue experts and advocates of environmentally sustainable behaviour from the finance world.
Our vision is a future where institutions invest with a high degree of respect for the environment, utilising our money to deliver solutions to major environmental issues, and where the community holds to account the custodians of their money to ensure it is used to benefit the environment.
Subscribe to our email list and stay up to date on what you can do to protect the climate and keep your money out of fossil fuels: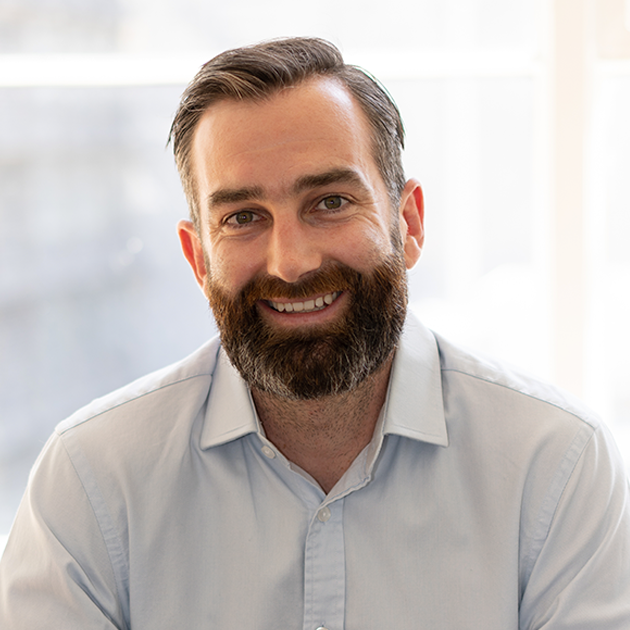 Will started at Market Forces in early 2015 with a desire to play a more active part in the fight for climate justice. After a stint as our online content coordinator, Will now conducts legal research and campaigning, mostly in support of our superannuation, shareholder activism and corporate governance work.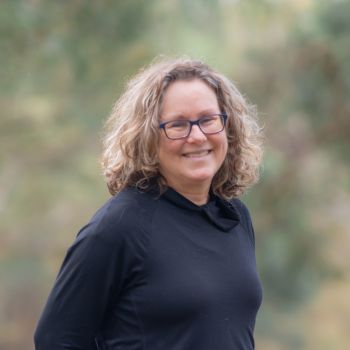 Helen joined Market Forces in 2022 with more than two decades experience campaigning for the environment. As Executive Director of the Conservation Council in the ACT she led local advocacy and community engagement campaigns on fossil gas and transport emissions, biodiversity and sustainability. She has worked as a parliamentary advisor, and headed up Greenpeace's advocacy team in Australia, working on climate, forests and marine protection. She is passionate about connecting with the community to shift the social licence away from fossil fuels.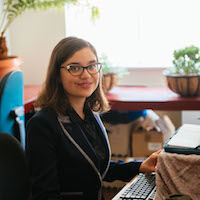 Campaigner (Asset management/Superannuation team)
A former Melbourne Uni environment officer, Rachel started an internship with Market Forces in 2016. This quickly led to a campaigning position, with a particular focus on working with and empowering shareholders. She was the shareholder action campaigner for five and a half years and is now the superannuation fund campaign. She works with super fund members to hold their companies accountable to action on climate.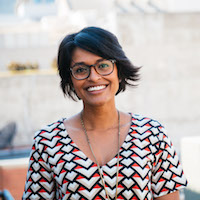 Director, Asia Energy Finance
Bernadette joined Market Forces in early 2017 and has quickly become an integral member of the team. Coming to us from Canada with a background in law, Bernadette leads Market Forces' work in Asia.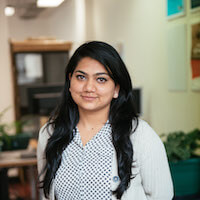 Munira joined Market Forces in 2017 after finishing her Masters in Environmental Management and Sustainability. She is passionate about climate justice and formerly worked as a policy researcher in Bangladesh.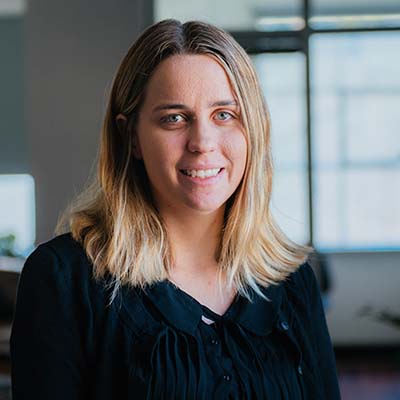 Digital Campaigns Manager
Kate has a Bachelor of Journalism and previous experience in the arts and government sectors. Before joining Market Forces she was the Communications Officer at the Australian Marine Conservation Society. Her focus is engaging supporters through Market Forces' digital channels.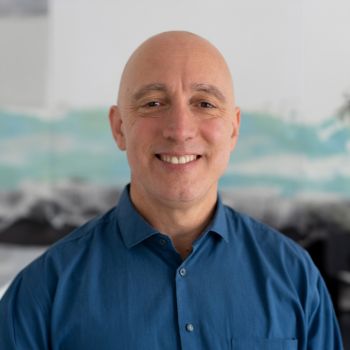 Media and Communications Manager
Antony joined Market Forces in 2022, after many years working as a journalist, senior media adviser and communications manager. Most recently Antony headed Media and Communications in the Asia Pacific for the International Federation of Red Cross and Red Crescent Societies. Previously Antony led media and communications at Australian Red Cross, VicHealth and worked for media organisations including ABC Australia, SBS TV, AAP and has written for leading news outlets in Australia and internationally.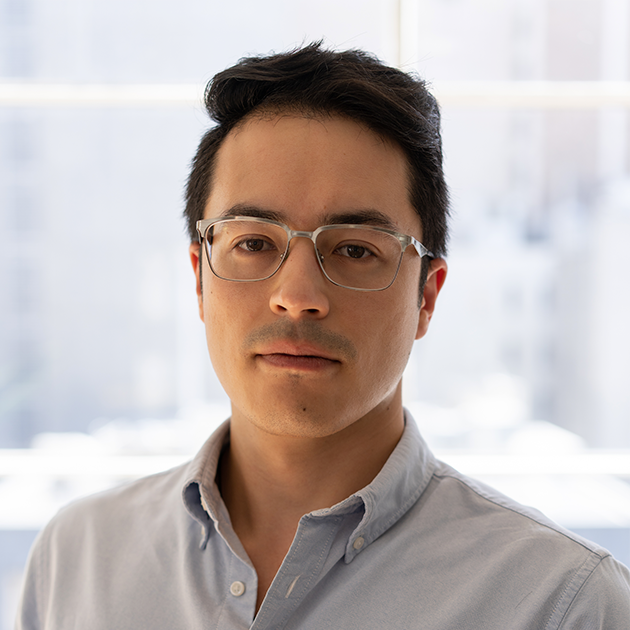 Matt joined Market Forces in 2020 with a desire to apply the skills he developed working in the digital marketing sector to the efforts to tackle climate change. Matt's focus is on amplifying the reach and influence of our campaigns through the use of digital tools and tactics.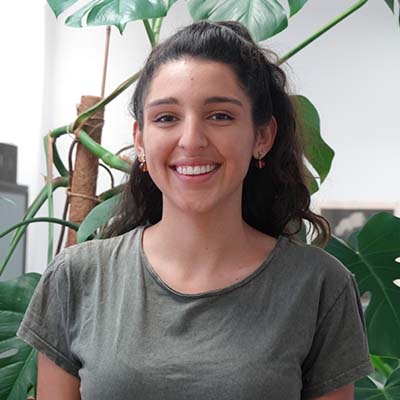 Paula joined Market Forces in late 2019 after completing a bachelor of Media and Communications, majoring in Media Industries. Her focus is creating visual content for Market Forces' digital platforms to assist campaigns and engage supporters.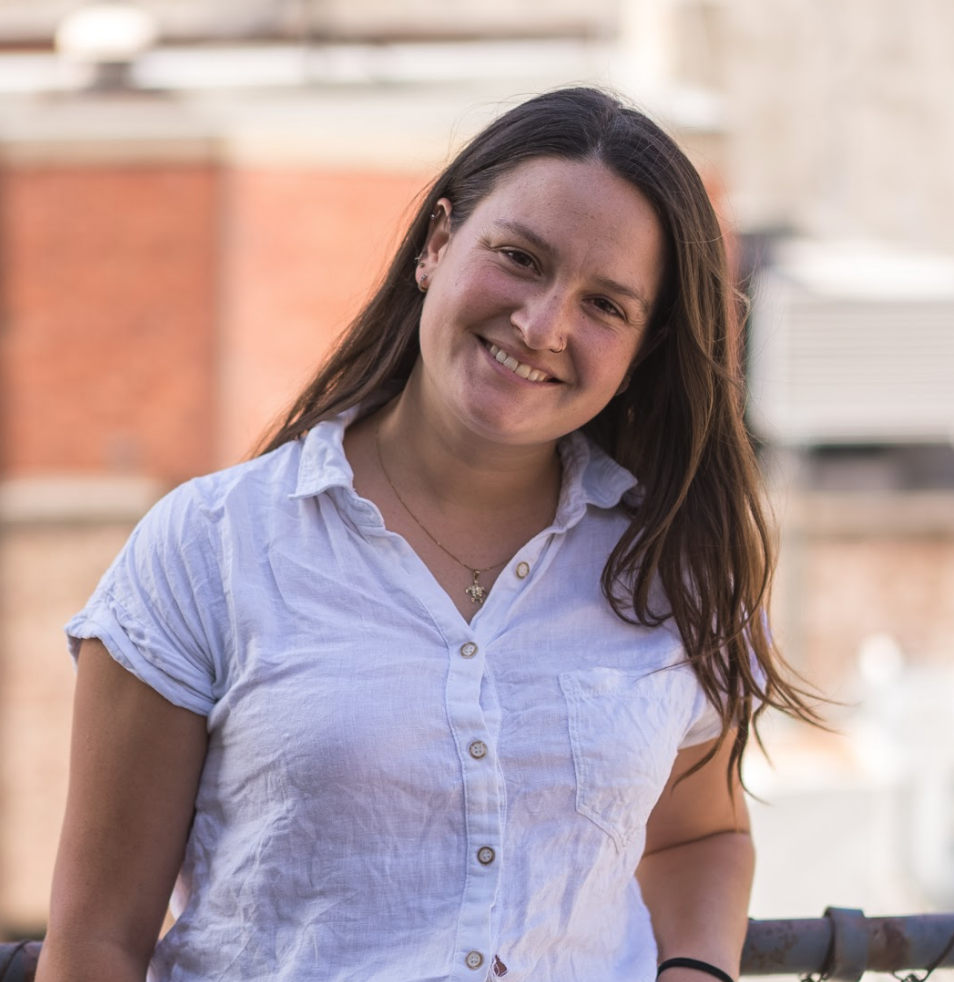 Nellie graduated with a Bachelor of Science (Conservation Biology) and a Bachelor of Arts (International Relations), her role at Market Forces is Operations Coordinator and helps with compliance and administrative support. Prior to Market Forces she was facilitating sustainability change in the agriculture industry.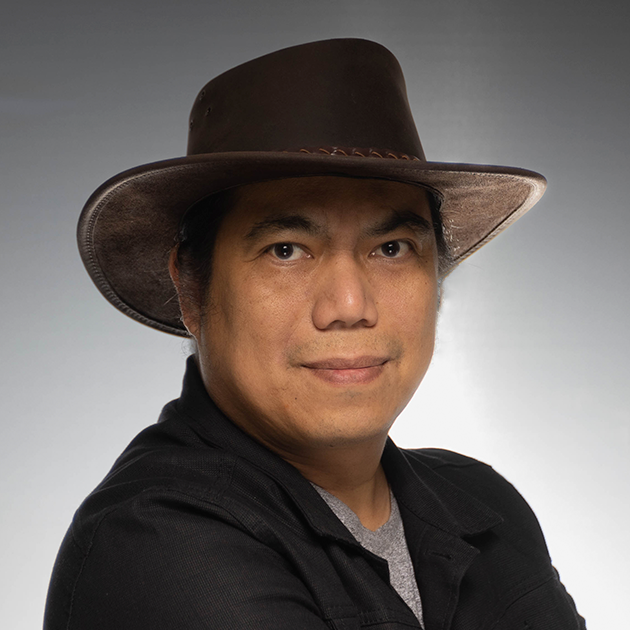 Manny joined Market Forces in 2020 with a long history in website management and development. With Market Forces' growing number of websites and an increasing need for digital security, Manny helps ensure our websites run fast, smoothly, are optimised for the best user experience and most importantly, stay secure.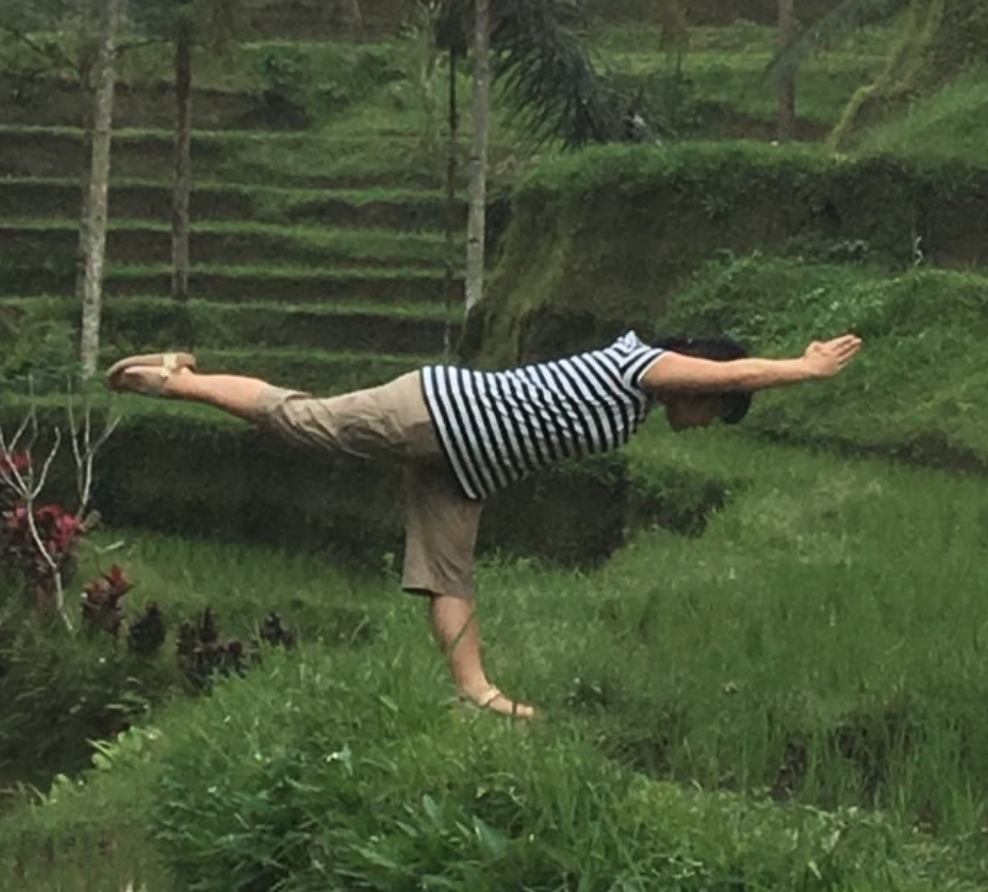 Japan Climate and Energy Finance Researcher
Sachiko started volunteering at Market Forces in December 2018, which quickly led to a climate advocacy position. Building on her previous work experience in public development finance and commercial finance, she is passionate about shifting the flow of finance away from unsustainable sources of energy to sustainable ones.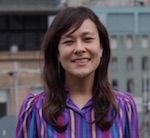 South East Asia Coal Finance Campaigner
Meg has a background working in civil society organisations in Asia, bringing accountability to companies for environmental and human rights abuses in South East Asia. Meg joined Market Forces in 2019 and represents our campaigns aiming to change the policiesand behaviours of Japanese corporations.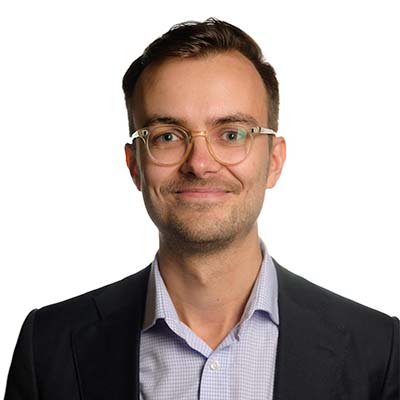 Axel joined Market Forces in 2022, having previously worked as an oil and gas analyst at London-based think tank Carbon Tracker. His research is focused on calling out the fossil fuel industry's weak transition planning. Axel holds an MSc in Comparative Politics from the London School of Economics.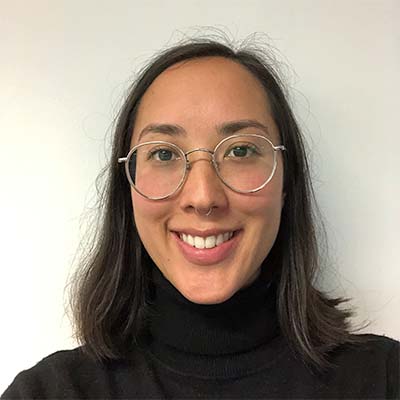 Campaigner (Domestic team)
Michelle started out volunteering with Market Forces in 2015 and joined the team formally in early 2021. Originally from the San Francisco Bay Area, and completing her BA at UCLA in Geography and Sustainability in 2009, she has volunteered with several other climate action groups over her time in Australia.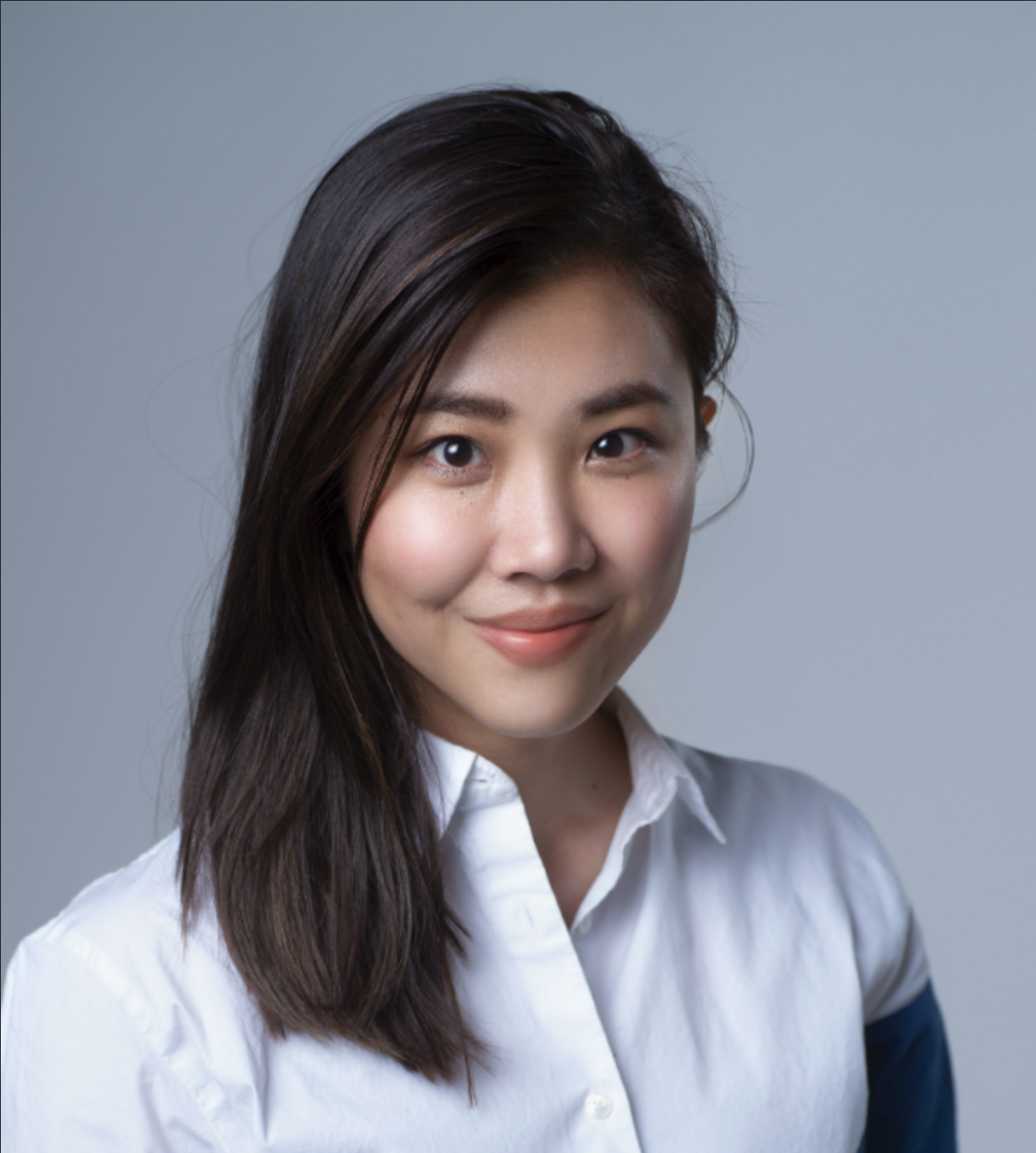 Kumiko joined Market Forces in 2022 after working as a communications planner and HR officer at the marketing agency Dentsu's Tokyo headquarters. She holds an MA and Social Entrepreneurship program from Monash University. Kumiko is passionate about bringing her experience and skills in the communications field to address climate justice.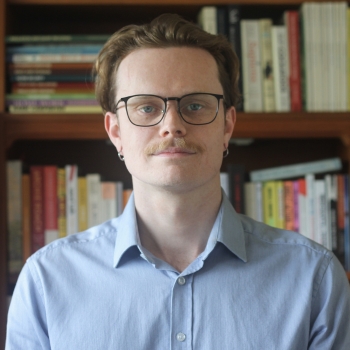 Campaigner (Asset management/Superannuation team)
Brett is a climate campaigner and postgraduate public policy student with a background that spans research, community organising and financial services. Having worked and volunteered in the climate movement for several years, he joined the Market Forces team in early 2021 to work on super fund campaigning. Brett's focus is on driving divestment from climate-wrecking companies across the superannuation sector.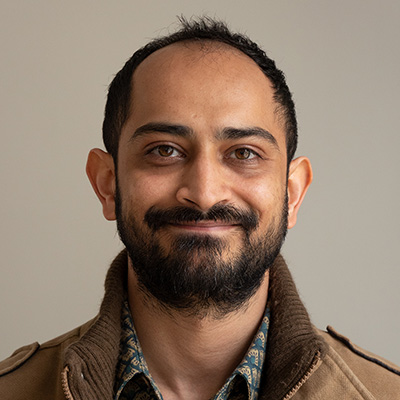 Shareholder Action Campaigner
Vishad joined Market Forces in 2022. His experience in devising campaign and impact strategies for international and Australian organisations and shareholder advocacy and corporate governance assist him in understanding how people can be empowered to demand change.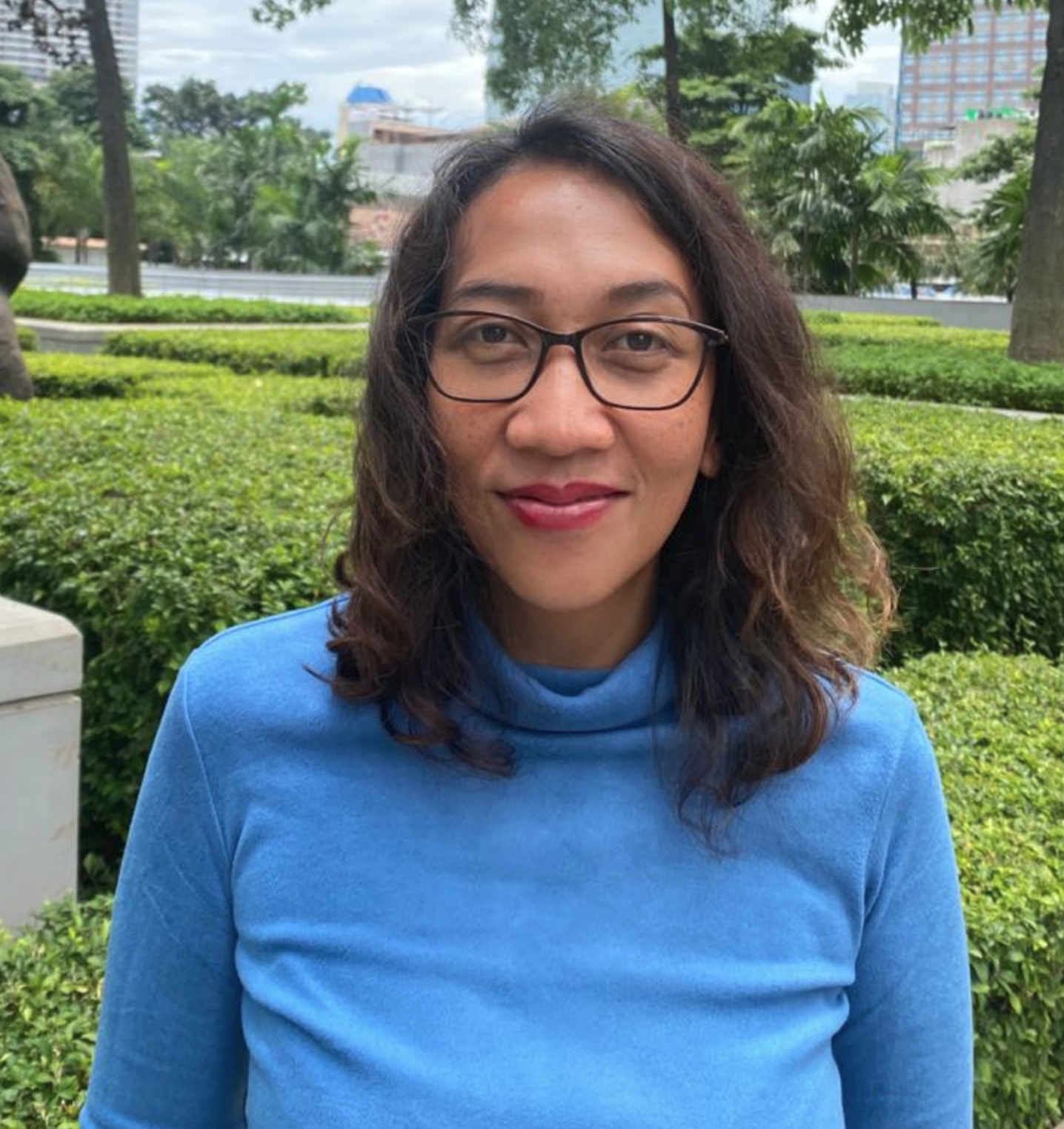 Indonesia Coal Finance Campaigner
Binbin joined Market Forces in February 2020 and works from Indonesia. Her role interfaces between community organisations and investors, holding the latter accountable to communities over the health and climate impacts caused by coal power and mining companies in Indonesia. A former banker, she believes that financial institutions must stop contributing to the climate crisis.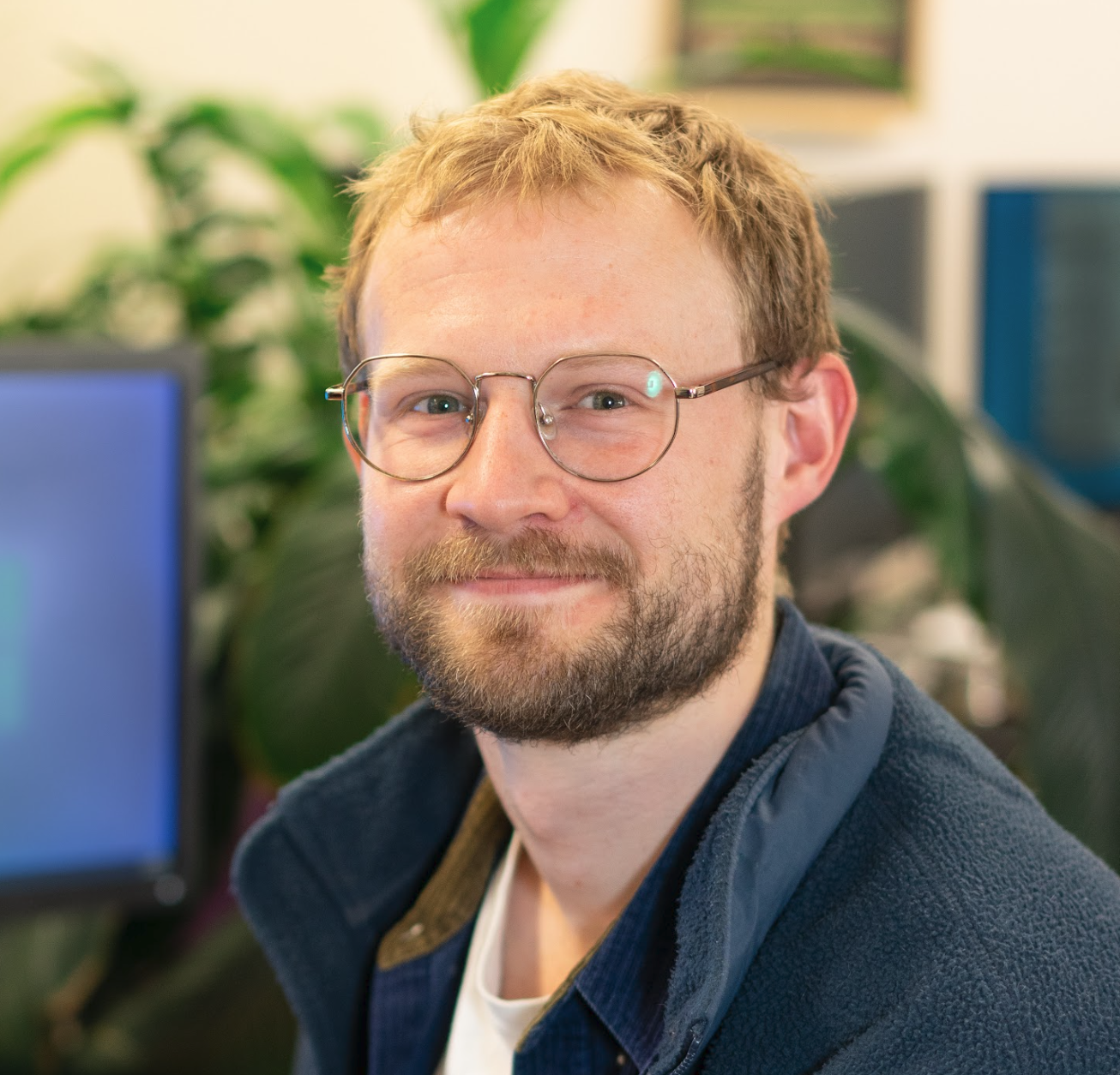 Kyle joined Market Forces in 2022, having previously worked as a sustainability consultant for Point Advisory, specialising in the climate change sector. Kyle will be an analyst at Market Forces, specialising in Australian banks research and the financial sector's ongoing investment in the fossil fuel industry. Kyle holds a Master of Environment and Sustainability from Monash University.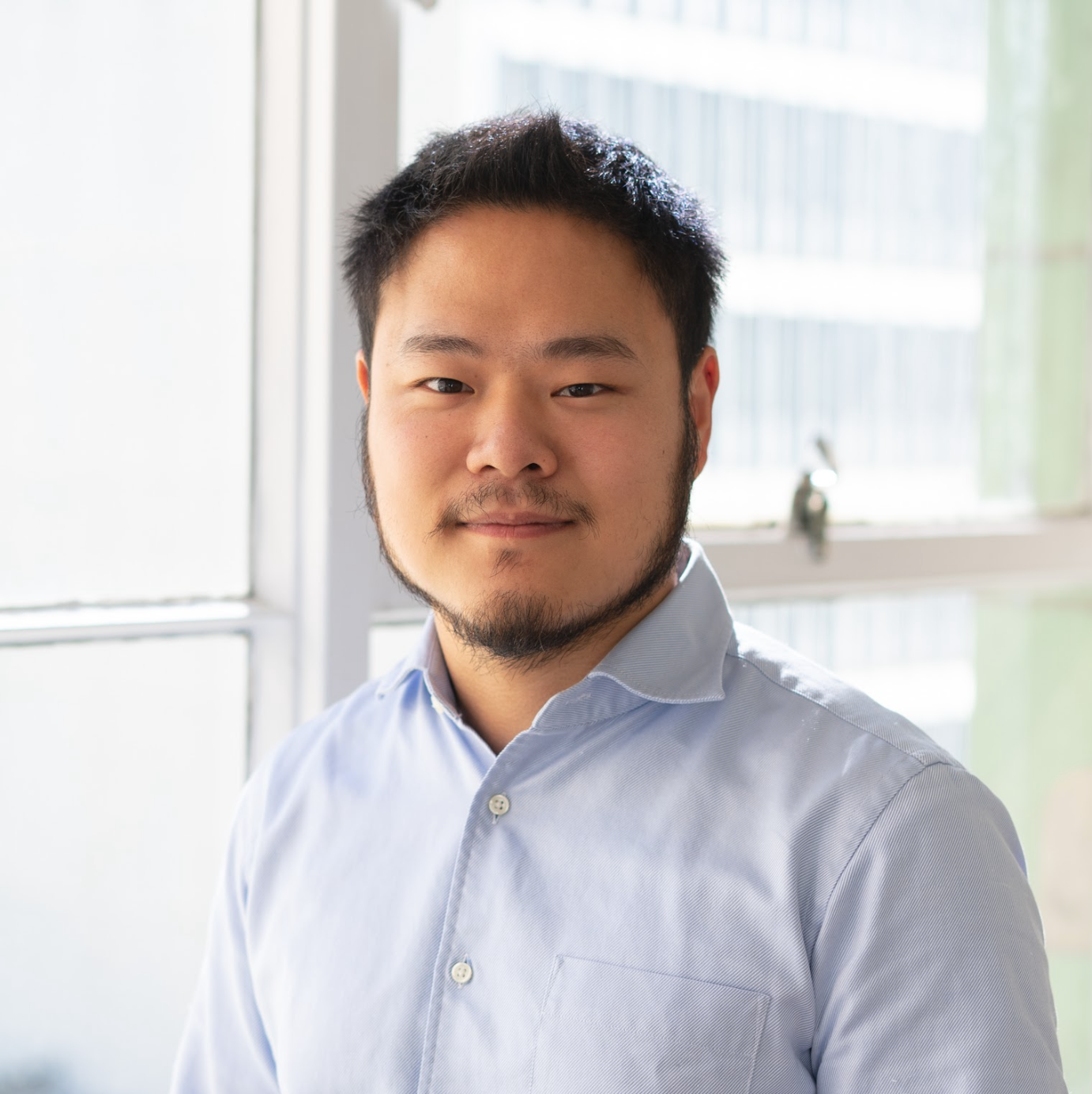 Kentaro joined Market Forces in 2022, after finishing post-grad studies in Political Ecology: Degrowth and Environmental Justice. His work mainly focuses on bringing just and substantial transitions to Japanese corporations operating in carbon intensive businesses.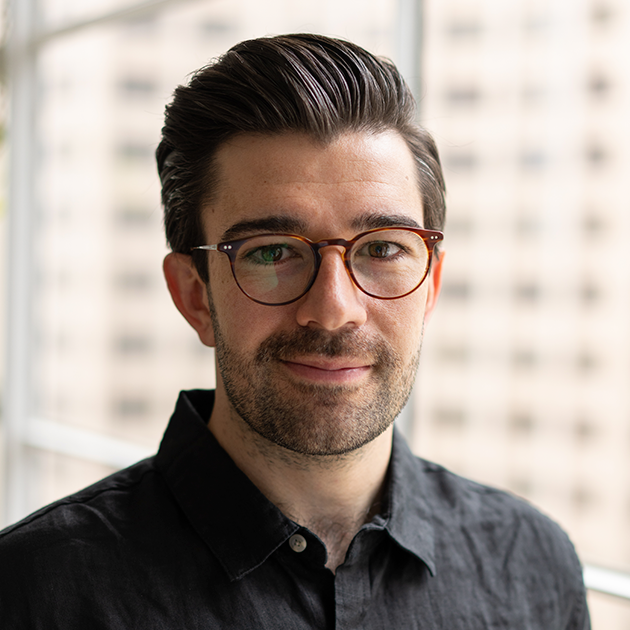 Morgan joined Market forces in 2022. Morgan holds a master's degree in public policy and management from the University of Melbourne and has worked in environmental and climate justice campaigning for several years.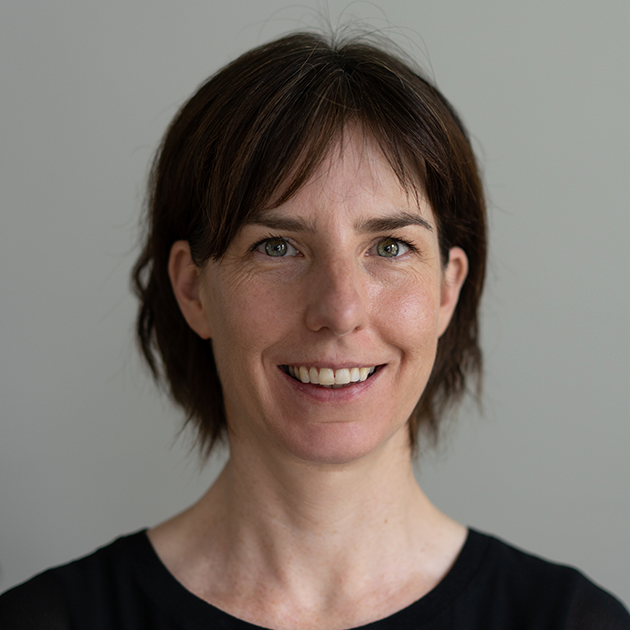 Rose started at Market Forces in 2023 as a Data Analyst. Prior to this Rose was working with Keep Britain Tidy and comes to Market Forces with extensive experience in data analysis, research and quality control.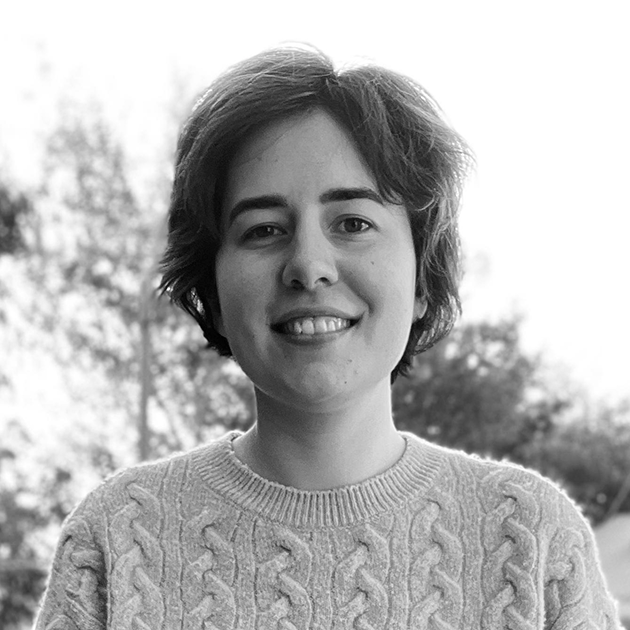 Digital Communications Officer
Amelia joined Market Forces in 2023. Amelia has a background in social media, visual design and science communication, working in both local government and the not-for-profit sector, and she's currently completing postgraduate studies in climate policy and sustainability.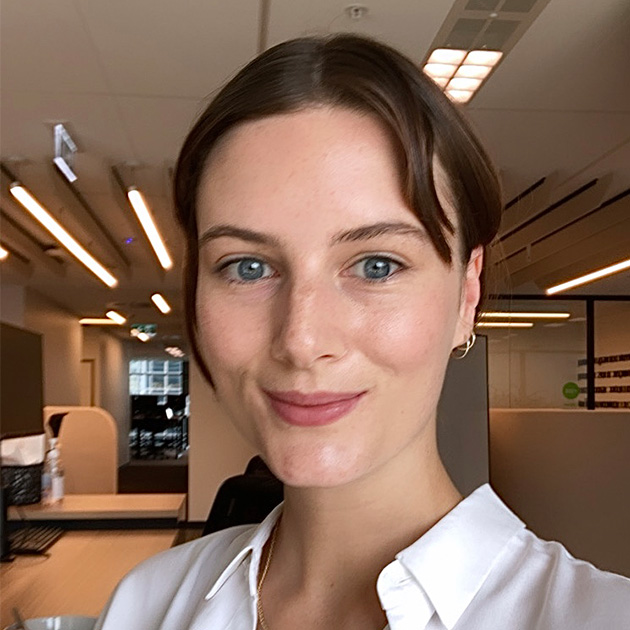 Digital Communications Officer
Ondine joined Market Forces in 2023 as a digital communications officer, after completing an internship with the Australian campaign team. Ondine has a Bachelor of International Studies, and is currently completing her Masters in Environment majoring in Climate Change at the University of Melbourne. Ondine has previously worked on federal climate campaigning and in government relations, as well as a range of not-for-profit and private sector roles.