Asia is seen as a growth market for coal and gas power projects and infrastructure. Despite opposition from local communities, the fossil fuel industry is pushing costly and planet destroying projects in this region.
Market Forces works with community groups and environmental defenders across Asia who are fighting to ensure their countries get the access to the clean, renewable energy they deserve.
Market Forces also empowers shareholders to take action on climate change through engagement with company management, the exercise of shareholder rights and responsibility as stewards of the companies. We aim to enhance long-term, sustainable corporate and shareholder value by bringing the voice of the community and the facts about climate financial risk to corporations. We also urge companies to deliver real, credible solutions to climate change.
Starting in Australia, we are expanding this initiative to Asia Pacific and beyond.
Learn more about our campaigns and send emails to polluting companies and the banks and investors that support them!
Companies driving climate change in Asia

Massive Indonesian coal miner with a business plan to expand the coal industry, betting on catastrophic climate change.

Responsible for producing a third of the world's energy, still doubling down on fossil gas power in Asia and around the world.

A joint venture of two Japanese utilities, TEPCO and Chubu, JERA is the largest power generation and LNG trading company in Japan and expanding fossil gas and ammonia across Asia.

A diversified company with significant scope 3 emissions, at 381 million tons, greater than either the UK or France's annual fossil emissions.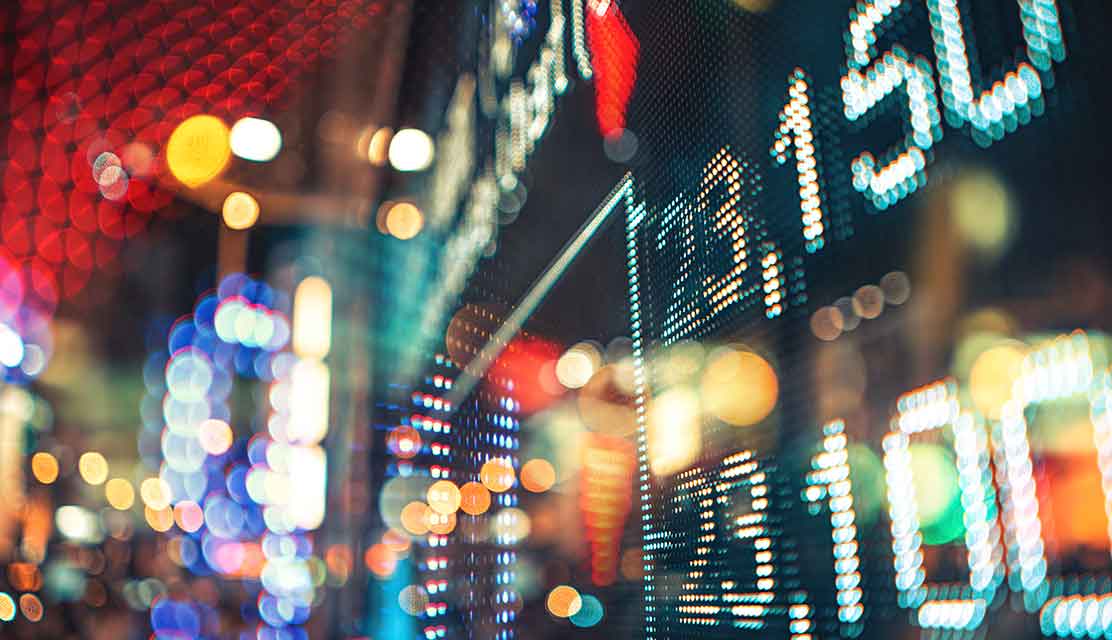 We seek to empower shareholders to take action on climate change. Asia Shareholder Action is an Asia-Pacific-based initiative that Market Forces is part of.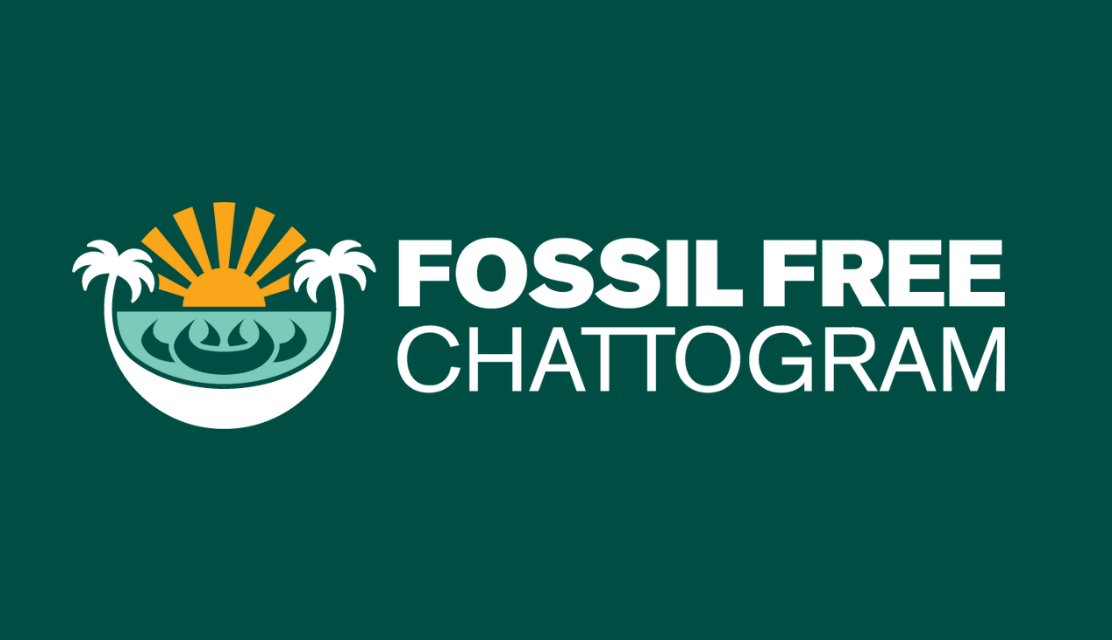 Let's keep fossil fuels out of Bangladesh for the health and wellbeing of the local communities, the beautiful regional beaches and forests, the Bangladeshi economy, and our shared climate.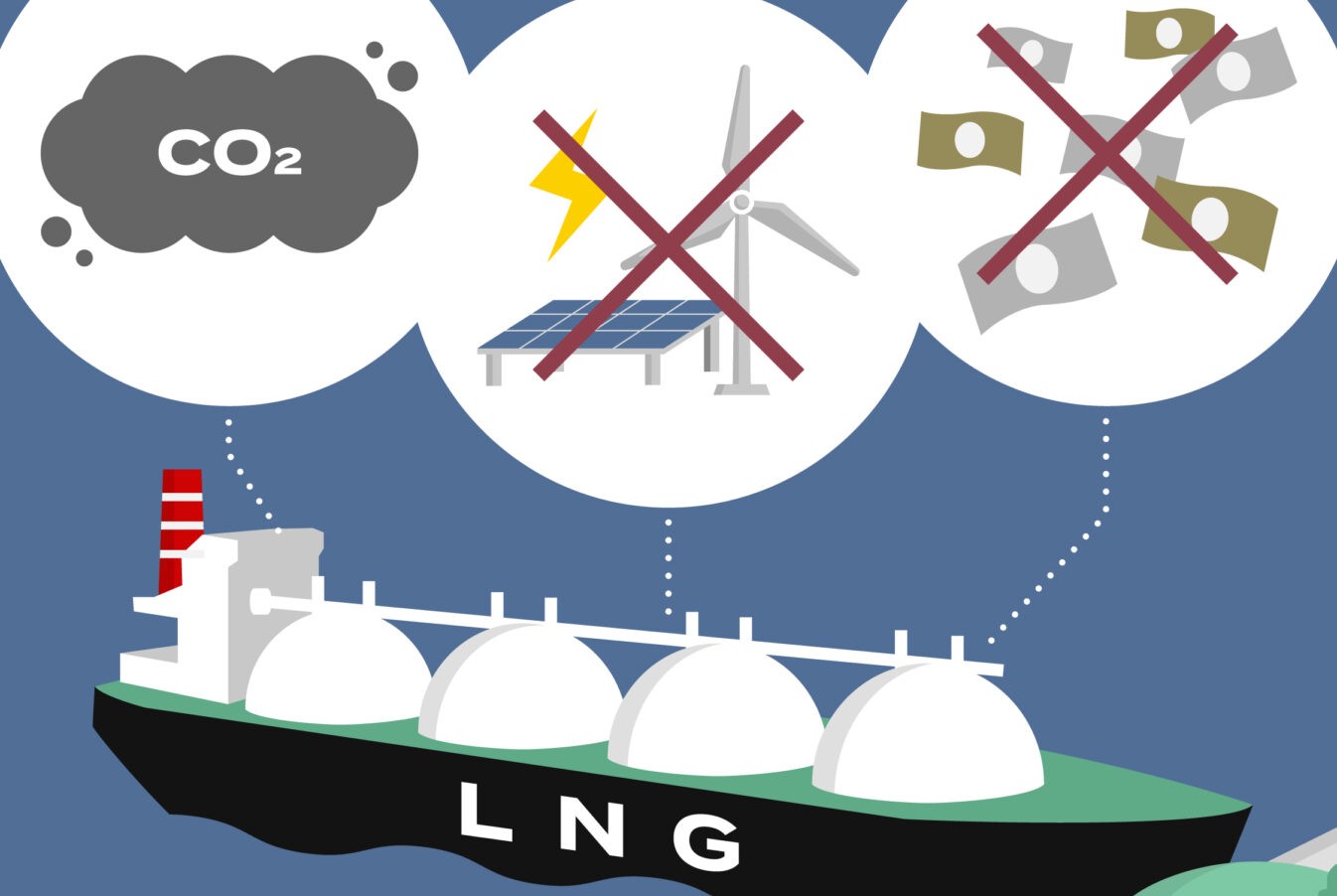 LNG expansion is a burden on Japan's future
The fossil gas (LNG) business being promoted by Japanese companies carries serious financial and climate risk for Japan and emerging Asian markets. It holds back Japan and other countries from shifting to renewable energy in order to increase energy self-sufficiency.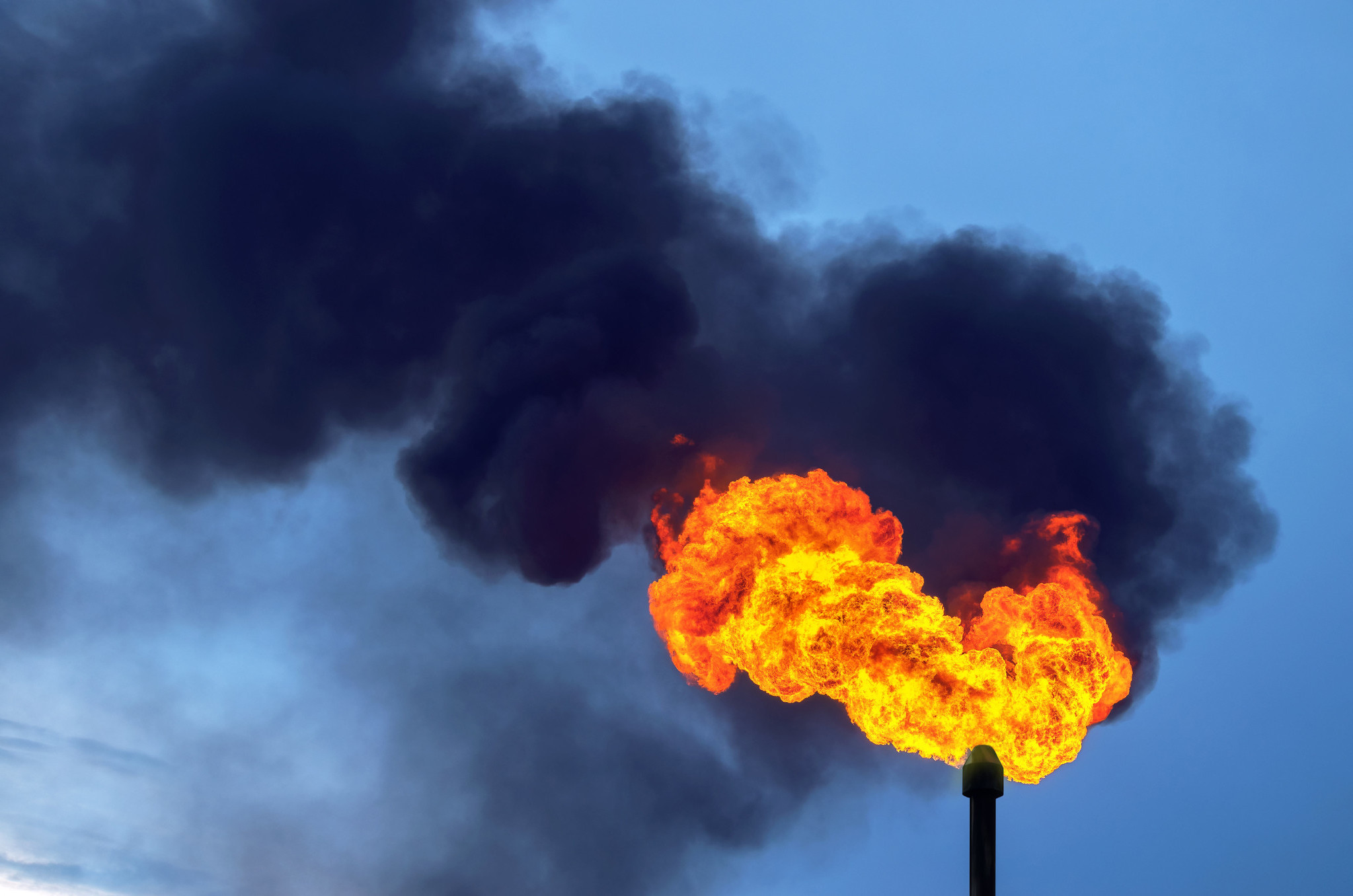 Japan's fossil gas expansion
The Japan-backed liquefied natural gas (LNG) buildout in Asia threatens to derail the global goals of the Paris Agreement.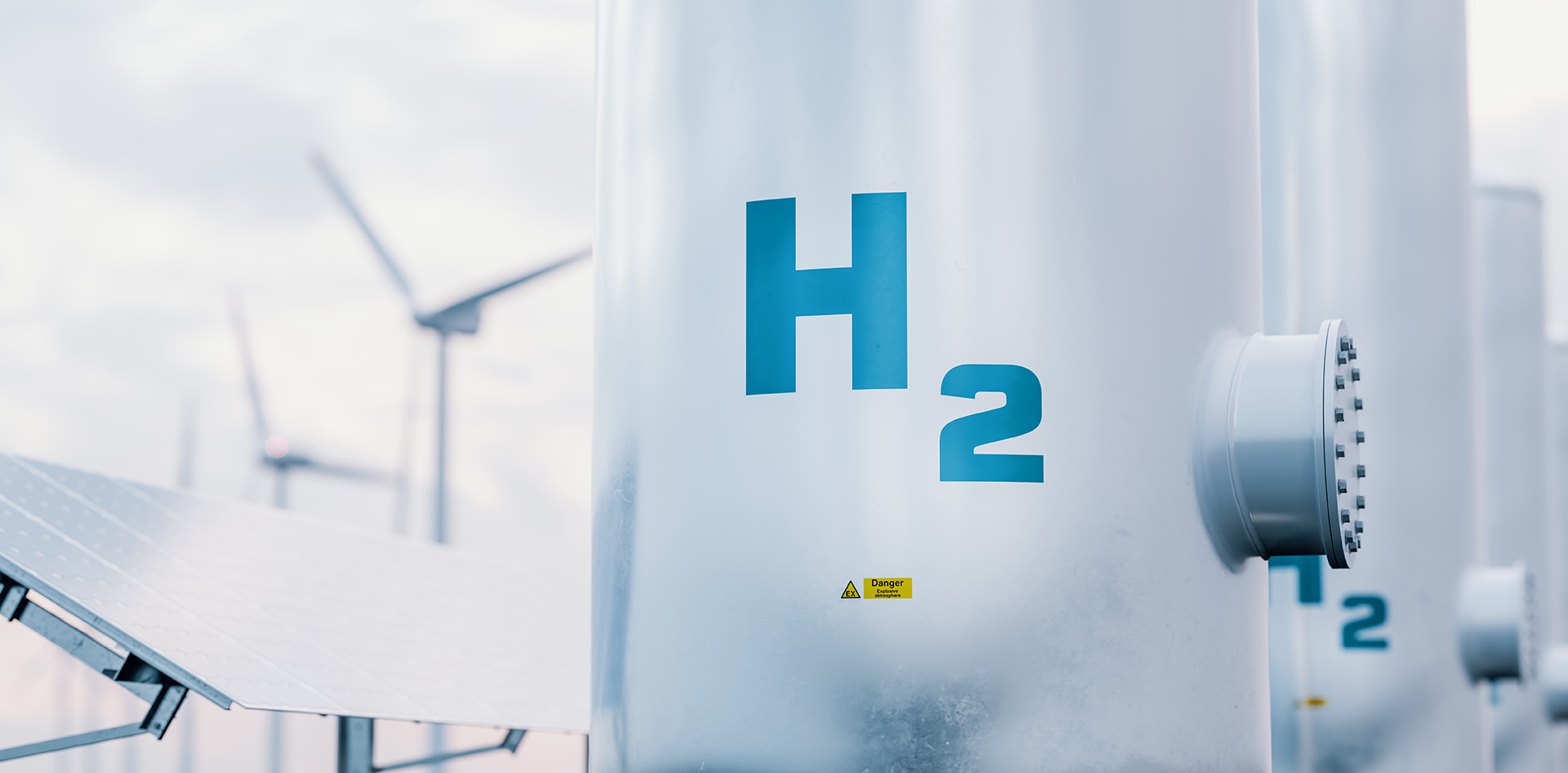 Investors left blue by fossil fuel hydrogen and ammonia
Investors in companies including Mitsubishi Corporation, JERA, Mitsubishi Heavy Industries, Sumitomo Corporation and Mitsui & Co must question the cost-effectiveness and climate credibility of "blue" hydrogen technologies proposed to meet net-zero commitments.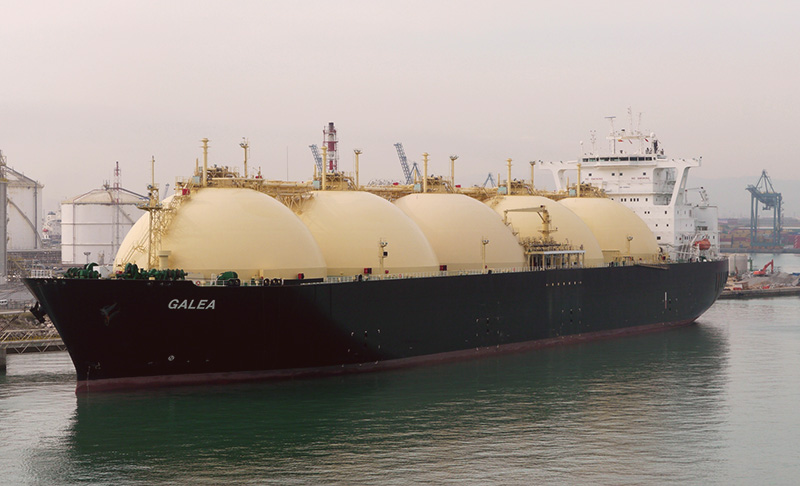 Vietnam proposed LNG projects
Market Forces examined the proposed LNG projects that have not reached financial close or have material prospects of being commissioned in Vietnam as of July 2022.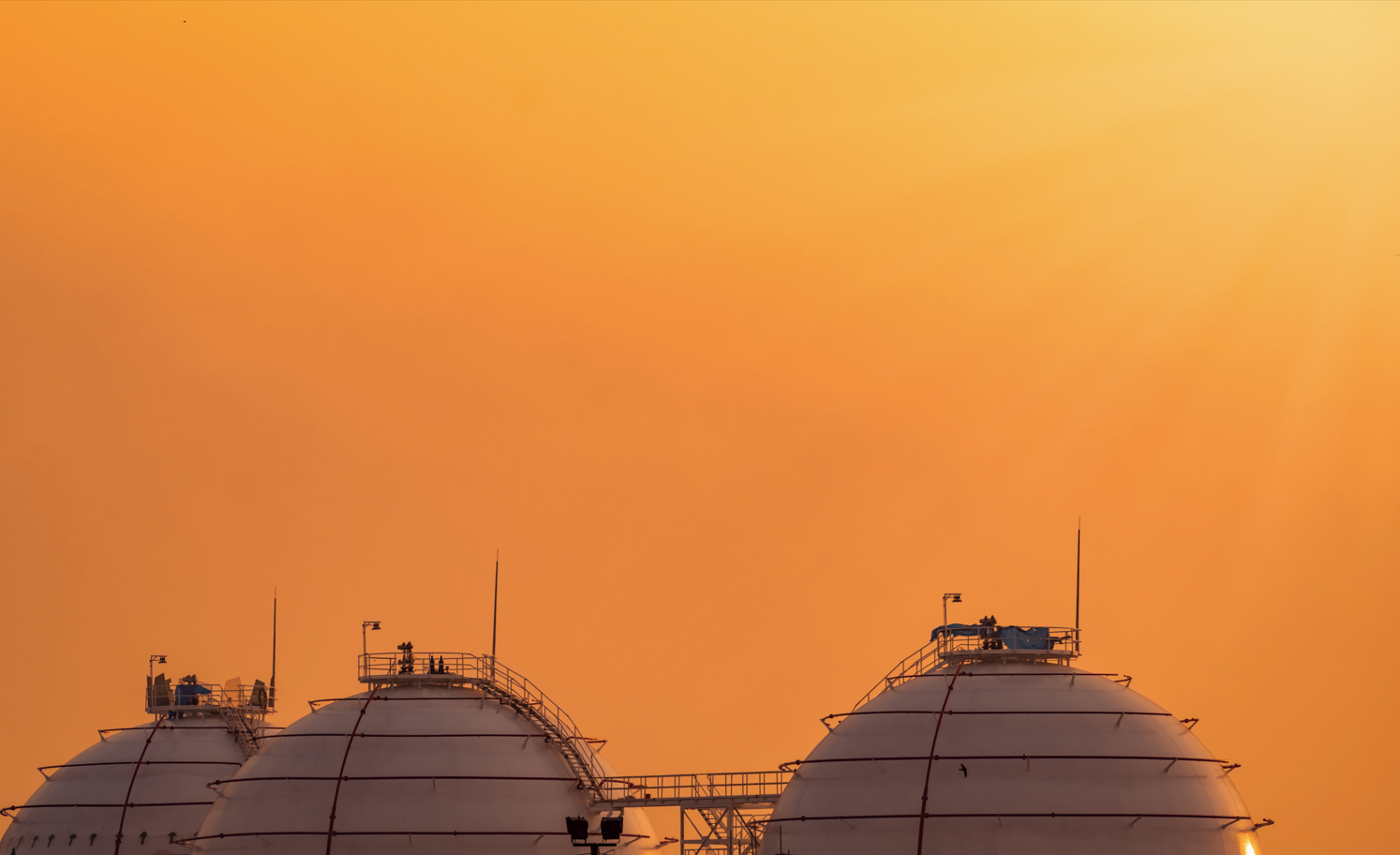 Thailand proposed LNG projects
Market Forces examined the proposed LNG projects that have not reached financial close or have material prospects of being commissioned in Thailand as of July 2022.
of proposed new coal and 63% proposed new gas power globally is in Asia
Source: Global Energy Monitor 2023
Subscribe for email updates: be part of the movement taking action to protect our climate.