Reports and campaign materials
Find out more about our research and campaign materials by clicking on the cover thumbnails below.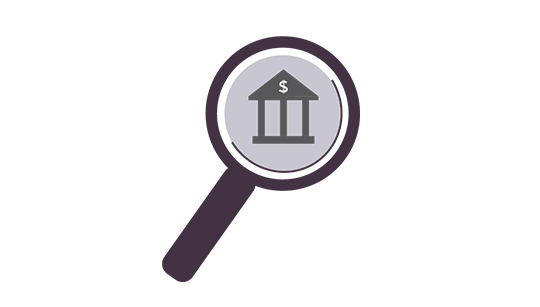 Since 2016, the big banks have loaned $35.5 billion to polluting fossil fuels. Find out which banks have been lending to the fossil fuel industry and tell them its time to stop.
SUPER FUNDS COMPARISON TABLE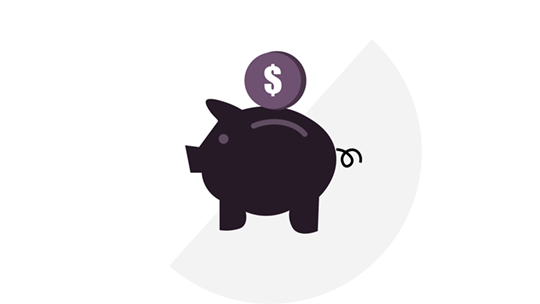 Are your retirement savings funding environmental destruction? Find out which super funds are still supporting the polluting coal, oil and gas industries.
| Title | Author | Publication Date |
| --- | --- | --- |
| Out of line, out of time: the 23 Australian companies undermining climate action | Market Forces | February 2021 |
| No time to waste: shareholder resolutions call for fossil fuel wind up plans | Market Forces | August 2020 |
| Funding climate failure: how Australia's big banks are undermining the Paris Agreement | Market Forces | July 2020 |
| Why banks must abandon Australia's LNG industry | Market Forces | May 2020 |
| Unprincipled: Banks violate Equator Principles in financing coal-fired power stations | Market Forces | October 2018 |
| Investing in the dark [pdf] | Market Forces | March 2018 |
| Global coal finance | Market Forces | November 2017 |
| Singapore banks funding coal | Market Forces | 2017 |
| Foreign finance to Indonesian coal | Market Forces | 2017 |
| Risky Business | Market Forces | August 2017 |
| Digging Deeper | Market Forces | September 2016 |
| Burned: how superannuation funds have lost billions on fossil fuels | Market Forces | February 2016 |
| Fracking Finance: the investors behind Australia's coal seam gas companies | Market Forces | August 2015 |
| Fueling the Fire: how the big banks are using our money to support dirty fossil fuels | Market Forces | June 2015 |
| The Dirty 3 | GetUp! – Research provided by Market Forces | April 2015 |
| Making your money fossil free | The Australia Institute, commissioned by 350.org and Market Forces | May 2014 |
| Carbon proofing your investments – Summary report: Screening fossil fuel exposure from the ASX 200 | The Australia Institute, commissioned by 350.org and Market Forces | March 2014 |
| Carbon proofing your investments – Moving funds out of fossil fuels | The Australia Institute, commissioned by 350.org and Market Forces | March 2014 |
| Financing Reef Destruction | Market Forces, 350.org, Friends of the Earth, BankTrack | May 2013 |