6 May 2015
ANZ chief executive Mike Smith yesterday warned investors and the wider Australian public that the country must move on from the resources boom.
Echoing the widespread expectation that commodities prices will not recover to anywhere near their former lofty heights, Smith highlighted the need to move away from mining and instead focus on exports such as "agriculture, tourism, education and professional services."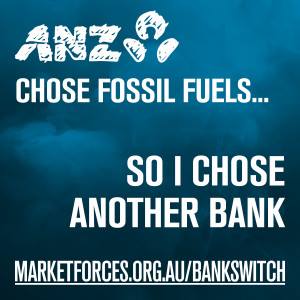 While it is all well and good for the ANZ boss to talk of this "more balanced" approach to our economic future, we thought it would be timely to see if the bank has been putting its money where its mouth is and scaling back investment in resource exports.
Looking specifically at coal mining and export projects over the past couple of years we can see a worrying trend. In 2013, ANZ provided $20 million to a refinancing of the Port of Brisbane, a major coal export hub. Last year the bank ramped up lending to the sector by a factor of almost 30!
2014 saw ANZ loans to the Clermont and Baralaba coal mines, worth $78 million and $67 million respectively, as well as a whopping $440 million in finance to Australia's largest coal port at Newcastle.
With such an astounding year on year increase in lending to one of Australia's biggest export commodities, it would seem that Mike Smith's bank isn't listening when he says that the resources boom is over.
ANZ's continued support for coal mining and export projects is not only putting the environment and climate at unacceptable risk, but also threatens huge economic losses as the industry continues its decline.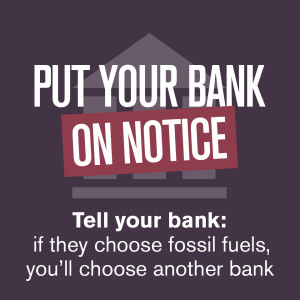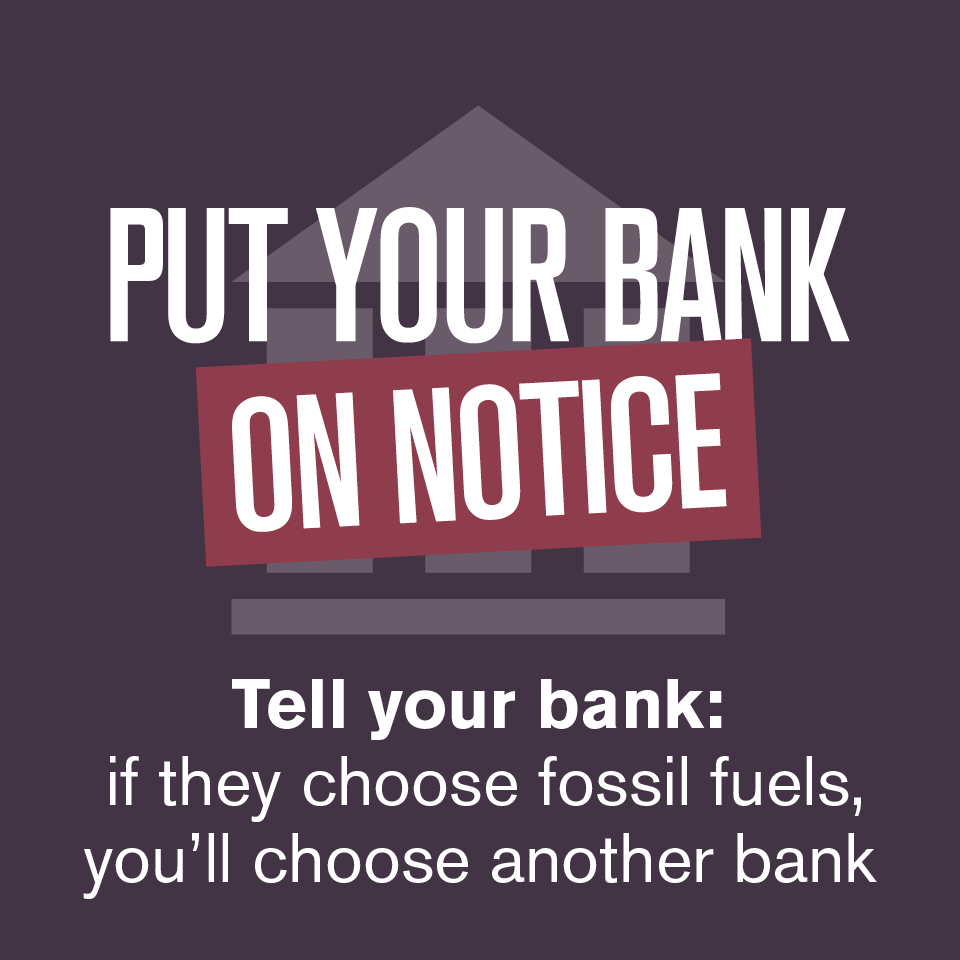 If you are an ANZ customer, then tell them: if they continue to choose fossil fuels, you'll choose another bank!
You can also check out our bank comparison page to find out which banks are investing in Australian fossil fuel projects, and more importantly those that aren't.