2 December 2021
Meet Dylan, an AustralianSuper member who is taking action to ensure the super fund giant is doing all it can to properly manage the risks climate change poses to members' retirement savings.
Supported by the team at Equity Generation Lawyers, Dylan is writing to AustralianSuper asking for information about how the fund ensures and oversees the climate risk management credentials of one of its external fund managers, Vanguard.
AustralianSuper members, you can join Dylan in taking action and send a message to your super fund about the importance of climate action. Complete the form on this page to join Dylan and other AustralianSuper members in requesting information about the super fund's $1.4 billion investment managed by Vanguard.
Making this request does not involve you in any legal action. It just means you will be first in line to receive important information from AustralianSuper about Vanguard investing for AustralianSuper and its capability to manage climate risk.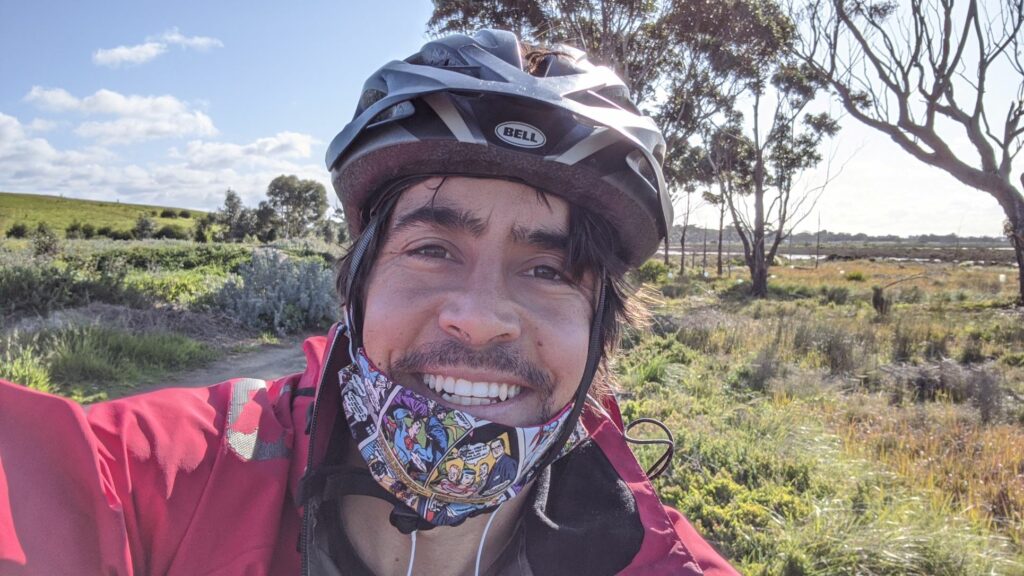 Take action
Read the letter below and send your own copy to AustralianSuper by completing the form.
AustralianSuper members, send your copy of this letter to the fund by completing this form.
"*" indicates required fields
Vanguard – investing in climate destruction
Vanguard is the second largest investor in the world, managing a staggering US$7.2 trillion (AUD$10 trillion) on behalf of millions of clients, including AustralianSuper.
AustralianSuper has a duty to manage climate risk on behalf of its members, and this includes ensuring the external fund managers it uses, like Vanguard, are doing their bit. But when it comes to investing in climate destruction, they don't come much bigger than Vanguard.
According to a June 2021 report, Vanguard invests US$300 billion in fossil fuels, including US$90 billion in thermal coal, making it one of the world's biggest investors in fossil fuels. Meanwhile, media reporting summed up the findings of a September 2021 report, with Bloomberg stating: "Vanguard stands to lose [US]$3 trillion by 2050 by failing to act on climate change".
"Vanguard is a global laggard, leaving its investors to suffer ongoing wealth destruction, and an embarrassment on the global stage"

Tim Buckley, IEEFA Director Energy Finance Studies, Australasia
Make an impact
You may remember the story of Mark McVeigh, the young Brisbane ecologist who sued his super fund, Rest, over its inadequate approach to climate risk. Mark's case started when Market Forces helped him write to Rest to request information about how it was managing climate change risk. It ended with the $57 billion fund agreeing to significantly step up its act on climate change.
You could be involved in another historic and impactful action to make sure one of Australia's biggest super funds and one of the world's biggest investors are doing their bit to manage the risks posed by climate change. Get involved today.