10 November 2016
Beach Energy held its annual general meeting (AGM) in Adelaide today, where local campaigners for the protection of agricultural land questioned the efficacy of Beach Energy's unconventional gas exploration in the Otway Basin.
Beach Energy is Australia's largest onshore oil producer, most active in the Cooper and Eromanga basins in South Australia and Queensland. The company also has exploration permits in the Bonaparte and Otway Basins, and in Tanzania. It recently announced an additional oil discovery in one of its permits on the Western Flank of the Cooper Basin.
The company has enjoyed considerable support from Australia's big banks, with CommBank having loaned over $430 million since 2008. ANZ have provided $280 million during that period, and NAB $150 million. If you're with one of the big four, use the form at the bottom of this page to put your bank on notice over their dirty fossil fuel investments.
Research for our recent Digging Deeper report showed Beach Energy has spent $584 million on fossil fuel exploration since 2012, with the vast majority of that in Australia. While the company doesn't have an explicit link between reserves and executive remuneration, their bonus structure may still encourage further exploration. Read more about this dangerously unsustainable business model in Digging Deeper.
Wilful blindness
Beach Energy does not acknowledge the risks from climate change throughout its suite of reports. This is particularly worrying given the poor long term outlook for oil demand. Even OPEC, whose estimates are likely to be among the most optimistic, has announced that oil demand is likely to peak by 2029 should the Paris Agreement take full effect. Wrapped up in this is the threat of technological change, which could see electric vehicles disrupt the traditional market for combustion engines and therefore, oil. However, Beach Energy makes no mention of any of these developments nor the risks posed to the business.
A recent legal opinion, commissioned by the Centre for Policy Development and the Future Business Council, states company directors "should be considering the impact on their business of climate change risks – and that directors who fail to do so now could be found liable for breaching their duty of care and diligence in the future". The directors of Beach Energy should heed this advice.
Unconventional and unsafe
Anne Daw, a local campaigner from South Australia asked the board about its irrigation of wastewater from unconventional gas drilling on three properties in the South East. The wastewater poses a threat to livestock particularly the young, yet Beach Energy did not carry out sufficient testing prior to 'irrigation'. Asked what the company planned to do if livestock were to be contaminated, the board lied their way through the answers and said they had done a complete test. 
Anne Daw followed up with a question about the prevalence of sinkholes in the South East, and what liabilities the company was exposed to, should it be found that its actions had contaminated the aquifer. They got out of the question by saying they wouldn't be fracking in the South East. This might be true, however it's only due to significant pressure from local groups like Lock the Gate. If Beach Energy could get away with fracking the likelihood they would do it is high. 
Finally, Anne Daw asked why the company had continued to drill through fault lines, directly contravening advice from the past president of the American Association of Petroleum Geologists, Bill Fisher, who warned of the dangers posed to aquifers by doing so. The company said that they did not agree with Bill Fisher. 
Beach Energy is one of the most advanced shale oil/gas explorers in the country. Yet it's clear that its risk management processes are not up to scratch.
Beach Energy is representative of the vast majority of energy companies in Australia, that sometimes pay climate risk lip service, while carrying on with business as usual. At the very least, Beach Energy should be modelling the impact of various oil demand and price scenarios on its future profitability. If it is serious about being a "good corporate citizen", as per its 2016 Sustainability Report, then it must acknowledge that the oil and gas sector can no longer rely on unending growth. Beach must begin to diversify its business and stop searching for more unburnable carbon.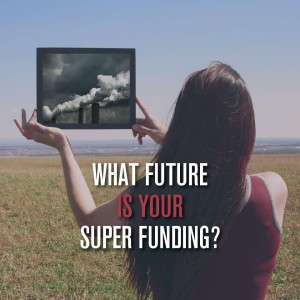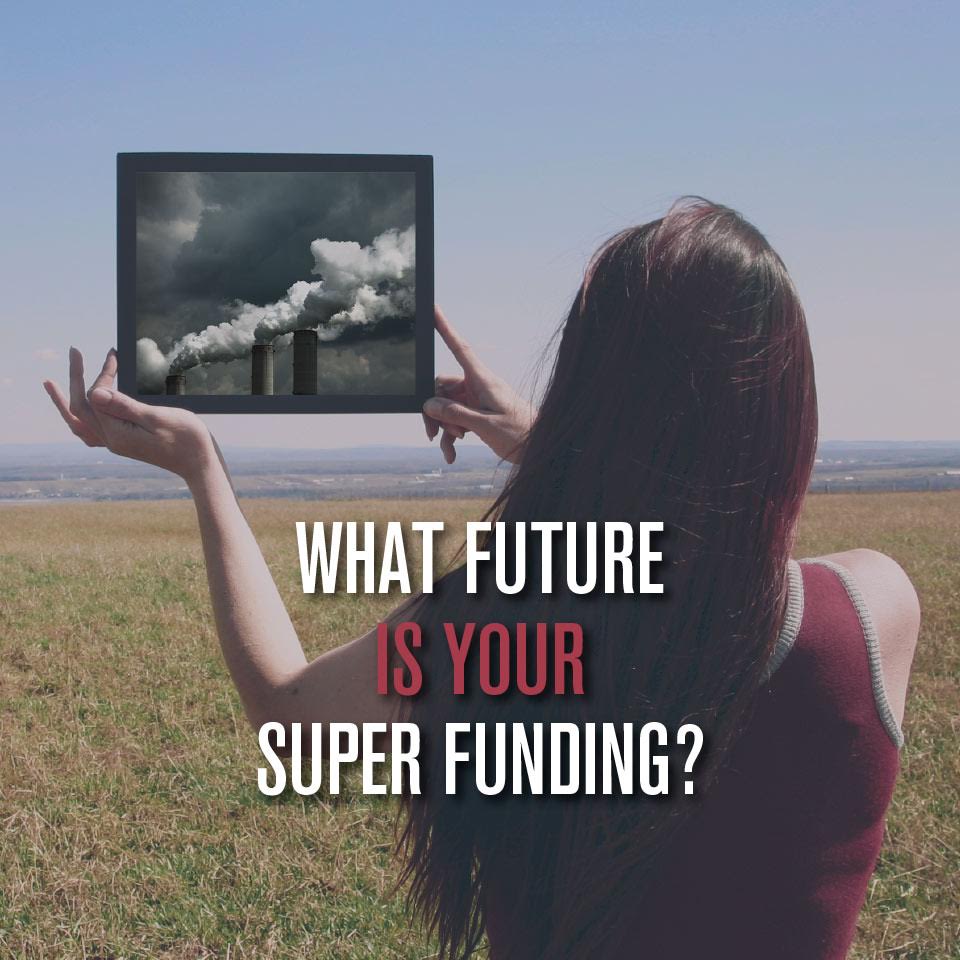 Is your super invested in Beach Energy?
Find out at superswitch.org.au, and take action to stop investing your retirement savings in dirty fossil fuel companies.
Put your bank on notice
Commonwealth Bank, ANZ and NAB all loaned hundreds of millions to Beach Energy since 2008. Use the form below to tell your bank if they continue to fund dirty fossil fuel companies, you will choose another bank.