ANZ – Still Australia's biggest lender to dirty fossil fuels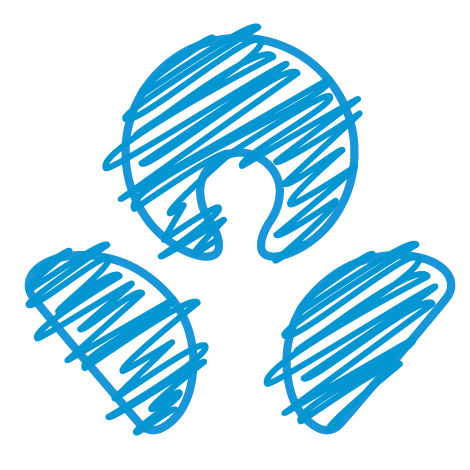 loaned to dirty fossil fuels globally since 2008
Tell ANZ no more fossil fuels!
ANZ is Australia's number one lender to fossil fuels. Since committing in 2015 to support the goal of keeping global warming below 2ºC, it has loaned nearly $7.4 billion to the dirty fossil fuel industry – more than seven times its lending to renewable energy.
And that's not all. Our latest research has found that ANZ financed 93% more new fossil fuel projects in 2017 than they did in 2016. In total they handed out $905 million. Which is definitely no way for a bank to act if they are truly serious about helping fight climate change.
Use the email form below to tell ANZ that its Paris Agreement pledge means no more fossil fuels.
Has ANZ fulfilled its Paris Agreement commitments?
In late 2015, ANZ publicly committed to taking action to support the international aim of keeping global warming to less than 2°C above pre-industrial levels. But as our scorecard shows, its recent activity brazenly flouts that pledge.
ANZ topped the big four banks' financing for fossil fuels in 2017, increasing loans to the industry by a whopping 93% on the year before. Altogether, ANZ handed out $905 million to new projects ranging from gas fields in Indonesia's North Sumatra to the giant Ichthys LNG plant off the north of Australia.
A 2°C warming limit gives us a strict carbon budget to work within – 80% of known fossil fuel reserves must stay underground if we are to have a chance of not exceeding the limit.
What does this mean for ANZ? An obvious start would be a policy excluding any new investments that expand the fossil fuel industry. Beyond this, the bank must commit to actively managing down its exposure to fossil fuels, and become coal-free in five years.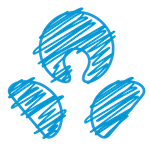 Scorecard since 2°C commitment:
total lending to fossil fuels
Total lending to expansionary projects
fossil fuel vs renewables lending

$7.70

:

$1
Total emissions enabled
(tonnes CO2)

2.6billion

2.8 billion
Policy to reduce fossil fuel exposure?

FAIL
Policy restricting fossil fuel lending?

PARTIAL
How is ANZ expanding fossil fuels?
Despite its 2°C commitment, ANZ continues to fund companies and projects hell-bent on expanding fossil fuels. Here's a few examples:
December 2017: loaned US$45 million for Indonesia's largest private oil and gas firm Medco Energi's new Block A gas field in Sumatra. Lifetime CO2 emissions for this field will be roughly equivalent to 55% of Australia's annual emissions.
February 2016: loaned $38m to Tata Power, India's largest energy company. Tata produces around 80% of its power from dirty coal and is looking to develop new coal plants, including the giant 1600MW Maharastra project. ANZ's loan was part of a $460m refinancing deal, which will aid Tata's expansion plans.
.@ANZ_AU, @NAB and @Westpac co-financed the acquisition of the Kestrel #coal mine in July. The mine's owner says it expects to double production at the mine, despite that >90% of Australian coal must stay in the ground to achieve Paris Agreement goals https://t.co/zPMFQgG4Xc

— Market Forces (@market_forces) January 16, 2019
.@ANZ_AU CEO @ElliottShayne claims he wants to "hold [ANZ] accountable" and "expose [ANZ] to scrutiny" on ESG. Well..
– ANZ said it didn't expect coal exposure to increase. It did.
– Mr. Elliott said this is due to "accounting change". Yet the bank's own document states otherwise pic.twitter.com/l2iLgkBAJA

— Market Forces (@market_forces) January 16, 2019
ANZ's global fossil fuel lending since Paris climate commitment
Learn more
Find out more about the extent and impacts of banks financing fossil fuels, compare the lending positions of different banks and learn more about how to switch to a bank that aligns to your values.