This campaign was run in September 2016. For the most recent version of this content, and to find out what you can do to take action, click the button below to see our Funding climate failure report.

The big banks have all committed to keeping global warming to under 2°C, but are still funding fossil fuel projects. Tell them to stop!
To Australia's big banks,
You claim to be committed to strong action on climate change. It's time to prove it. Holding global warming to below two degrees requires urgent action to reduce greenhouse gas emissions. Your actions and decisions are key to this outcome.
We demand that, as a minimum, you:
● Make no further investments that expand the size of the fossil fuel industry, and
● Reduce your exposure to the thermal coal sector to zero by 2020, and all fossil fuels by 2030.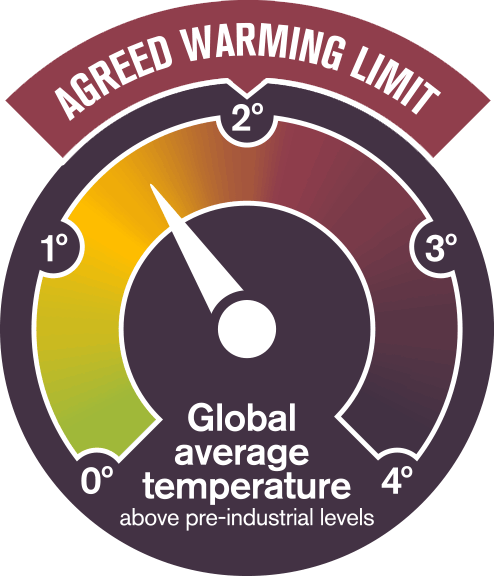 [the_grid name="Open letter prominent signatories"]
Professor M Leigh Ackland
Director, Centre for Cellular & Molecular Biology, Deakin University
Professor Nihal Agar
President, Hindu Council of Australia
Roland Ashby
Editor, The Melbourne Anglican,
Director, Anglican Media
Birds of Tokyo
Rock band
Emeritus Professor Denise Bradley AC
UniSA
James Bradley
Author
David Bridie
Composer and singer/songwriter
Bishop George Browning
John Coetzee
Author
Professor Robert Costanza
Chair in Public Policy, Crawford School of Public Policy, ANU
Ian Thomas Dunlop
Independent commentator and Former Chair, Australian Coal Association
Dr Brad Farrant
Adjunct Research Fellow in Early Childhood Development, UWA
Michael Finnane QC
Ngaio Fitzpatrick
Artist and Visiting Fellow, ANU Climate Change Institute
Imam Riad Galil OAM
Phil Glendenning
Director, Edmund Rice Centre
Emeritus Professor Ross Griffiths
Research School of Earth Sciences, ANU and Fellow of the Australian Academy of Science
Guy Gross
Screen Composer
The Hon. David Harper AM QC
Former judge of the Supreme Court of Victoria
Michael Kieran Harvey
Pianist
Missy Higgins
Singer/songwriter
Professor Ove Hoegh-Guldberg
Coordinating Lead Author for the Fifth Assessment Report of the IPCC
Tim Hollo
Founder, Green Music Australia
Professor Lesly Hughes
Distinguished Professor of Biology, Macquarie University and Councillor, Climate Council of Australia
Rabbi Jonathan Keren-Black
Associate Professor Cheryl Kernot
Centre for Social Impact, UNSW
Benjamin Law
Author
Professor Carmen Lawrence
Director, Centre for the Study of Social Change, UWA
Professor Ian Lowe AO
School of Science, Griffith University
Professor Jeremy Moss
Professor of Political Philosophy, UNSW
Jack Mundey AO
Unionist and environmentalist
Sharyn Munro
Author
Professor Niel Ormerod
Institute for Religion & Critical Inquiry, Australian Catholic University
Anthony Partos
Screen composer
Associate Professor Lina Selvey
School of Public Health, Curtin University
Peter Singer, AC
Ira W. DeCamp Professor of Bioethics, University Center for Human Values Princeton University and Laureate Professor, School of Historical and Philosophical Studies, University of Melbourne
Emeritus Professor Will Steffen
ANU and Councillor, Climate Change Council of Australia
Dr. Peter W Tait
RACGP GP or the Year 2007
Peter Temple
Writer
Nigel Westlake
Multi award-winning composer
Associate Professor Jane Williamson
Marine Ecology, Macquarie University
Charlotte Wood
Author
Caitlyn Yeo
Screen composer