Volunteer with us
Thanks for your interest in volunteering with Market Forces! If you sign up you will be added to a list of volunteers and we will contact you with opportunities as they come up.
Right now with the Covid-19 situation in Australia, our capacity and strategy for actions have changed in accordance with social distancing and public health requirements. Lots of our activism and strategies have moved online. This is impacting our volunteer program, so we may not be able to get back to you with opportunities straight away.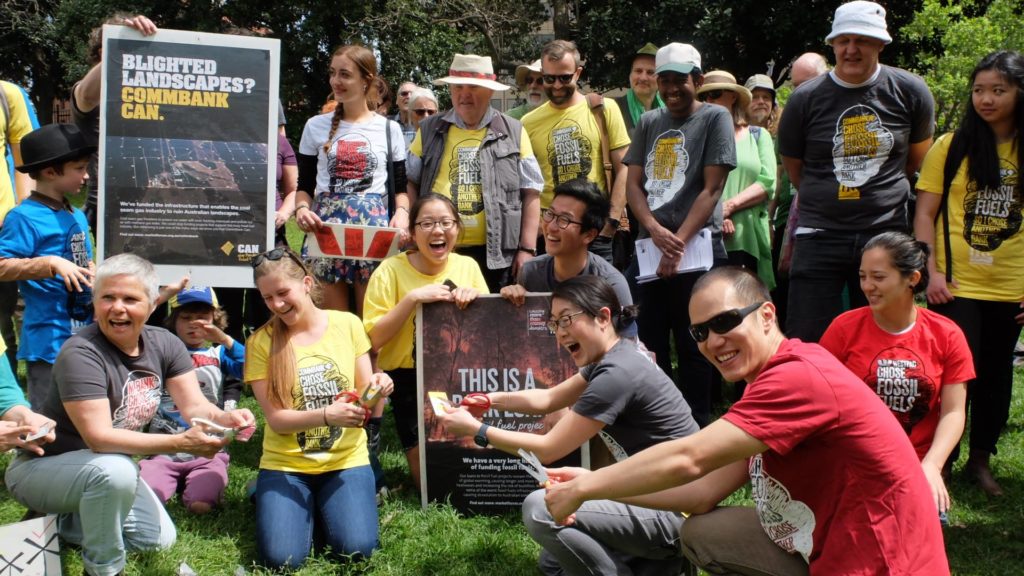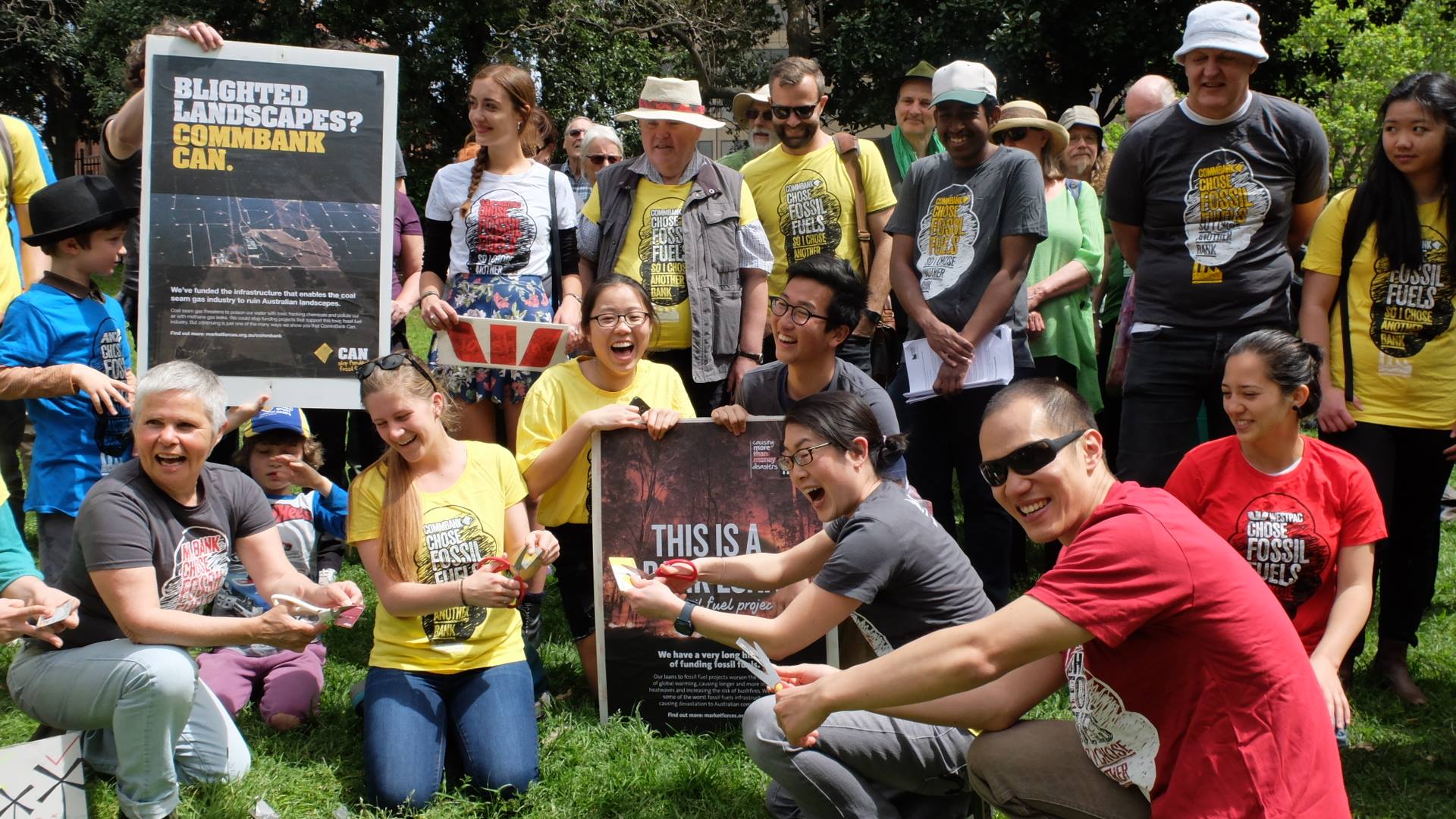 Want to get hands-on with the work we do? Tell us about yourself and we'll keep you in the loop about opportunities to get involved.