The Environmental Defenders Office has sent HESTA a legal letter on behalf of HESTA members Rod and Sue. The letter states that HESTA's investments in Santos and Woodside could be in breach of the fund's obligations to manage climate risk. The letter also claims that the fund could also be liable for misleading and deceptive conduct.
The letter outlines concerns that breaches could arise from HESTA failing to:
Adequately interrogate Woodside and Santos' climate claims
Voting against shareholder proposals calling on Woodside and Santos to align with a net zero by 2050 scenario and
Continuing investment in these companies despite knowing their plans to expand oil and gas production are inconsistent with the Paris Agreement.
The letter also states HESTA may have engaged in misleading and deceptive conduct by claiming to be a leader on climate action while investing in climate wreckers Woodside and Santos.
While HESTA is being called out over its greenwashing, NGS Industry Super has recently announced a new oil and gas exclusion policy and publicly divested it from oil and gas producers. NGS has become the first industry super fund to fully divest from oil and gas companies like Woodside and Santos, raising the bar for climate action.
HESTA needs to ditch climate wreckers like Santos and Woodside for good.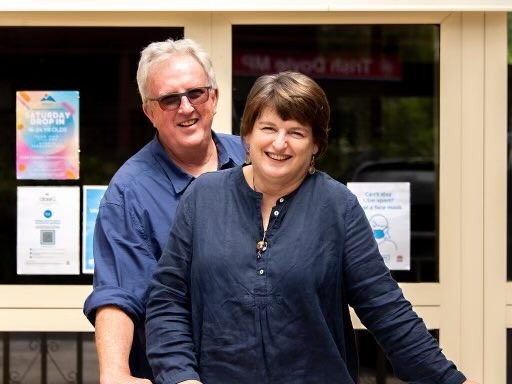 Take action!
Amplify this letter by calling on HESTA to divest from climate wreckers, Santos and Woodside.
"*" indicates required fields