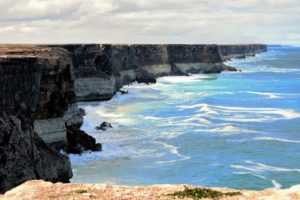 1 December 2016
Karoon Gas held its AGM in Melbourne yesterday, and confirmed it's business as usual for the oil and gas explorer, despite its stated support for the Paris Agreement to limit global warming to 2°C above pre-industrial temperatures.
The company's responses to shareholder questions around climate risk, potentially stranded assets and its plans to drill in the Great Australian Bight suggested that, like peers AWE and Senex, Karoon is not preparing for the possibility that its business model could be disrupted by the impacts of climate change.
Karoon has interests in Australia, Brazil and Peru, focusing on early stage exploration in basins with proven petroleum reserves. The company was recently granted an exploration license in the Great Australian Bight, just days after oil giant BP withdrew due to the fields not being commercially viable in a low oil price environment. Karoon's attempt to acquire additional permits in Brazil was recently delayed by a court challenge.
Latest research from Oil Change International on the carbon budget suggests "the potential carbon emissions from the oil, gas and coal in the world's currently operating fields and mines would take us beyond 2°C of warming". Hence, further exploration and development of new fields is now considered inconsistent with the Paris Agreement, particularly frontier exploration like the Great Australian Bight.
Yet Karoon continues to reward senior executives for growth – through exploration targets and objectives to develop fields towards production. Operational objectives make up 55% of senior executives' Short Term Incentive (STI), including the confirmation of contingent resources and the formulation of development plans. Should these targets be met, CEO Robert Hosking stands to collect an annual bonus of $450,000.
Shareholders raised some of these concerns with Karoon's board at yesterday's AGM.
The board was asked how it expected to be successful in the Great Australian Bight, after oil giant BP had walked away. Chairman David Klingner deflected by saying that BP had abandoned its plans for the Bight due to 'strategic reasons', not economic ones. Unfortunately, BP's CEO Bob Dudley was not on hand to confirm either way.
When asked why Karoon wouldn't return cash to shareholders rather than risk spending on potentially stranded assets, as suggested by the Financial Times earlier this year, Klingner disagreed with the proposition. He instead claimed "oil would be part of the energy mix for centuries… or should I say decades, if not centuries". He said the board would be prudent with their cash balance of $480 million, and ensure that shareholders got "bang for their buck". 
The prudence of investing in high-cost frontier projects like the Bight at a time when peers like Shell are predicting oil demand to peak in as little as five years may prove to be highly questionable.
Karoon's auditor, PricewaterhouseCoopers, were asked if they had considered the risks posed by climate change to Karoon's business. They responded by saying there was a degree of "uncertainty" around the impacts of climate change, and "we certainly consider the way it's factored into the financial position of the company". Hardly the convincing response shareholders were looking for.
When asked how Karoon's exploration plans reconciled with its support for the Paris Agreement, Mr Klingner embarked on something of a rant about the "absolutely tiny" contribution that Karoon makes to global carbon emissions, and that any attempt to reduce its emissions would be a "pointless gesture". Statements like these completely debunk Karoon's supposed commitment to tackling climate change, and demonstrate a dangerous willingness to 'pass the buck' on climate action.
Disappointingly, Karoon's remuneration report was approved by 94.63% of shareholders, thereby rubber stamping the further expansion of the fossil fuel industry, and drilling the Great Australian Bight. If ever there was evidence on display of the inertia within Australia's investment community on climate change, today was it.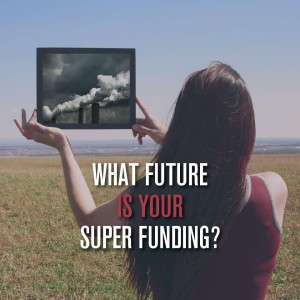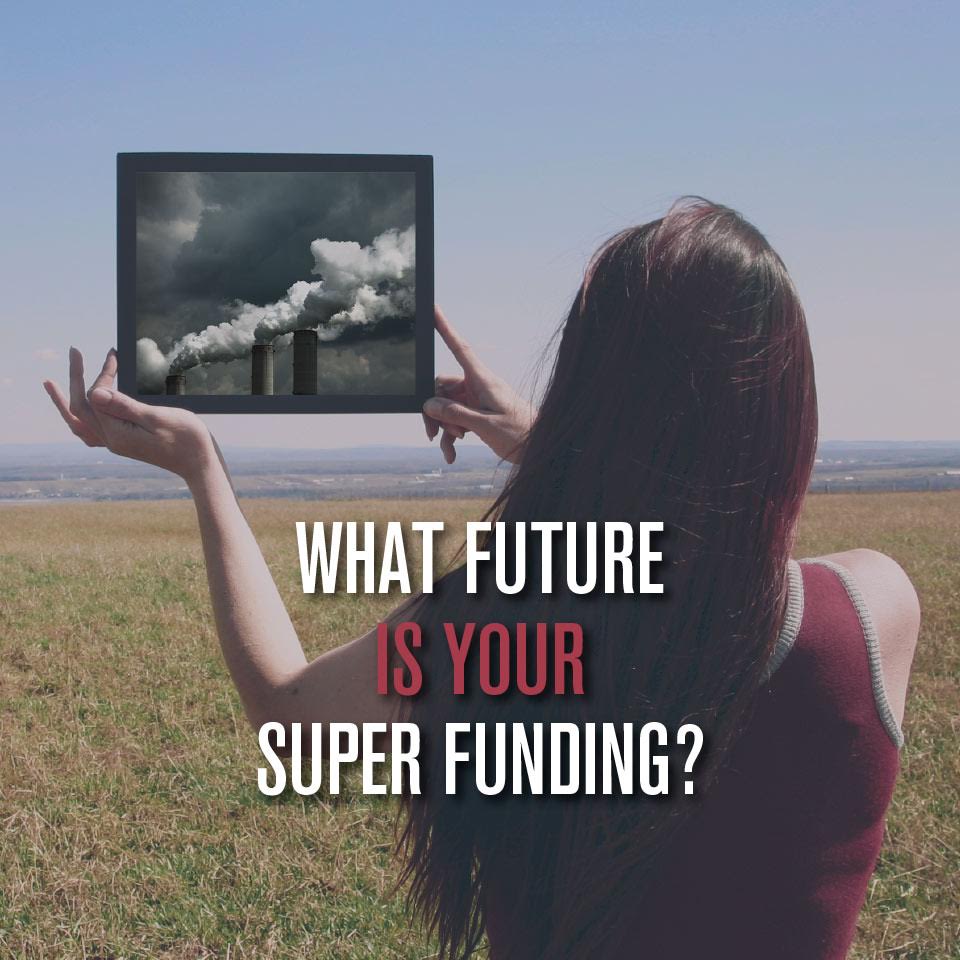 Your super fund may have used your retirement savings to vote for Karoon's exploration-based remuneration package. 
Head to Super Switch to find out if your fund invests in Karoon and other fossil fuel companies and take action today!