Medibank customers fed up with Medibank's inaction on fossil fuel divestment have started switching to other health insurers.
Medibank's own website states, "at Medibank, we understand that the health of the environment has an impact on the health of the community."
And yet, this health insurer continues to invest customers' money in the companies causing global warming and pollution, with over $400 million in shares at the beginning of last financial year.
It makes no sense for a company committed to the good health of its customers to fund companies that harm public health, and customers are voting with their feet and their wallets.
Click here to see the full list of health insurers and where they stand on fossil fuels.
If you want to see Medibank go fossil free, leave them a video message here, and share the video on the right.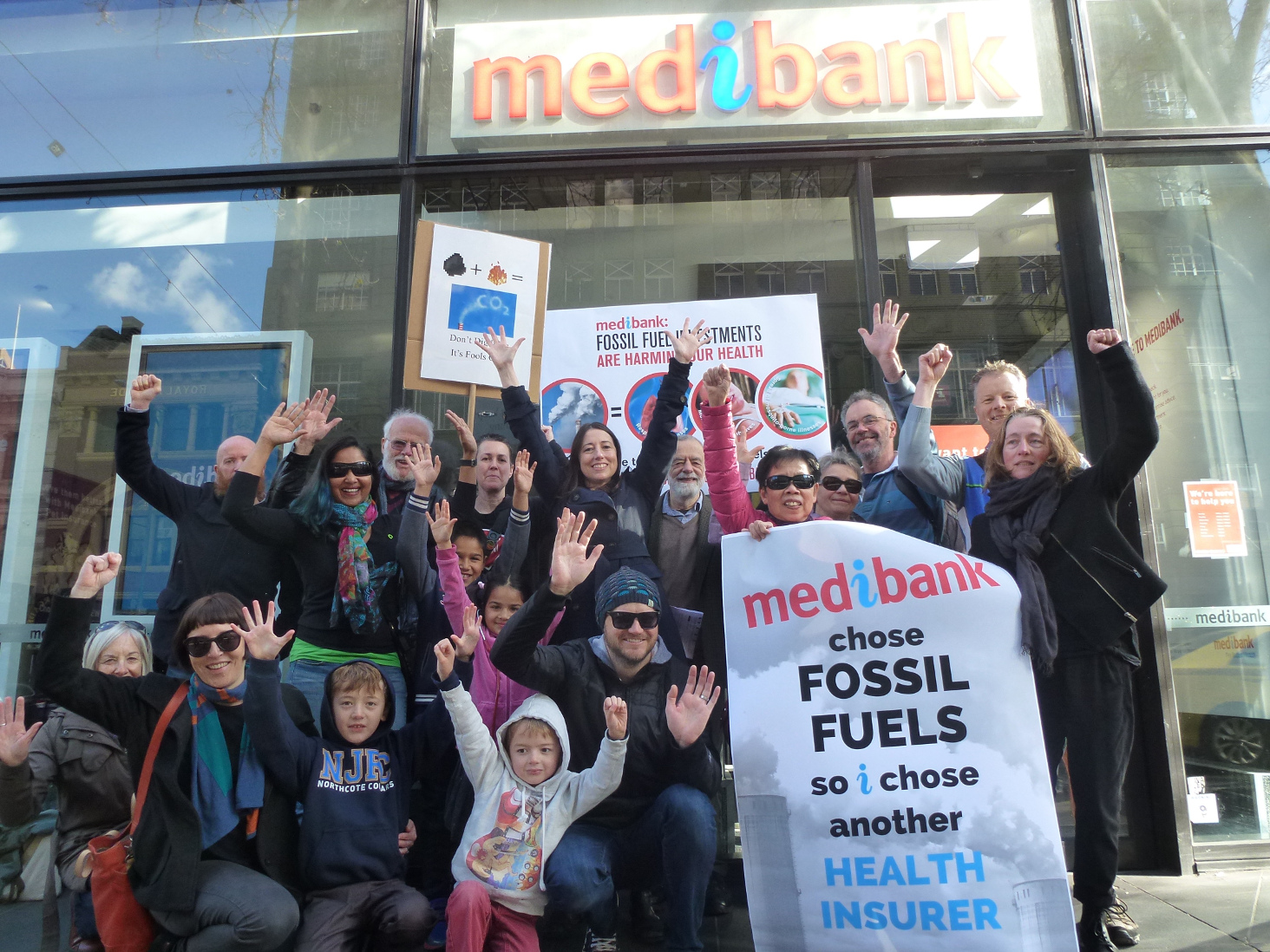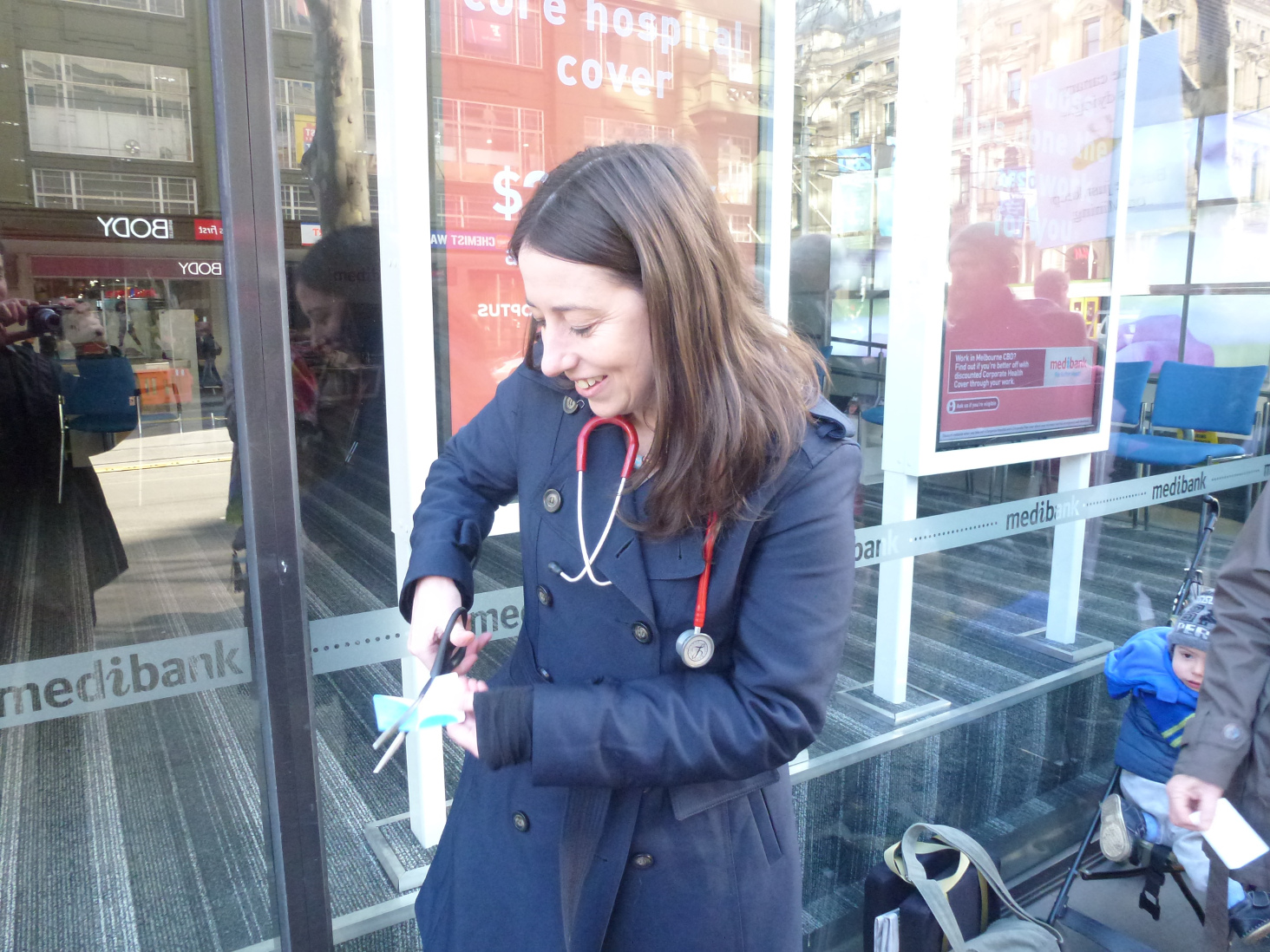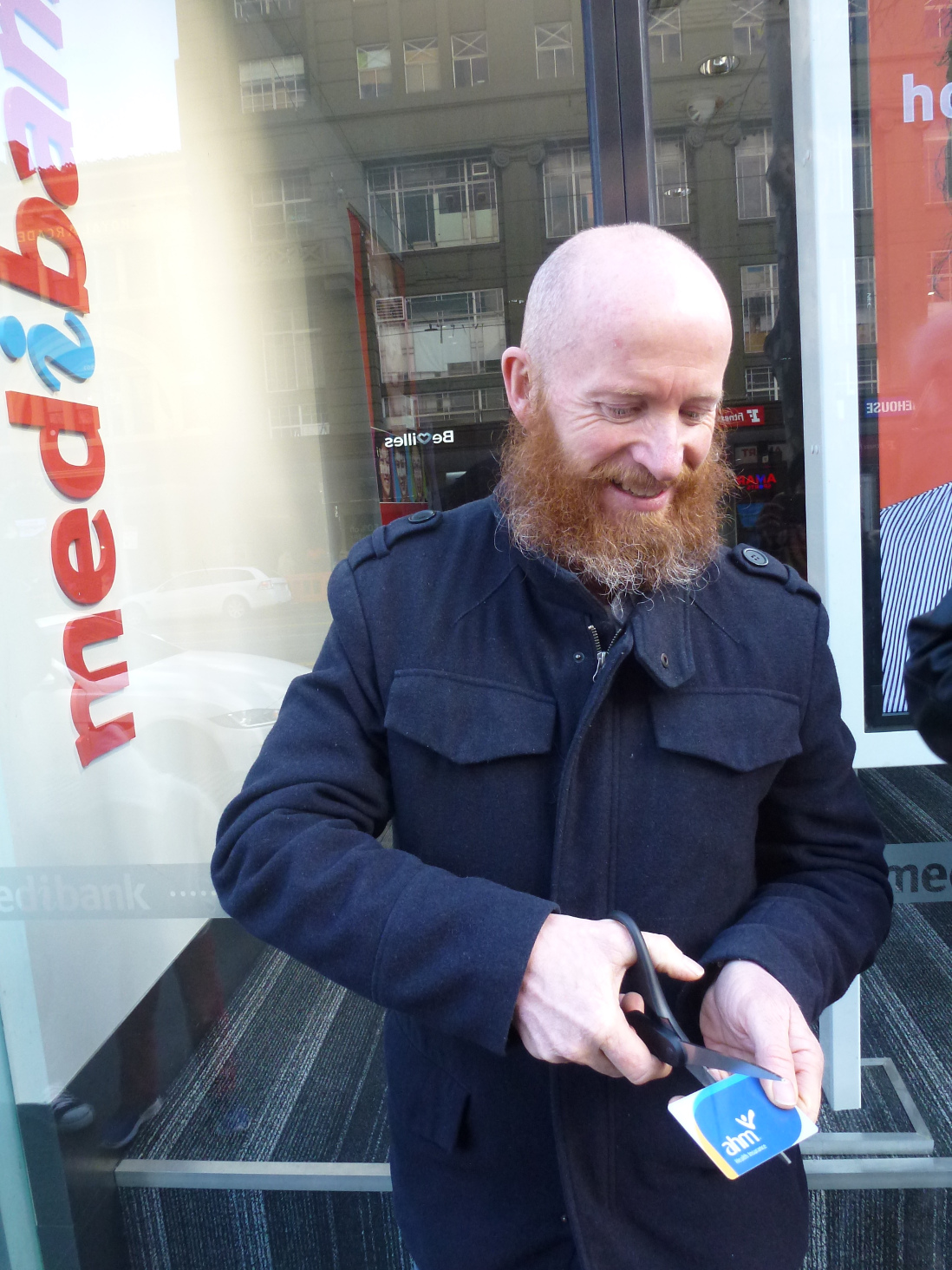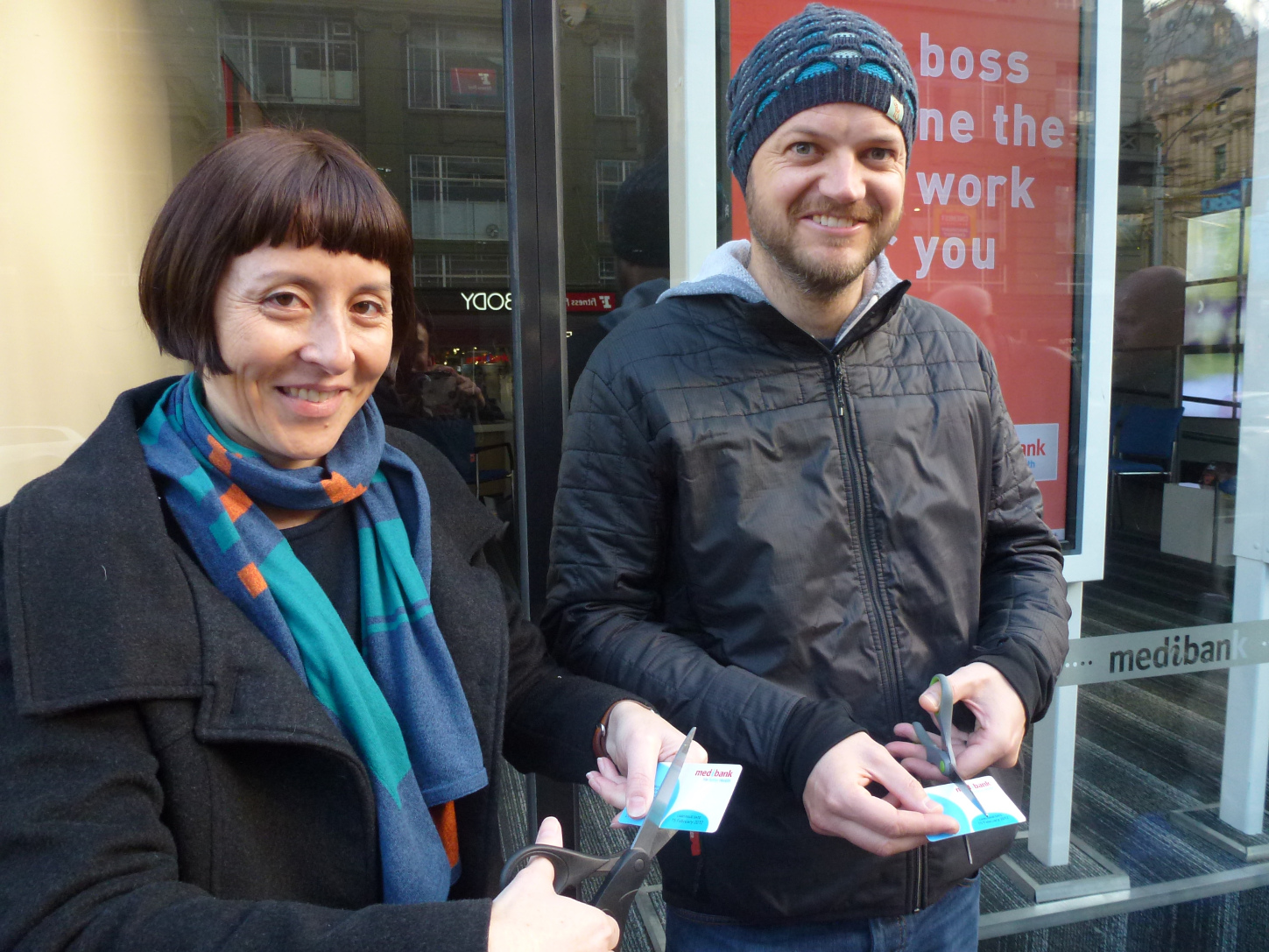 Take action: Tell your health insurer to divest