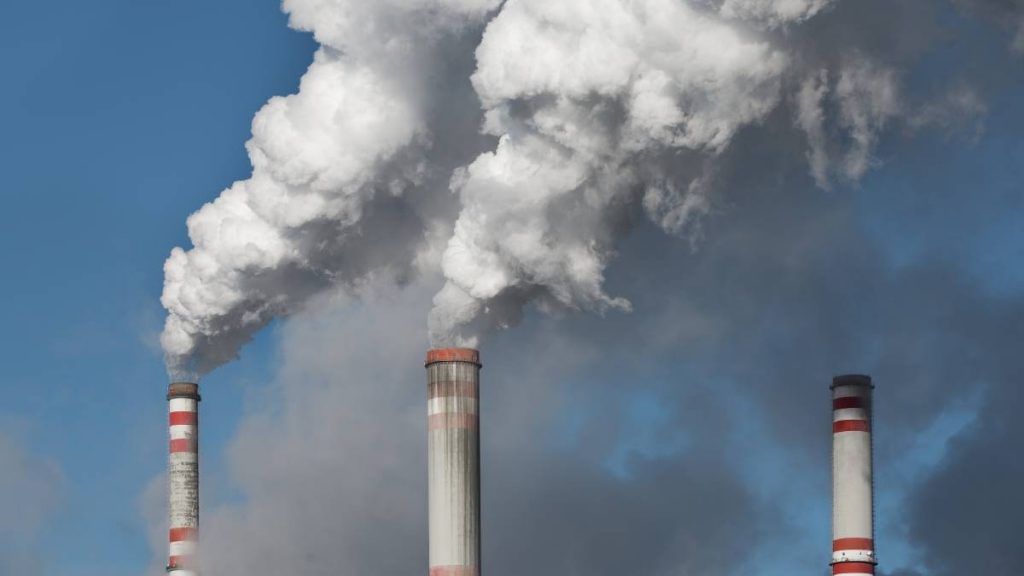 4 February 2019
Op-ed in The Advocate and Newcastle Herald by Julien Vincent, executive director, Market Forces
"The only reason there is no coal-fired power station being built is because no Australian bank is going to be on the front page of the paper lending to coal."

That was the frank assessment of Trevor St Baker, Chairman of Delta Electricity, which owns the Vales Point coal-fired power station in New South Wales. Coincidentally, Mr St Baker still wants to build another two coal power plants in Australia.

Today's release of the Royal Commission's report into the financial services industry will chronicle the recent misconduct of the major banks and plot a course for how the industry can restore some integrity.

It's going to be a long road back, but one opportunity for redemption comes in the role banks can play reshaping our energy landscape.

In late 2015, ANZ, CommBank, NAB and Westpac came out in support of the Paris climate change agreement, and it's true that since then, they haven't directly financed a new coal-fired power station.

But that doesn't mean they've walked away from polluting energy altogether.
Since committing to the agreement, the big four banks together loaned over $21 billion to the coal, oil and gas sectors.

Among these loans are new oil and gas projects, which over their lifetimes would add more than 5 billion tonnes of CO2 to the atmosphere and cancel out the gains Australia will make in its 2021-2030 emission reduction target five times over.
In 2017, ANZ loaned over $60 million for the construction of Medco Energi's Block A gas field in Indonesia.

This project would enable the emission of 295 million tonnes of CO2 over its lifetime, roughly equivalent to 55 per cent of Australia's annual greenhouse gas emissions.

Meanwhile, CommBank helped fund a liquified natural gas project in Louisiana, which will facilitate another 1,600 million tonnes of CO2 to be pumped into the atmosphere.
Luckily, there's something everyone can do.
The big banks are powerful but only because they have us as customers. We now need those customers to demand banks ditch fossil fuels in favour of clean, renewable energy.
Our banks have the means to steer the economy away from polluting sources of energy and reduce the impacts of climate change. And with the stench of their recent malfeasance likely to linger, driving transformations to clean energy is one way the banks can demonstrate an interest in all our futures.