Dian Swastatika Sentosa
– Sinar Mas
PT Dian Swastatika Sentosa Tbk is an Indonesia-based company majority owned by the Sinar Mas group, primarily engaged in coal mining and trading. Through its subsidiaries, the Company carries out its business which is classified into four sectors:
1. Coal mining and trading
2. Power and steam generation
3. Chemical trading
4. Infrastructure and multimedia
Its coal mining and trading business is operated by PT Golden Energy Mines Tbk and PT Bumi Kencana Eka Sejahtera. Under its power and steam generation, it operates steam and electric power plant complexes in Tangerang, Serang and Karawang, Indonesia. Its chemical trading business, which is operated by PT Rolimex Kimia Nusamas, includes chemicals, pesticide and fertilizer trading. Its infrastructure and multimedia business is carried out by PT Mora Quatro Multimedia, which is engaged in the broadband multimedia business.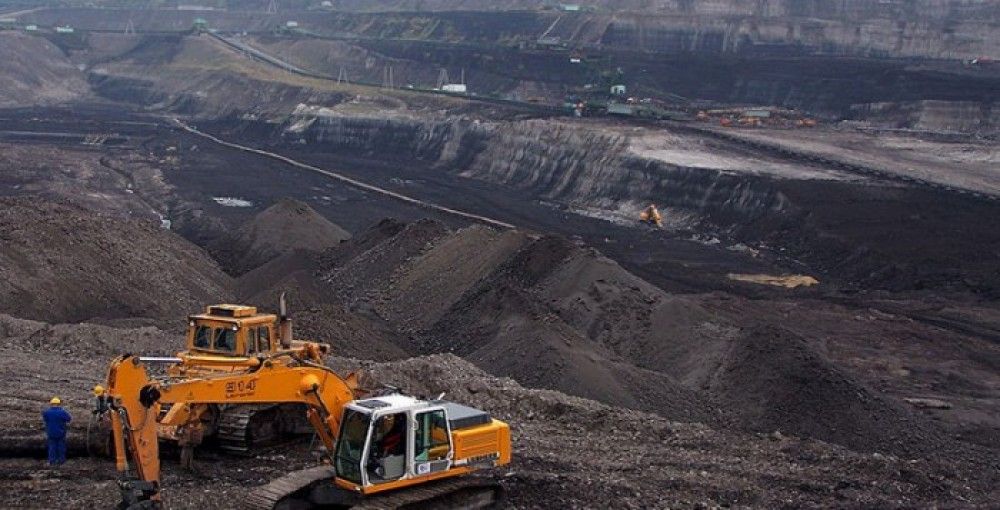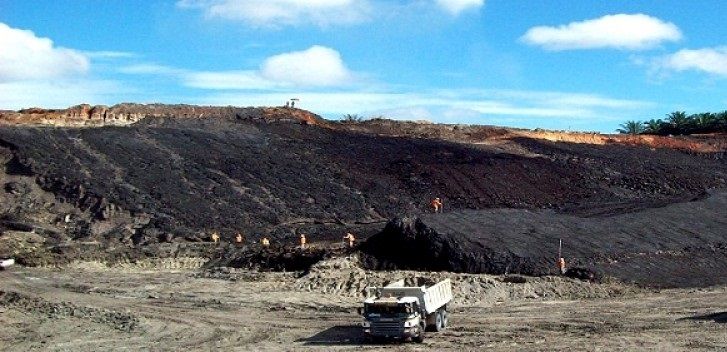 Debt
The original syndicated loan was signed in December 2011.  The lenders were: 
DBS
UOB
OCBC
Bank of Tokyo-Mitsubishi UFJ, Ltd.
ANZ
On June 22, 2017, DSS signed an Amendment and Restatement Agreement which further extended the life of the loan facility to June 30, 2021, and changed its maximum limit to US$175M. The lenders were:
DBS 
UOB
OCBC
Bank of Tokyo-Mitsubishi UFJ, Ltd. 
SMBC
Structure
Shareholders
| Investor | Ownership (%) | Date |
| --- | --- | --- |
| PT Sinar Mas Tunggal | 59.90 | 31 Dec 2017 |
PLEASE NOTE: Information comes from the companies' available annual reports and financial reports (2012 to 2017) and websites, as well as other public and subscription-based information sources.
Occasionally, where information is incomplete, assumptions must be made about data and these were made in a consistent manner and in good faith. While we endeavoured to gather and include all relevant deals, we cannot guarantee the completeness of the information presented.
Last Updated: 28 APR 2018