Dian Swastatika Sentosa
– Sinar Mas
PT Dian Swastatika Sentosa Tbk is an Indonesia-based company majority owned by the Sinar Mas group, primarily engaged in coal mining and trading. Through its subsidiaries, the Company carries out its business which is classified into four sectors:
1. Coal mining and trading
2. Power and steam generation
3. Chemical trading
4. Infrastructure and multimedia
Its coal mining and trading business is operated by PT Golden Energy Mines Tbk and PT Bumi Kencana Eka Sejahtera. Under its power and steam generation, it operates steam and electric power plant complexes in Tangerang, Serang and Karawang, Indonesia. Its chemical trading business, which is operated by PT Rolimex Kimia Nusamas, includes chemicals, pesticide and fertilizer trading. Its infrastructure and multimedia business is carried out by PT Mora Quatro Multimedia, which is engaged in the broadband multimedia business.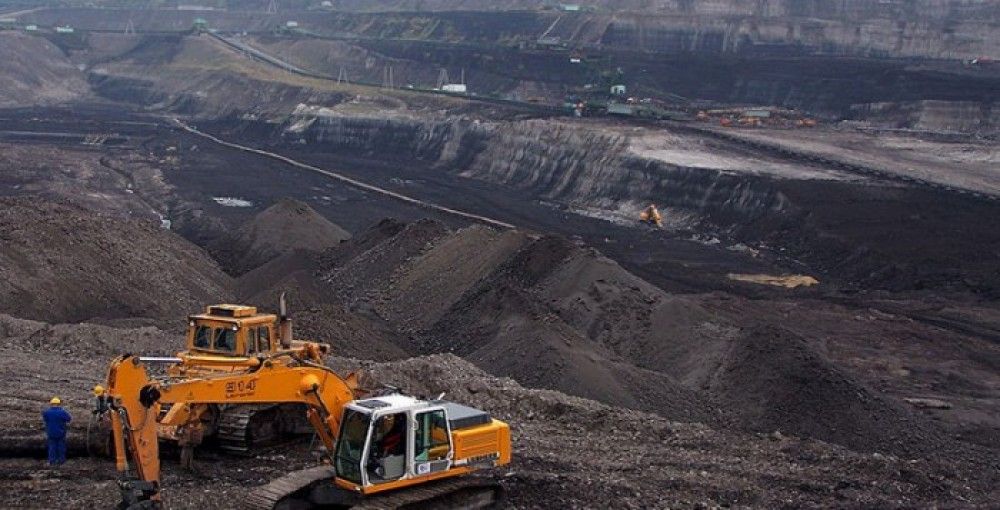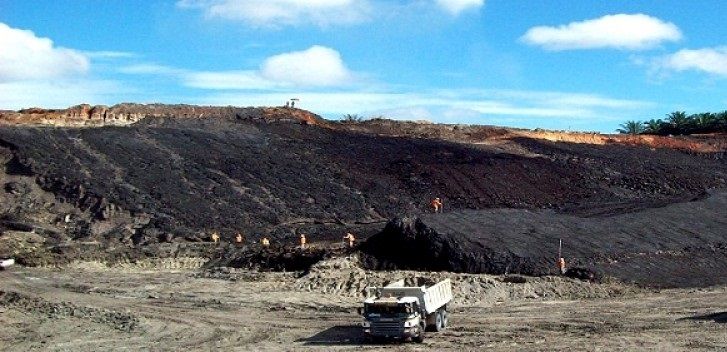 Shareholders
| Investor | Ownership (%) | Date |
| --- | --- | --- |
| 1. PT Sinar Mas Tunggal | 59.90 | 30 Jun 2016 |
| 2. Public (each less than 5%) | 41.10 | 30 Jun 2016 |