MEDIA RELEASE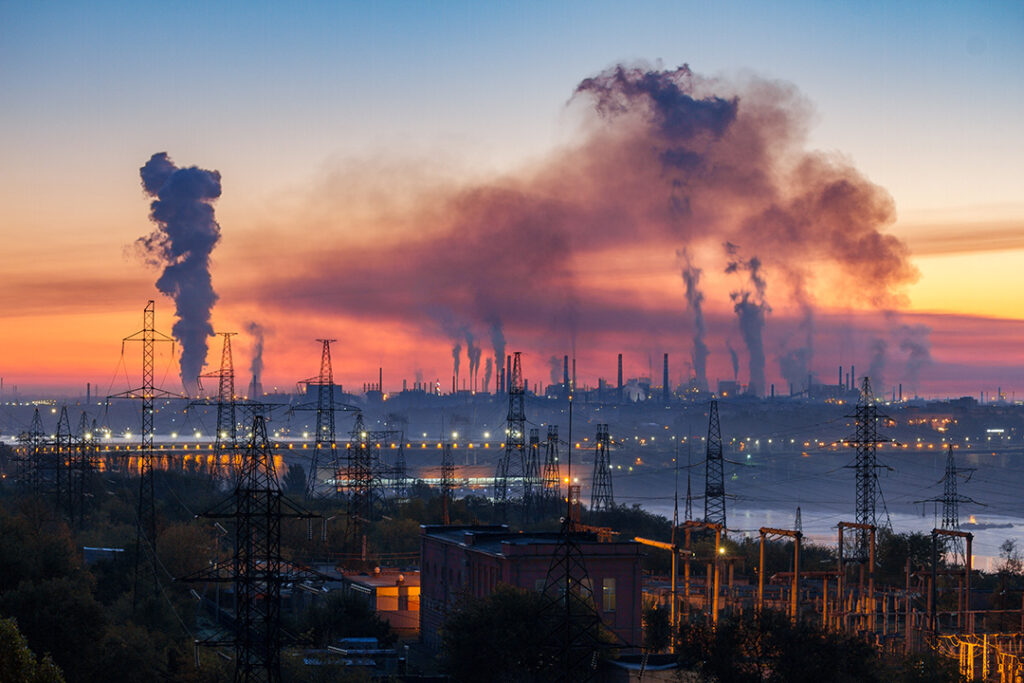 Sunday 7 May, 2023: A new report by Market Forces reveals Australia's 30 biggest super funds increased their investment exposure to Australian and international companies most responsible for expanding fossil fuels in 2022 to a total of more than AU$34 billion.
Australia's biggest funds have increased their investment exposure to companies developing new or expanded coal, oil and gas projects by 50 per cent over the past year, in their default investment options. On average, these super fund options have more than 9 per cent of their members' share investments in these climate-wrecking companies.
Applying this average across the whole superannuation industry, Market Forces estimates more than $140 billion of Australians' retirement savings are invested in companies directly involved in expanding fossil fuels.
Brett Morgan, Superannuation Funds Campaigner, Market Forces said:
"Super funds are making a mockery of their own commitments to net zero by buying up wholesale in companies expanding fossil fuels and letting them get away with trashing our climate."
"Australia's super sector is collectively responsible for threatening members' safety in retirement with a whopping $140 billion gamble against a stable climate future."
The superannuation analysis coincides with Market Forces' new 2023 Climate Wreckers Index, a list of 190 global companies with the biggest plans to expand the fossil fuel industry. The index includes companies in coal mining and power generation, oil and gas production and gas power sectors. For the first time, this list also includes 10 companies involved in building liquefied natural gas (LNG) import and export terminals.
The share value of fossil fuel companies has generally increased over the past year due to a supply shortage fuelled in part by the Russia-Ukraine war, partly explaining the increased investment exposure. Yet Market Forces' analysis shows some super funds have also been buying millions of shares in these companies.
For example, AustralianSuper increased its stake in Woodside by nearly 19 times in 2022, in its default investment option. Even discounting shares acquired through mergers, Market Forces estimates AustralianSuper's default option bought at least 30 million Woodside shares in 2022.
"Australia's biggest super fund has bought up big in Australia's biggest climate wrecker and a growing number of members are outraged by this.
"AustralianSuper needs to explain to its millions of members why it's actively buying shares in Woodside while failing to address this company's reckless fossil fuel expansion plans."
Note to the editor: Woodside took over BHP's petroleum business on 1 June 2022. The deal saw eligible BHP shareholders – including almost all Australian super funds – issued one Woodside share for every 5.534 BHP shares they held on 26 May 2022. AustralianSuper also merged with LUCRF in June 2022, which will have contributed to a small increase of approximately 2 million in AustralianSuper's Balanced option's total Woodside shares, based on LUCRF's 31 December 2021 Balanced option's holdings disclosure. For scale, AustralianSuper's Balanced option held over 51 million Woodside shares in December 2022.
Market Forces analysis of the default or largest investment options of 30 of Australia's largest super funds finds the average option has over 9% of its members' share investments in Climate Wreckers Index companies. If this average were consistent across the $3.3 trillion superannuation industry, over $140 billion of Australians' retirement savings would be invested in these companies.
Read the full Climate Wreckers report here
For media inquiries and interviews, contact:
Antony Balmain, +61-423-253-477, [email protected]