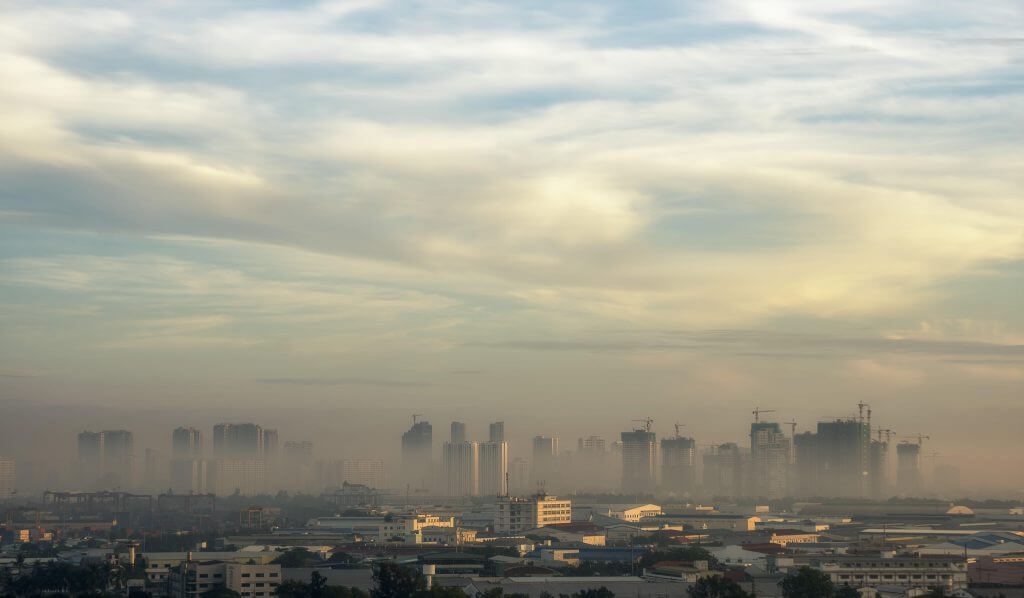 10 May 2019
German insurer Talanx announced last month it planned to stop underwriting new coal power plants and coal mines, and envisages that its portfolio would no longer include any coal-fired power plants or coal mines from 2038 onward. While this sounds good on paper, its policy has significant loopholes.
When pressed at its annual general meeting (AGM) on 18 April 2019, Talanx admitted this policy would not apply to insurers in which it owns significant minority interests, such as Petro Vietnam Insurance (PVI).
Talanx owns at least 47% of PVI, which insures at least six coal-fired power stations in Vietnam, Nghi Son 2, Duyen Hai 2, Hai Duong, Vinh Tan 4 extension, Thai Binh 1, and Thang Long. Together, these power projects would emit close to a billion tonnes of CO2 over the course of their lifetimes, seriously hindering our chances of meeting the Paris Agreement goals. These projects themselves also raise major health and livelihood concerns, detailed in this briefing.
German NGO Urgewald, as shareholders in Talanx, raised the contradiction between Talanx's new policy ending underwriting of coal power while continuing to support the expansion of coal power in Vietnam through its stake in PVI. In response, Talanx claimed at the AGM that it would enter into a dialogue with PVI to limit its insurance of coal power. However, if the majority owner decided to remain with coal, Talanx's answer was clear that they would not divest.
Hong Hoang, Obama Scholar and Executive Director of the Vietnamese climate protection group CHANGE, decried Talanx's decision: "The past four years have seen protests against pollution from the Vinh Tan coal power plant in Vietnam insured by PVI. The Vinh Tan community wants a future based on clean energy sources instead of dirty coal."
Talanx bears responsibility for the actions of companies in which it has a stake. If Talanx doesn't want to render its policy meaningless and to stay true to "the process of transformation towards a low-carbon economy," it must commit to divesting from PVI if PVI does not stop insuring new coal.