11 November 2016
Best known as the parent company of Coles, K-mart, Target, Bunnings and Officeworks, Wesfarmers also owns two open cut coal mines: Curragh in Queensland (100% owned by Wesfarmers) and Bengalla in New South Wales (40% stake).
Shareholders attending the Wesfarmers annual general meeting (AGM) asked why the company was persisting with these dud, non-core investments. Both mines lost a combined $118 million in 2015, with analysts forecasting the mines would also suffer in the future. How fitting then, that Australia should ratify the Paris Agreement on the same day as the Wesfarmers AGM. With the country now locked in to taking concrete action to limit global warming, the fate of the thermal coal industry is sealed.
Poor performance led Wesfarmers to write down the value of Curragh by $850 million at the end of the 2015/16 financial year, making the company one of the hardest hit fossil fuel players in the 2016 reporting season.
Regardless of financial considerations, Wesfarmers' coal mines are disastrous for the climate, local environment and community health. They should be closed and the land rehabilitated as a matter of urgency.
Climate hypocrisy
In his opening address, Wesfarmers chairman Michael Chaney said 'the key to long term corporate success is evolution.' When a shareholder asked whether this applied to transitioning from coal to renewable technologies this is how Chaney responded:
Clearly Chaney and Wesfarmers prefer to spout rhetoric than act on their statements.
The company's most recent Sustainability Report states 'we must reduce greenhouse gas emissions… Wesfarmers must do everything it can.'
With this in mind, a shareholder asked Managing Director Richard Goyder: 'Given that Wesfarmers has no intention of closing its coal mines, "doing everything it can" clearly comes with conditions, does it not?'
Goyder's 'clean' coal claims seems to completely disregard the science telling us that 95% of Australia's current coal reserves cannot be burned if we are to limit global warming to less than 2°C.
Backing a loser
Wesfarmers is part of 'COAL21': an initiative of the Australian coal industry to support the pre-commercial demonstration of low emissions coal technologies, including carbon capture and storage (CCS). So far 'COAL21' has invested $300 million in CCS, but has very little to show for it. A shareholder asked about how much Wesfarmers was investing in CCS, and why it doesn't consider investing in low carbon energy solutions. 
Goyder couldn't escape the blatant failure of CCS technology:
Health concerns
This year has seen a re-emergence of black lung disease amongst Queensland coal miners. A shareholder asked what whether the company was aware of any employees that had been diagnosed with the disease, and if so what assistance was being provided.
Watch as Chaney discusses measures for monitoring, but none for prevention or compensation:
It is clear that Wesfarmers has a long way to go if they are to become the clean and 'evolved' company they say they are.
Take action: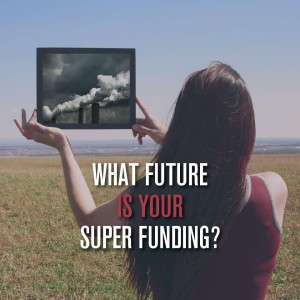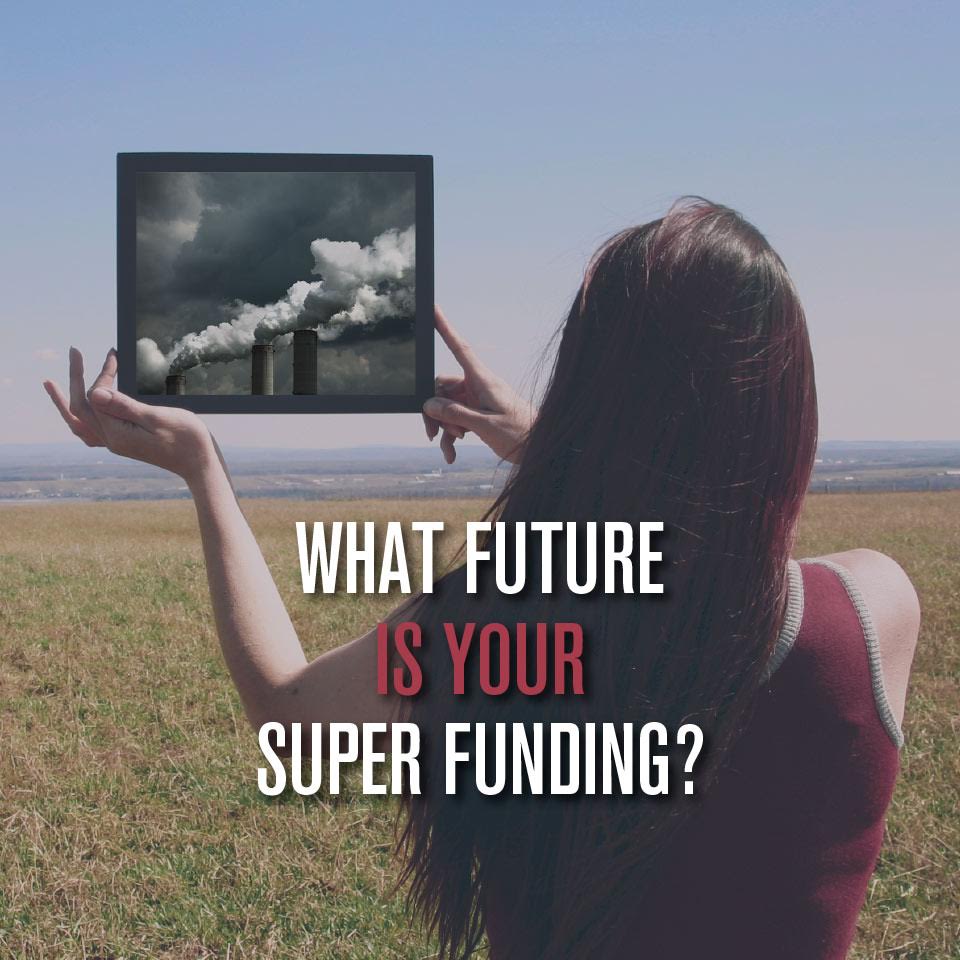 The vast majority of Australian super funds have shares in Wesfarmers, meaning that most Australians are invested in the company's dirty coal mines through their own retirement savings. Find out if your fund invests in Wesfarmers and other fossil fuel companies at superswitch.org.au, and take action to align your money with your values.