17 October 2019
Australia's biggest dedicated coal miner, Whitehaven Coal, went to great lengths to talk up the prospects of demand growth for its product at the company's annual general meeting in Sydney today.
What the Whitehaven board failed to mention, however, was the fact that those demand projections are based on a scenario in which the world will be warmed by 4°C!
Ken Thompson, former Deputy Commissioner with Fire & Rescue NSW and representative to a UN advisory committee for disaster management, questioned whether the board had analysed the potential impacts on the company, its workers, and the broader community of the devastating climate-induced weather events that can be expected if the company's coal demand scenario were to eventuate.
Both Chairman Mark Vaile and CEO Paul Flynn reaffirmed Whitehaven's belief that the IEA's 4°C warming scenario was the most appropriate base case for the company to use. While neither was able to point to any physical climate risk analysis undertaken by the company, Flynn claimed the company's crisis management plan left it "well prepared for these types of eventualities," referring to the increasing frequency and severity of extreme weather events caused by global warming.
Even at 2°C of warming, the expected increases in temperatures, drought conditions, bushfires, extreme storms and flooding in Australia would be devastating. Allowing warming increase to 4°C would be catastrophic.
Does your super fund invest in Whitehaven Coal? Find out and take action!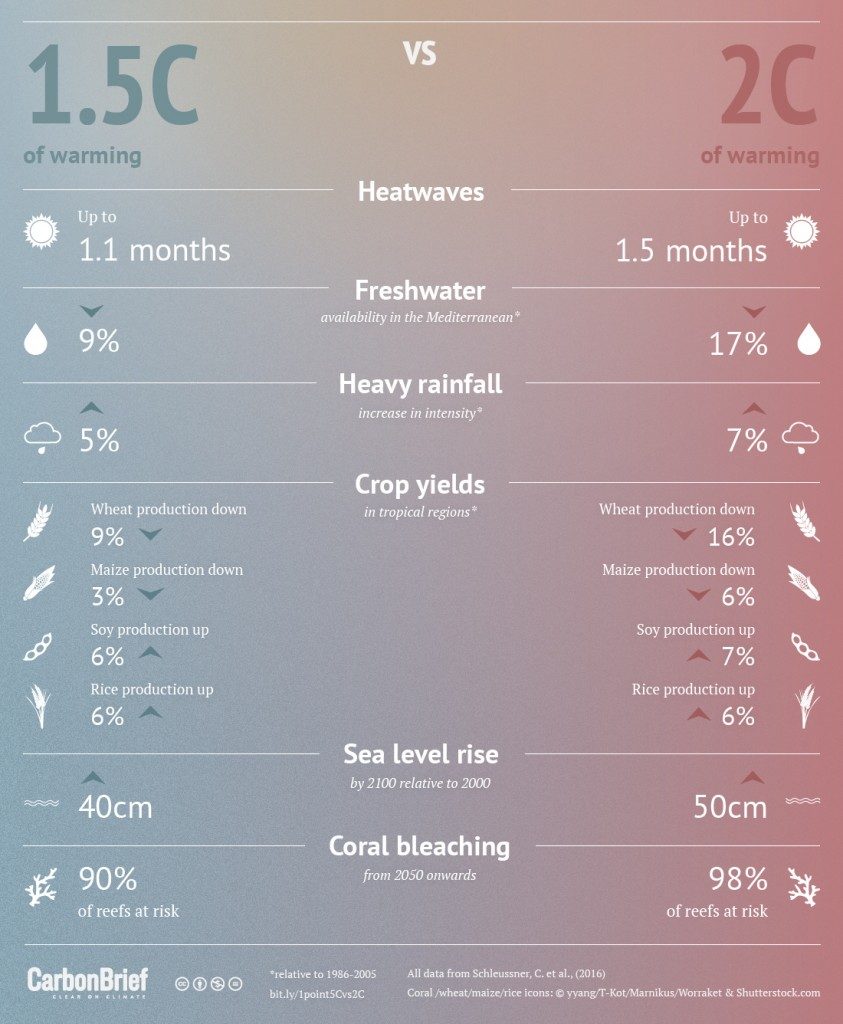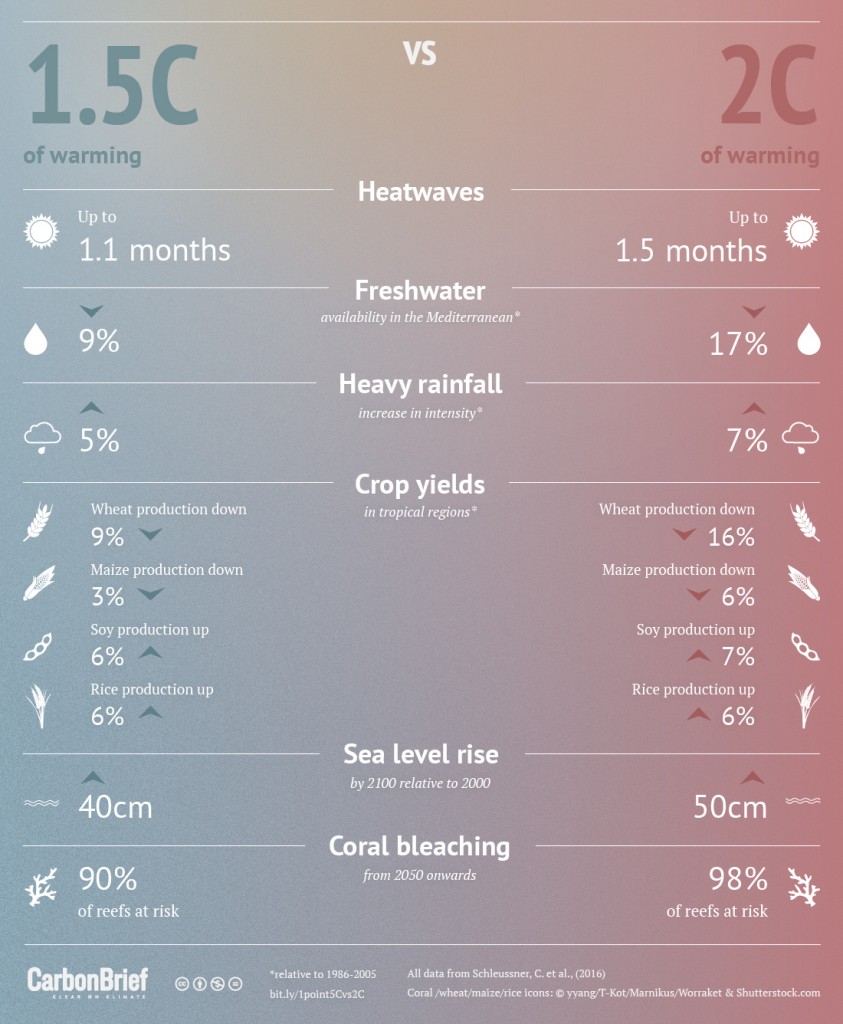 "We'll be fine," Whitehaven assumes
In its first ever sustainability report earlier this year, Whitehaven Coal has disclosed its climate change scenario analysis for the first time. The company found that under the International Energy Agency's Sustainable Development Scenario, global seaborne coal demand will contract by 4.5% each year out to 2040.
Choosing to adopt a highly optimistic viewpoint, Whitehaven has assumed Australian coal will fare better than the global market – and its coal in particular will fare even better than the Australian average! However, the company has not disclosed any numbers that could help back up these bold claims.
The Sustainable Development Scenario in fact assumes an average of over 10 gigatons a year of negative emissions technologies used later in the century. This has been widely criticised as unrealistic, with carbon capture and storage (CCS) technology having failed to show any signs of viability. But when Whitehaven was asked whether it would analyse the impacts of a 1.5°C warming scenario that doesn't assume widespread CCS, the board could not commit to doing this in the next year.
So where does this leave Whitehaven investors? They really should be questioning the company's wild assumptions and doing their own homework – starting with the recent Climate Analytics report, which found coal power in Asia (Whitehaven's only market region) must be phased out completely by 2037 under a 1.5°C scenario.
Risk management "plans"
"Are you genuinely planning to turn around a massive shift in the global financial system by claiming our coal reduces emissions?"
Whitehaven's sustainability report recognises the risk decreasing access to funding and insurance, and a subsequent increase in costs of these services. This makes sense, given Australia's three major insurers and our largest bank are all exiting the thermal coal sector by 2030 at the latest, and 40% of the world's biggest banks and insurers restricting coal financing.
Unfortunately, Whitehaven's stated plan to mitigate this risk with respect to thermal coal, is to "advocate the central role of high-quality Australian thermal coal in reducing global emissions."
About this ridiculous plan, the board was asked, "Is this a typo, or are you genuinely planning to turn around a massive shift in the global financial system by claiming our coal reduces emissions?" But in response, Vaile merely repeated Whitehaven's tired old lines.
The big question is, how much longer will financial institutions continue to believe the nonsense that burning more coal can actually reduce emissions in line with the Paris climate goals?
Take action! Find out if your super fund is among the many still invested in Whitehaven Coal.