In the nearly five years since Market Forces began, there has not been a more successful and fast-changing year as 2017. Let's take a look at the year that is rapidly coming to an end.

A big thank you to all our supporters who took part in our campaigns and helped make these wins possible.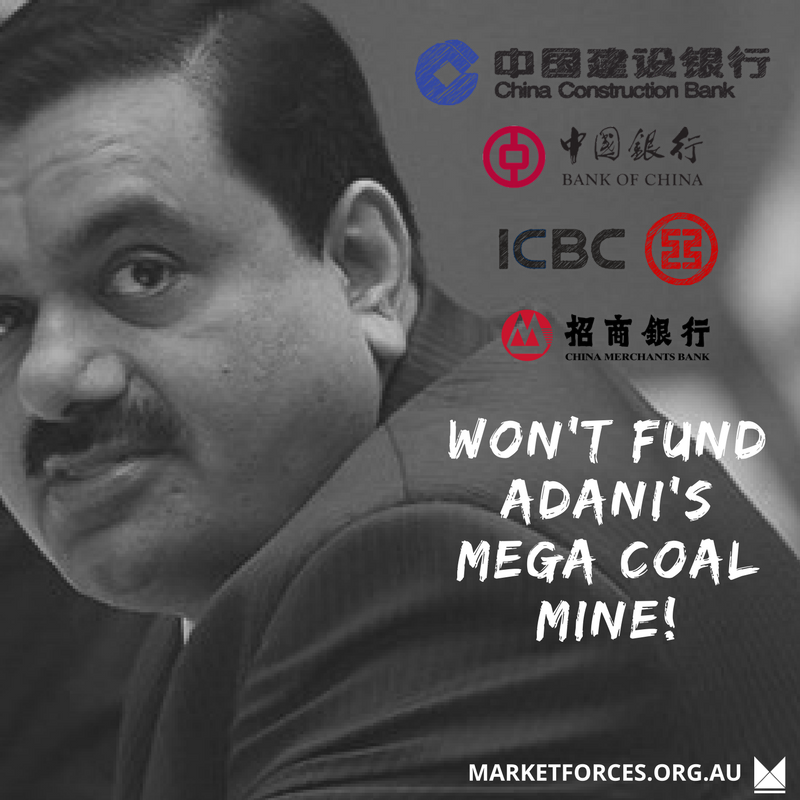 Shareholder Activism
3. We supported shareholders of over 50 companies to challenge directors over their management of climate risk. Check out our video of the highlights (and lowlights) of this year's annual general meeting season below.
4. Under pressure from major investors, and as a result of resolutions that we coordinated, Oil Search and Origin Energy committed to disclose the risks climate change poses to their business.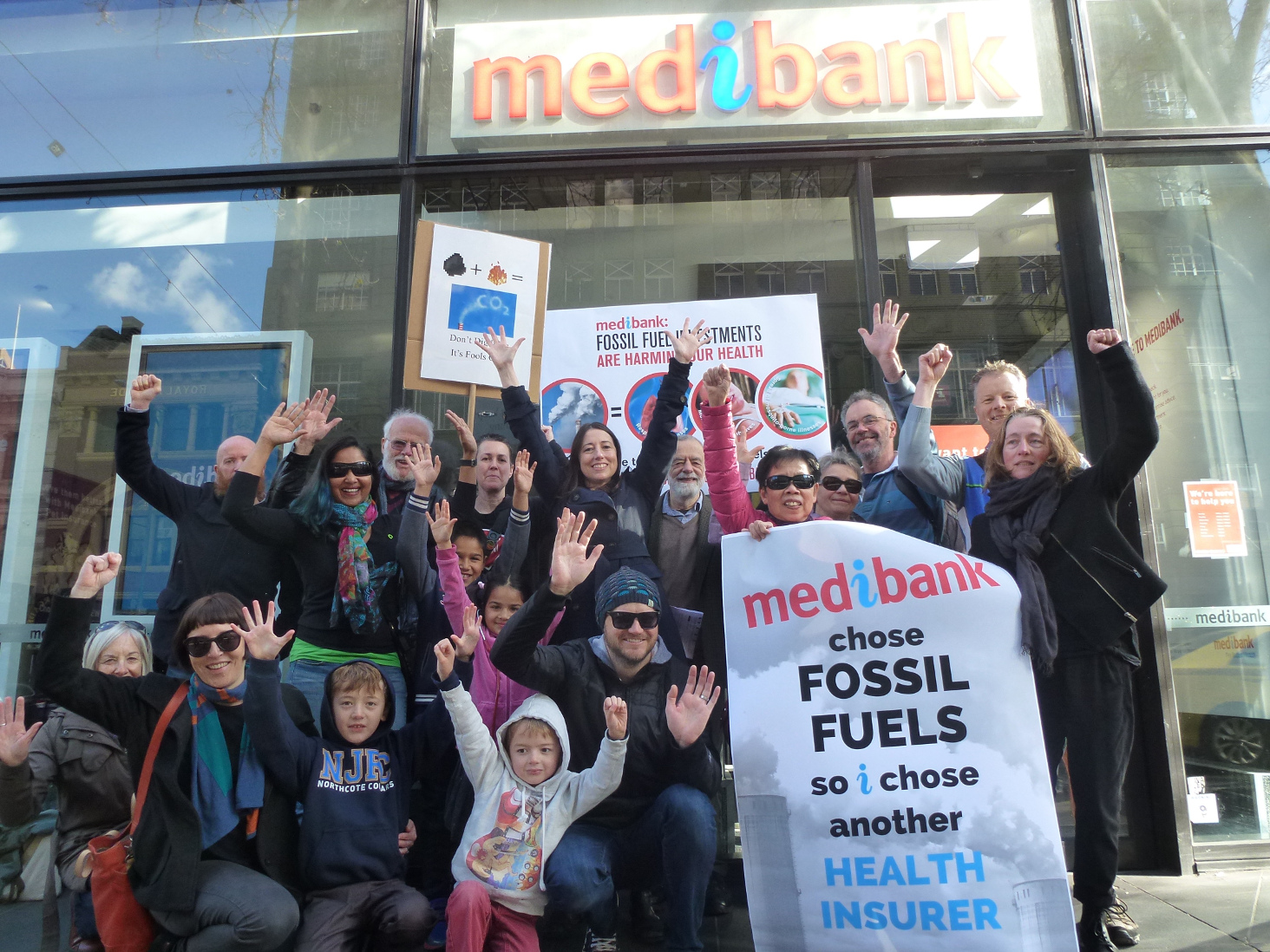 It finally feels like the pace of change in the finance and investment sector is starting to catch up to the escalating urgency of the issue. But we know there's far more to be done.
Adani refuses to give up on its dirty coal mine. There are power stations proposed around the world that need to be stopped, and old dirty ones in Australia that need to be retired and replaced with renewable energy as quickly as possible. We need to make sure the commitments of the major banks on coal are met, and extended to cover oil and gas. For every superannuation fund that is starting to engage on the issue of climate risk, there are several others asleep at the wheel, doing a disservice to their members by investing in unsustainable companies.
Market Forces will be back in 2018 and giving everything we've got. How much have we got to give? That's limited only by the amount of funds we have to support our people and campaigns. 
We could be doing so much more and are looking for people to jump on board in 2018 as regular donors so we can take all of these achievements to yet another level next year.
If you're ready to join as a monthly donor and help us amplify the success of this year in 2018 and beyond, please click here to signup.
Thanks once again for being a part of our success and here's to delivering even more positive change in 2018!