NAB – Australia's third biggest supporter of dirty fossil fuels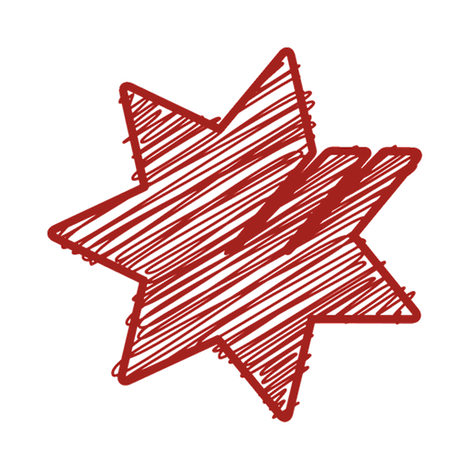 loaned to dirty fossil fuels globally since 2008
NAB still backing dirty coal and other fossil fuels
In December 2017 NAB became the first of Australia's big four banks to rule out lending to all new thermal coal mines or extensions. "NAB will no longer finance new thermal coal mining projects" the bank proclaimed.
Yet in 2018 Market Forces' research found that not only has NAB has loaned almost $4 billion to fossil fuels since the Paris Agreement was signed in 2016, this includes over half a billion dollars to projects that actually expand the scale of the sector.
Tell NAB it must stop funding fossil fuels using the form below.
NAB's global fossil fuel lending since 2°C commitment
According to our latest findings, Australia's Big Four banks are lending billions to projects that expand the fossil fuel industry despite promising to help limit global warming below 2°C. Take action: tell the Big Four banks to stop funding fossil fuels! https://t.co/Q8yUFP2Ma0 pic.twitter.com/DzYbQciU1d

— Market Forces (@market_forces) May 31, 2018
Has NAB fulfilled its commitments on two degrees?
In late 2015, NAB publicly committed to taking action to support the international aim of limiting global warming to less than 2°C above pre-industrial levels. But as the scorecard shows, the bank's recent activity has been inconsistent with that commitment.
A two degree warming limit gives us a very strict carbon budget to work within, meaning 80% of known fossil fuel reserves must stay underground if we are to have even a 75% chance of not exceeding the limit.
What does this mean for NAB? Well, a good next step for the bank would be to extend its December 2017 thermal coal exclusion policy and rule out all investments which expand the fossil fuel industry. NAB must commit to actively managing down its exposure to fossil fuels, and become coal-free in five years.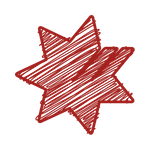 Since 2°C commitment:
total lending to fossil fuels
Total lending to expansionary projects
fossil fuels to renewables lending

$1.60

:

$1
Total emissions enabled
(tonnes CO2)

0.2billion
Policy to reduce fossil fuel exposure?

PARTIAL
Policy restricting fossil fuel lending?

PARTIAL
GOT A NAB HOME LOAN?
You'll be amazed how powerful it can be
How is NAB expanding fossil fuels?
Despite its two degree commitment, NAB continues to loan to companies and projects that are expanding the fossil fuel industry, and has even helped arrange a deal that could see the Australian coal mining sector grow.
In February 2016, NAB facilitated a loan from US-based Peabody Energy to its Australian subsidiary. According to the company, the US$250m loan will enable the expansion of its Wambo coal mine in the Hunter Valley, a plan that is completely out of step with efforts to curb global warming.
Learn more
Find out more about the extent and impacts of banks financing fossil fuels, compare the lending positions of different banks and learn more about how to switch to a bank that aligns to your values.