WHITEHAVEN COAL
WHITEHAVEN COAL
---
Undermining climate action by:
Expanding coal mining
Banking on the failure of the Paris Agreement
And our retirement savings are paying for it!
TAKE ACTION
Find out if your super fund invests in Whitehaven Coal
Super funds are using our retirement savings to fund the expansion of coal mining.
Whitehaven Coal is the biggest pure play coal miner on the Australian share market. That means almost every super fund owns shares in Whitehaven, funding the company's climate and environmental destruction with our money!
Find out if your super fund invests in Whitehaven Coal and take action
Whitehaven has a long history of trashing local communities and the environment.
The company's Maules Creek coal mine is one of Australia's most controversial mining projects. Despite a massive community campaign that included a two year blockade, Whitehaven bulldozed hundreds of hectares of critically endangered forest to build the Maules Creek open cut coal mine.
Whitehaven's coal mines are renowned for a litany of environmental breaches, with Maules Creek one of only three mines in NSW with a maximum environmental risk rating.
Not content with its already massive coal mining footprint in around Boggabri in northwest NSW, Whitehaven wants to destroy even more prime farming land with the Vickery expansion project.
No social license
For all the environmental and climate destruction wrought by Whitehaven, you'd think there must be a significant payback through taxes, right?
In the last four years of available data, Whitehaven Coal has not paid a single cent in corporate tax. This is despite generating over $6 billion dollars in revenue during that time.
Whitehaven has no social license, but still enjoys the financial support of our super funds.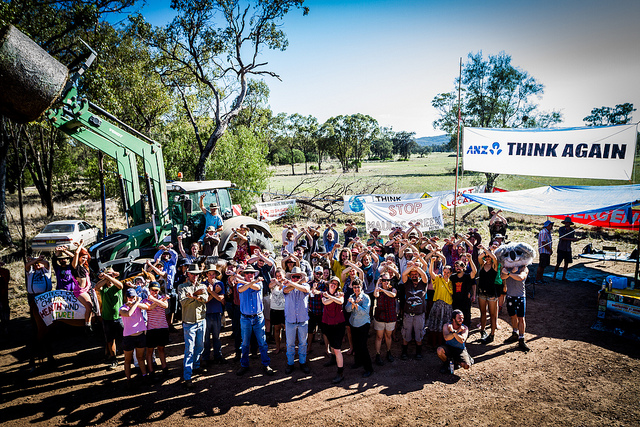 Planning for climate catastrophe
We know that holding global warming to 1.5°C means coal power must be phased out worldwide by 2050, with coal production required to fall 67% by 2030.
Yet Whitehaven Coal has more than doubled its production over the last five years, and is planning to ramp up even further with the proposed Vickery expansion.
Whitehaven consistently justifies its plans by forecasting coal demand in Asia to grow for at least the next 20 years.
What the company fails to say is that these demand projections would doom the Paris Agreement to failure, and see around 3°C of warming by 2100.
Even 2°C of warming would expose 37% of the world's population to extreme heat, while 32-80 million people would be exposed to flooding from sea level rise, and an extra 411 million people would face severe drought. 2°C would also spell the death of the Great Barrier Reef, and massive biodiversity loss.
The 3°C warming scenario Whitehaven is using to justify its operations would be catastrophic.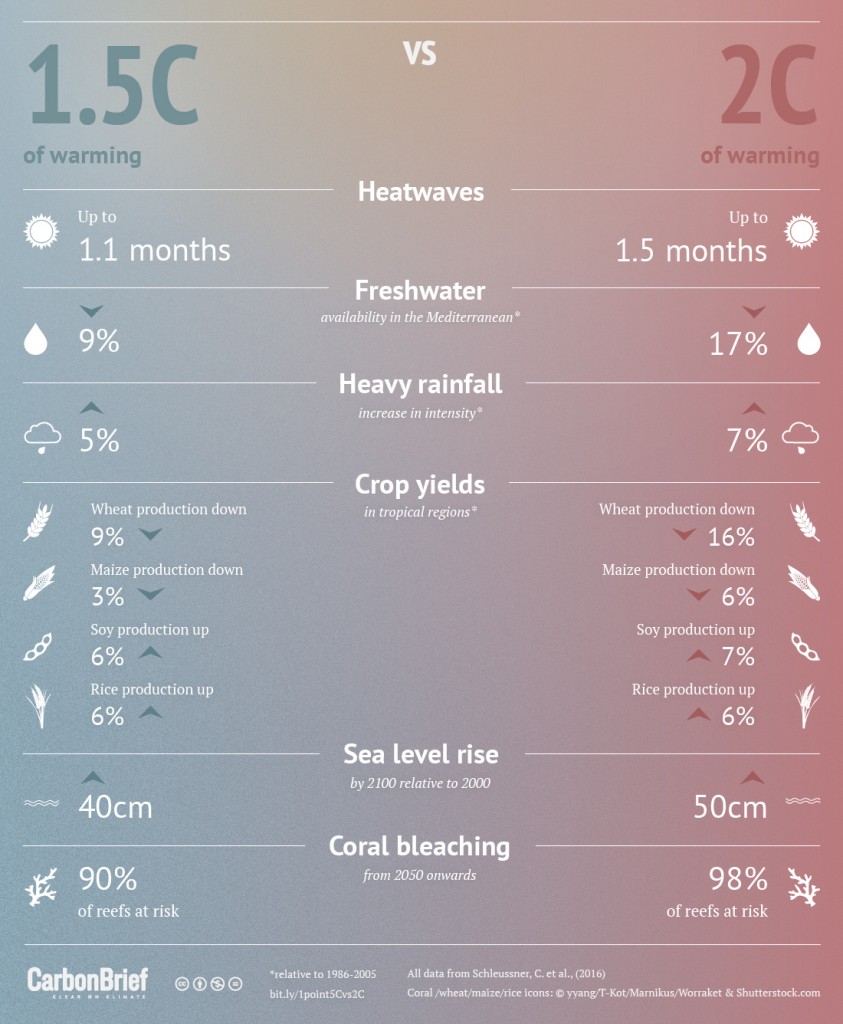 Super funds often say they prefer to engage with companies to change their behaviour, rather than divest. But Market Forces and shareholders have been raising climate and environmental issues with Whitehaven Coal and its investors for years.
This engagement has failed to temper the company's plans to expand coal mining, or adopt a business plan that is consistent with the goals of the Paris Agreement.
Whitehaven's business model remains totally inconsistent with the goals of the Paris Agreement, and no amount of engagement is going to change that.
It's time for super funds that are serious about climate action to stop funding new coal. It's time to divest from Whitehaven.
In 2018, investors baulked at the opportunity to tell Whitehaven Coal to bring its operations into line with the Paris climate goals.
The posts featured in this section tell this story, which shows just how little change investor engagement has been able to achieve.
Who's out of Whitehaven Coal?
A further two funds have taken action to divest from Whitehaven Coal across all options, but may still have some limited exposure:
Most 'sustainable' investment options offered by super funds exclude investments in companies like Whitehaven Coal, but these policies do not extend to the bulk of the fund's investments. The individual investment options profiled by Market Forces, which exclude Whitehaven Coal are: