Westpac is still backing dirty coal!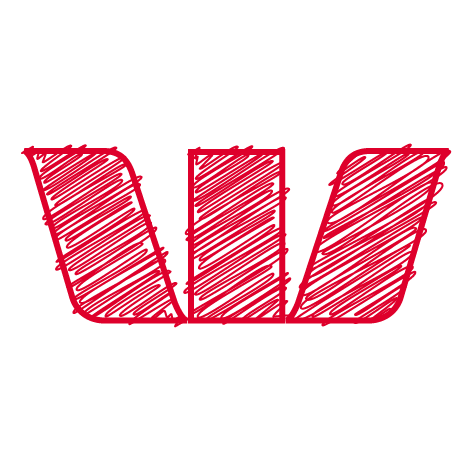 loaned to dirty fossil fuels globally since 2008
Is your bank funding climate change?
Tell Westpac no more fossil fuels!
Has Westpac fulfilled its Paris climate pledges?
In December 2015, Westpac publicly committed to taking action to support the international goal of limiting global warming to less than 2°C above pre-industrial levels. But as our latest scorecard shows, the bank's recent lending remains completely inconsistent with that pledge.
A 2°C degree warming limit gives us a strict carbon budget to work within – 80% of known fossil fuel reserves must stay underground if we are to have even a 75% chance of not exceeding the limit. Find out more about the big banks and 2°C.
Westpac took a step toward backing up its 2°C commitment in April 2017, when it released a climate policy update. This ruled out finance for most new coal mines — including Adani Carmichael — and also makes it unlikely the bank will fund any new coal power plants. Although moving in the right direction, Westpac's policy doesn't go far enough to line up with its 2°C commitment. Check out our full analysis of what Westpac's climate policy update means for their future fossil fuel support.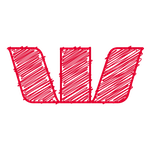 Scorecard since 2°C commitment
---
total lending to fossil fuels
Total lending to expansionary projects
Fossil fuels vs renewables lending

$3.30

:

$1
Policy to reduce fossil fuel exposure?

FAIL
Policy restricting fossil fuel lending?

PARTIAL
How is Westpac expanding fossil fuels?
In April 2016 Westpac contributed a massive $90m to a refinancing deal for InterOil, which will develop the Elk-Antelope unconventional gas fields in Papua New Guinea. These fields will provide gas for a new LNG facility, locking-in decades of production of this highly greenhouse gas-intensive fuel. Aside from Elk-Antelope's huge climate costs, unconventional gas production poses terrible environmental risks.
Westpac's global fossil fuel lending since committing to keep global warming well below 2°C
According to our latest findings, Australia's Big Four banks are lending billions to projects that expand the fossil fuel industry despite promising to help limit global warming below 2°C. Take action: tell the Big Four banks to stop funding fossil fuels! https://t.co/Q8yUFP2Ma0 pic.twitter.com/DzYbQciU1d

— Market Forces (@market_forces) May 31, 2018
Learn more
Find out more about the extent and impacts of banks financing fossil fuels, compare the lending positions of different banks and learn more about how to switch to a bank that aligns to your values.