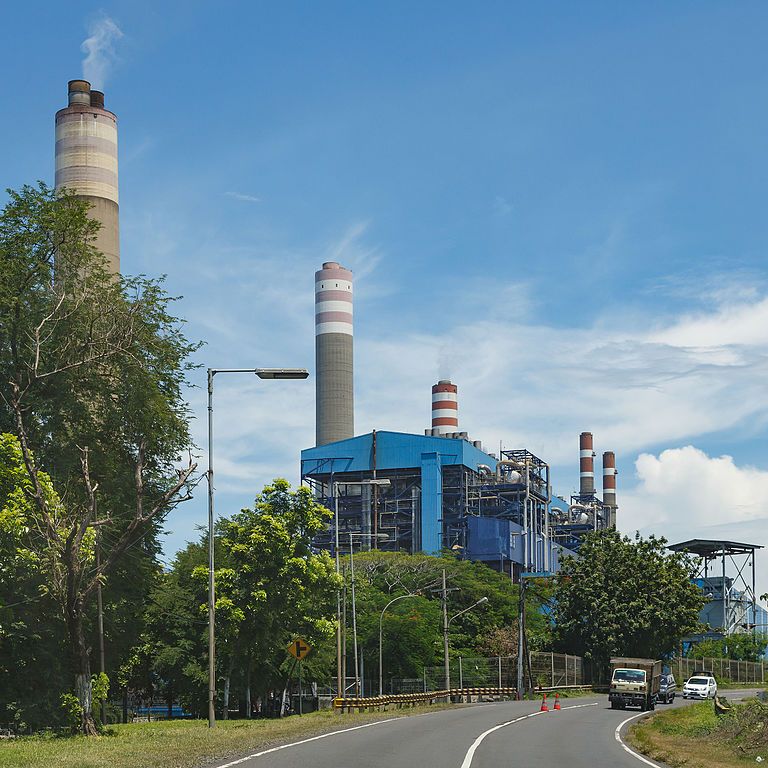 About the OECD Guidelines
The OECD Guidelines were created as "voluntary principles and standards for responsible business conduct", applicable to private multinational corporations including financial institutions. Where a multinational corporation has breached the OECD Guidelines, a stakeholder, including an NGO, has the right to make a complaint known as a "specific instance" to a country's NCP about the actions of a company headquartered in that country. The NCP will consider the specific instance, and can mediate between the complainant and the corporation, and issue recommendations.
The breaches alleged
Market Forces claims that SMBC, MUFG and Mizuho have all breached the OECD Guidelines by failing to:
exercise their leverage on the project sponsors to ensure that communities impacted by the coal-fired power stations were adequately consulted and had their views taken into account;

ensure project-affected communities have sufficient disclosure to make informed decisions about projects, including the environmental and social impact assessments of these projects (ESIAs) by requiring the project sponsor to provide information about environmental, livelihood or health impacts or by the banks providing this information themselves; and,

urge the project sponsor to assess, prevent or minimise environmental damage and impacts to human rights such as the right to a livelihood or the right to a healthy environment.
In accordance with the UN Guiding Principles on Business and Human Rights, when banks provide loans to a coal-fired power project where they know or ought to know of issues with the project, they contribute to the harms that result from the project.  
Where banks are considering financing a project, they should leverage their relationship with the sponsor to ensure stakeholder engagement, seek disclosure and ensure that human rights violations and environmental harms do not occur. If the sponsor fails to do so, the banks should no longer consider financing the project, as committing to financing such a project would be a breach of the OECD Guidelines.  
What is Market Forces asking the banks to do?
Market Forces is seeking that SMBC, MUFG and Mizuho:
provide stakeholders with key project information such as ESIAs, or in the alternative, use its leverage to urge the sponsor to disclose ESIAs for the projects;

use their leverage to ensure that the project sponsors to consult with rights holders and stakeholders in respect of the projects;

conduct an independent review of human rights and other environmental impacts in respect of Nghi Son 2;

review their lending to Nghi Son 2 in light of the above impacts;

confirm which projects the banks'

policies

exclude; and,

consider changing their policies to exclude lending to any coal-fired power projects in Vietnam, given the environmental impacts and given the significant alternatives to the coal in the form of renewables.